Hong Kong's Controversial 'Ten Years' Wins Top Film Prize Despite Backlash from China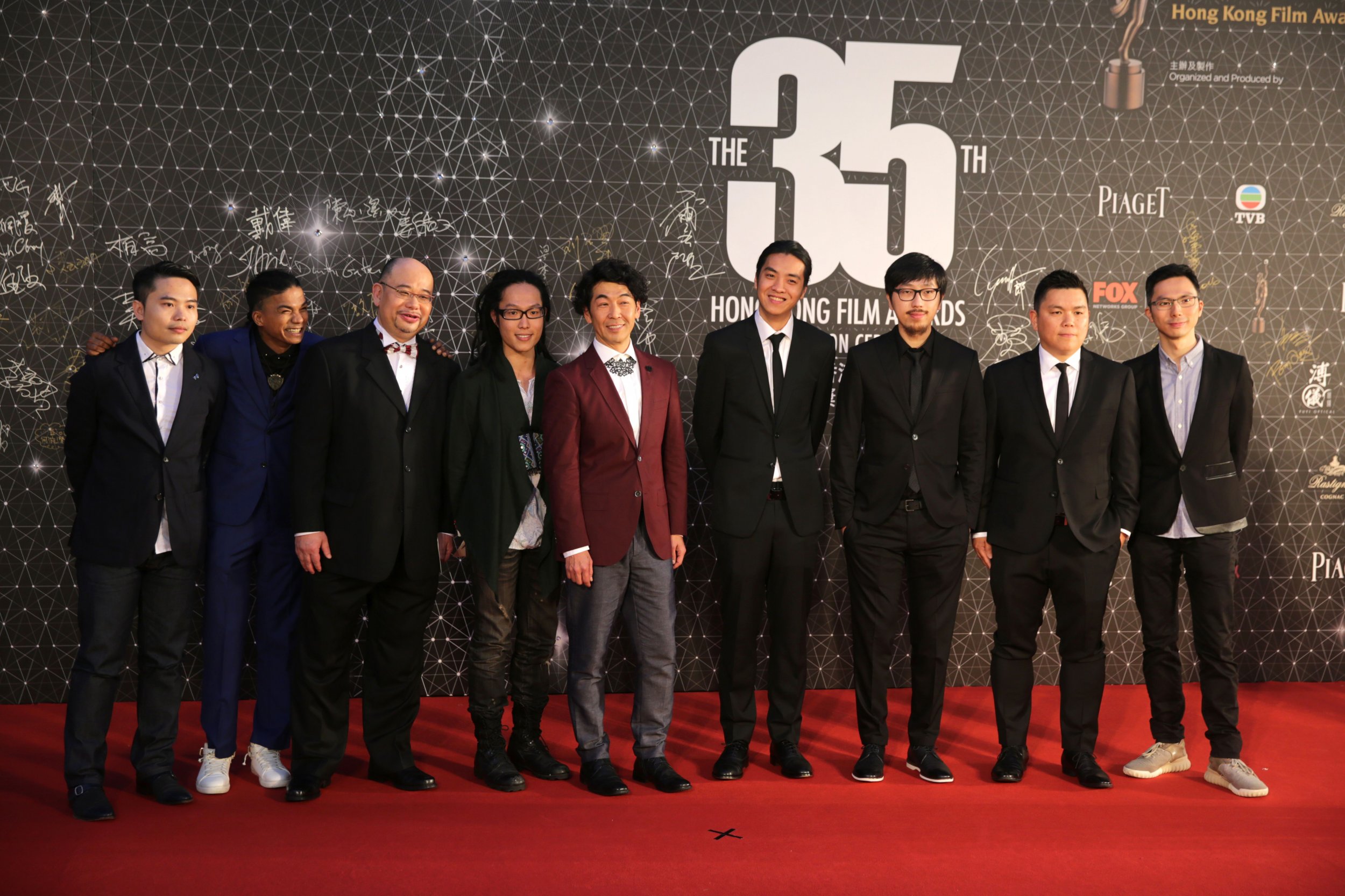 A controversial film depicting life in a dystopian Hong Kong under the autocratic rule of mainland China scooped the top prize in one of Asia's most coveted film awards on Sunday.
Ten Years, which is made up of five different segments and set in 2025, won Best Film at the Hong Kong Film Awards after becoming a surprise hit in 2015. But it is banned in mainland China, where it has been criticized for portraying Beijing as an overbearing presence exerting increasing control over the supposedly autonomous city.
One of the shorts depicts Hong Kong residents being persecuted for speaking their native tongue, Cantonese, instead of Mandarin.
" Ten Years exposed the fear of Hong Kong people [towards China]," one of the film's directors Chow Kwun-wai told the BBC.
Producer Andrew Choi is quoted by The Guardian as saying: "The meaning of this prize is that it shows Hong Kong still has hope. It reminds us that we could have courage to be creative. I would like to thank everyone who has watched it."
Filmed on a shoestring budget of just $600,000 HKD (£54,000), the topical movie grossed $6 million HKD (£540,650). It played to packed cinemas upon its release in December but was later pulled out of the blue.
In January, China's state-controlled Global Times newspaper ran an editorial describing Ten Years as a "thought virus," "pessimistic" and "absurd."
In March it was reported major mainland TV stations - including state-run channel CCTV - had refused to broadcast the Hong Kong Film Awards, presumably in response to the film's nomination. Previously, CCTV had shown the awards every year since 1991.
Hong Kong Film Awards chairman Derek Yee appeared to acknowledge the controversy the film had caused. "President Roosevelt said one thing: 'The only thing we have to fear is fear itself,'" he said before announcing the winner of Best Film.