Honor Killings, Rape, Acid Attacks and Child Abuse Rampant in Pakistan, Reports Claim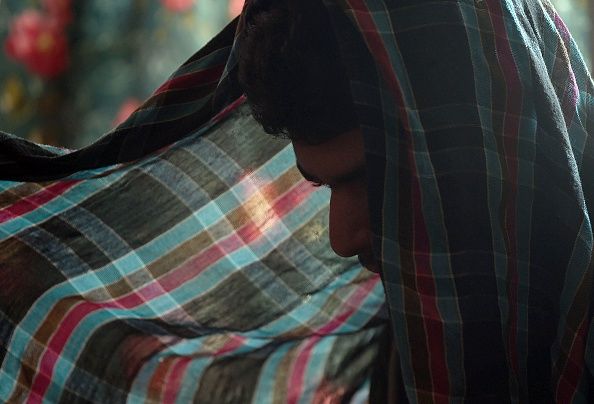 More than 100,000 cases of human rights violations have been reported across Pakistan over the past five years, according to the country's National Police Bureau. The crimes include murders, honor killing, sexual assault, acid attacks and violence against women and children.
The data was collected by Pakistan's Ministry of Human Rights and police officials, according to reports released Tuesday. The numbers reflect only crimes that were reported and investigated by the police, and it is likely that these numbers paint an incomplete picture of the crimes taking place in Pakistan.
The data was released shortly after the rape and murder of a seven-year-old girl in the city of Kasur sparked a national debate about sexual assault and violence in the country. Zainab Ansari, a child whose body was discovered in a garbage dump in January, was killed by a sexual predator who allegedly had a history of child abuse. Analysts say the case called attention to a culture of silence around sexual abuse in the country.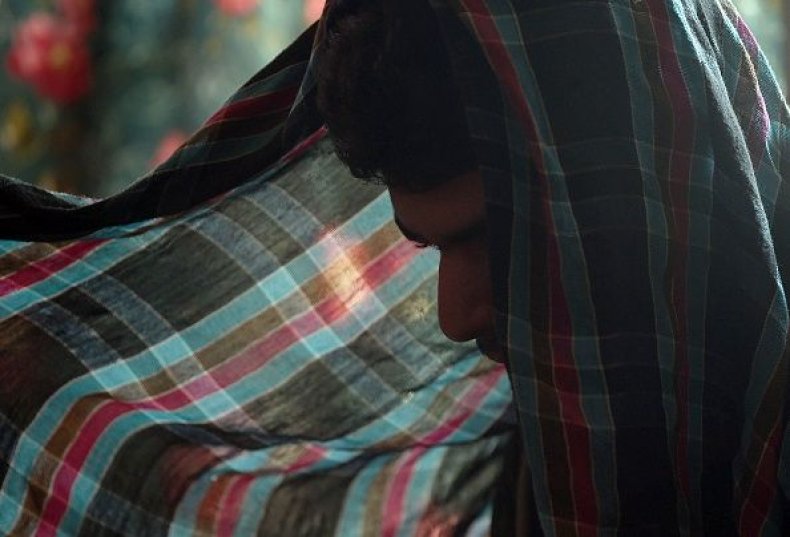 A 2014 report discovered nearly 70,000 cases of violence against children were reported in that year alone, while other studies have suggested that many cases of child abuse go unreported in Pakistan. An investigation by the Associated Press in late 2017 found numerous cases in which children were sexually abused by religious clerics in Pakistan's Islamic schools.
Honor killings are also frequent in Pakistan, despite the fact that they were officially outlawed in 2016. Honors killings are when a relative murders a member of the family, particularly a girl or woman, who is believed to have brought dishonor on the family.
The Human Rights Commission of Pakistan recorded at least 280 honor killings between October 2016 and June 2017, a number than many believe paints an incomplete picture of the actual number of murders. A 2017 Human Rights Watch report said there are around 1,000 honor killings in Pakistan each year.
"Women, religious minorities, and transgender people faced violent attacks, insecurity, and persecution, with the government failing to provide adequate protection and hold perpetrators accountable," the report stated.