'Hookers for Jesus' Gets More Federal Funds, Only Used 6% of Last Grant
The U.S. Justice Department (DOJ) has awarded $498,764 in federal grant funds to a Las Vegas-based nonprofit called Hookers for Jesus.
The group, which claims to support women leaving sex work and sex trafficking, was controversially awarded $530,190 by the DOJ last year, though the group only ever claimed $32,000 of its awarded funds—about six percent.
The controversy over the group's receipt of federal funds in 2019 occurred when a union—the American Federation of State, County and Municipal Employees local 2830—filed a whistleblower complaint with the DOJ's inspector generals over allegations that more-qualified anti-trafficking organizations had been denied similar funding based on their perceived opposition to Republican President Donald Trump.
Sex trafficking survivor Annie Lobert founded Hookers for Jesus as a Christian organization in 2007. It operates Destiny House, a one-year safehouse program for women leaving sex work and sex-trafficking, and also runs several outreach, speaking and educational programs.
The organization was criticized last year for its safe house's rules forbidding guests from calling certain people, bringing purses on shopping trips, reading "secular magazines with articles, pictures, etc. that portray worldly views/advice on living, sex, clothing, makeup tips" and requiring mandatory attendance of the organization's weekly religious services.
The organization's 2018 staff manual referred to homosexuality as immoral and recreational drug use as "witchcraft."
Lobert told Reuters that the religious services weren't mandatory and said the group's staff manual "probably" didn't contain such statements on homosexuality anymore, although she reportedly didn't submit updated staff materials to the publication.
She also said her organization doesn't discriminate based on religion or sexual orientation. Any group that does should be technically ineligible for federal funds, though the DOJ claims the staff handbook and other policies weren't required as materials for the DOJ funding application.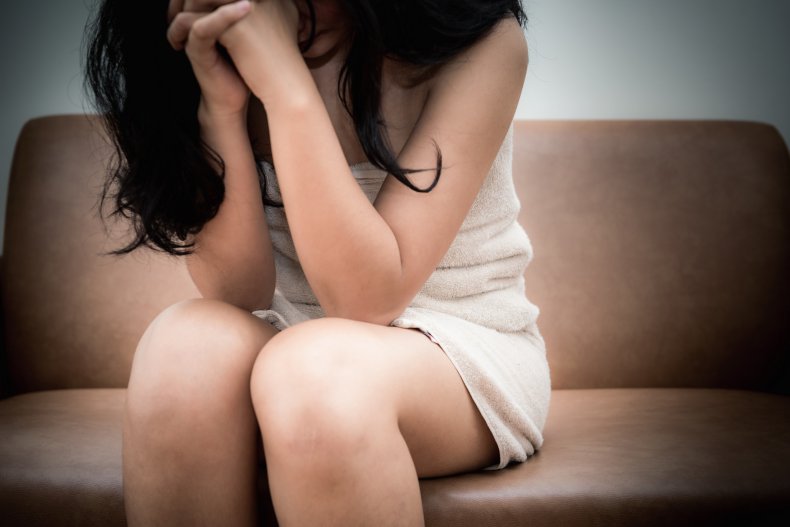 The aforementioned union sought an investigation into whether politics factored into the group's being awarded a DOJ grant.
In 2019, reviewers evaluating grant applications said Hookers for Jesus staff had little experience handling forms of human trafficking involving minors, men and foreign nationals. DOJ reviewers ranked two other long-established anti-trafficking organizations—Catholic Charities of the Diocese of Palm Beach and Chicanos Por La Causa of Phoenix—as more deserving of grants, but Hookers 4 Jesus was chosen over them because there were no other high-scoring applications in Nevada for the anti-trafficking grant funds.
The union asked the DOJ inspector general to investigate whether the department had excluded grant application reviewers with views contrary to Trump and whether the two aforementioned anti-trafficking groups had been excluded for participating in a past Democratic National Committee and opposing Trump's immigration policies, respectively.
This year, the two aforementioned trafficking groups received a combined DOJ grant amount of over $885,000. It's unclear why Hookers for Jesus only took 6 percent of its 2019 award.
Newsweek contacted Hookers for Jesus for comment.