Hope in Sierra Leone as Ebola Lockdown Ends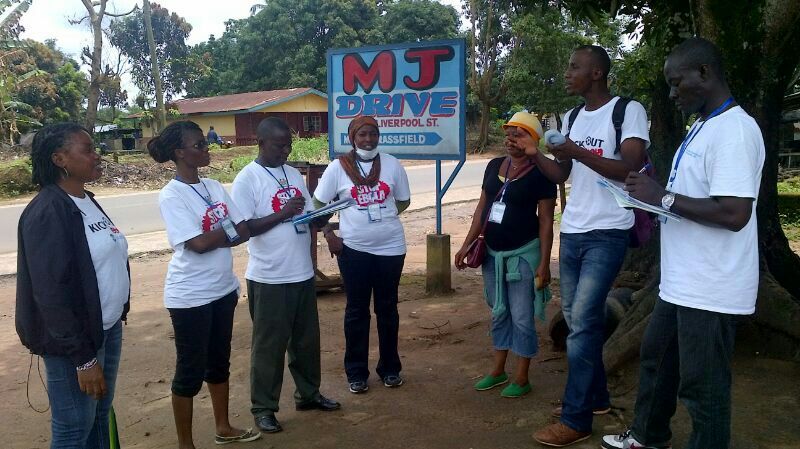 A sense of relief was palpable in Sierra Leone Monday morning after a 72 hour government lockdown related to the deadly Ebola outbreak was lifted.
The national lockdown, which had confined people to their homes since Friday, saw volunteers and members of community based organizations visiting homes to educate residents on the virus and identify any household members that might be infected.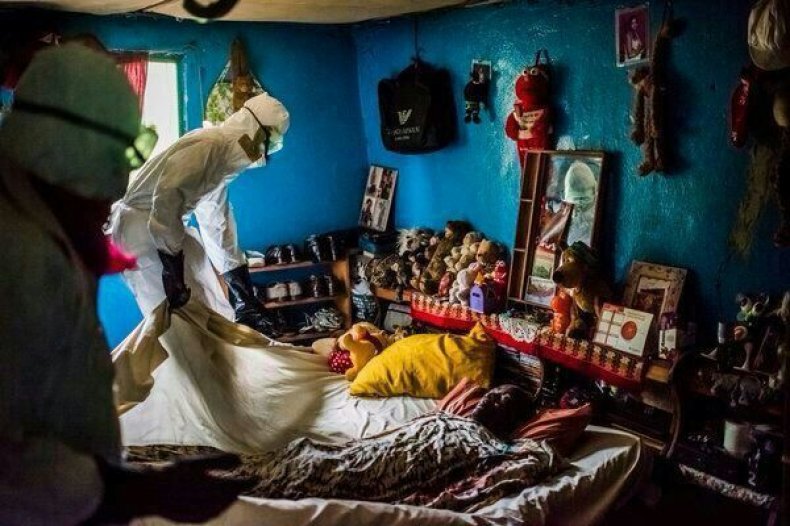 Workers discovered around 150 new cases of patients infected with the Ebola virus, according to an AFP report published by The Telegraph. 70 bodies were also discovered, but their cause of death has not yet been confirmed.
The lockdown was the Sierra Leone government's largest containment effort yet against the virus, which has killed almost 600 people in the country so far, according to the World Health Organization's latest report.
West African countries have struggled to keep up with the rapid spread of the virus. More than 5,800 probable cases of the Ebola virus have been identified and 2,800 people have died in the outbreak in the region, according to the WHO report.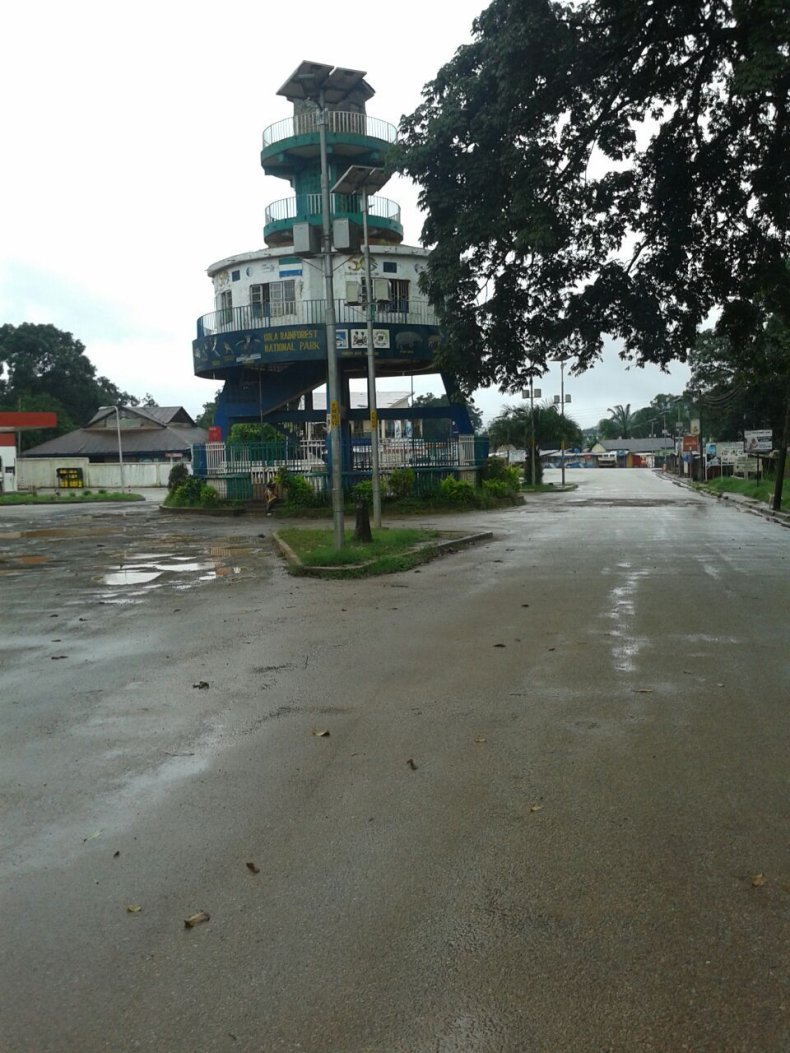 Referred to as "Sensitization Teams" by the local government, volunteers handed out literature and soap, encouraged sanitization practices and alerted medical teams if they came across people they suspected were infected or had been exposed to the virus.
Morrie Dowda Seillu was one of the volunteers involved in the effort in the rural areas of the Kailahun district. He visited households in four villages. "We were concerned about what the people themselves knew about Ebola," Seillu said.
"I would say 90% accept Ebola is real and a danger," Seillu said of the people he visited, many of whom he knew personally. Others "may not accept until it touches their family," he said. "It's unfortunate, but we'll keep trying."
A member of the monitoring team following up on the work of volunteers in the greater Freetown area, Suafiatu Tunis, believed the effort went well for the most part.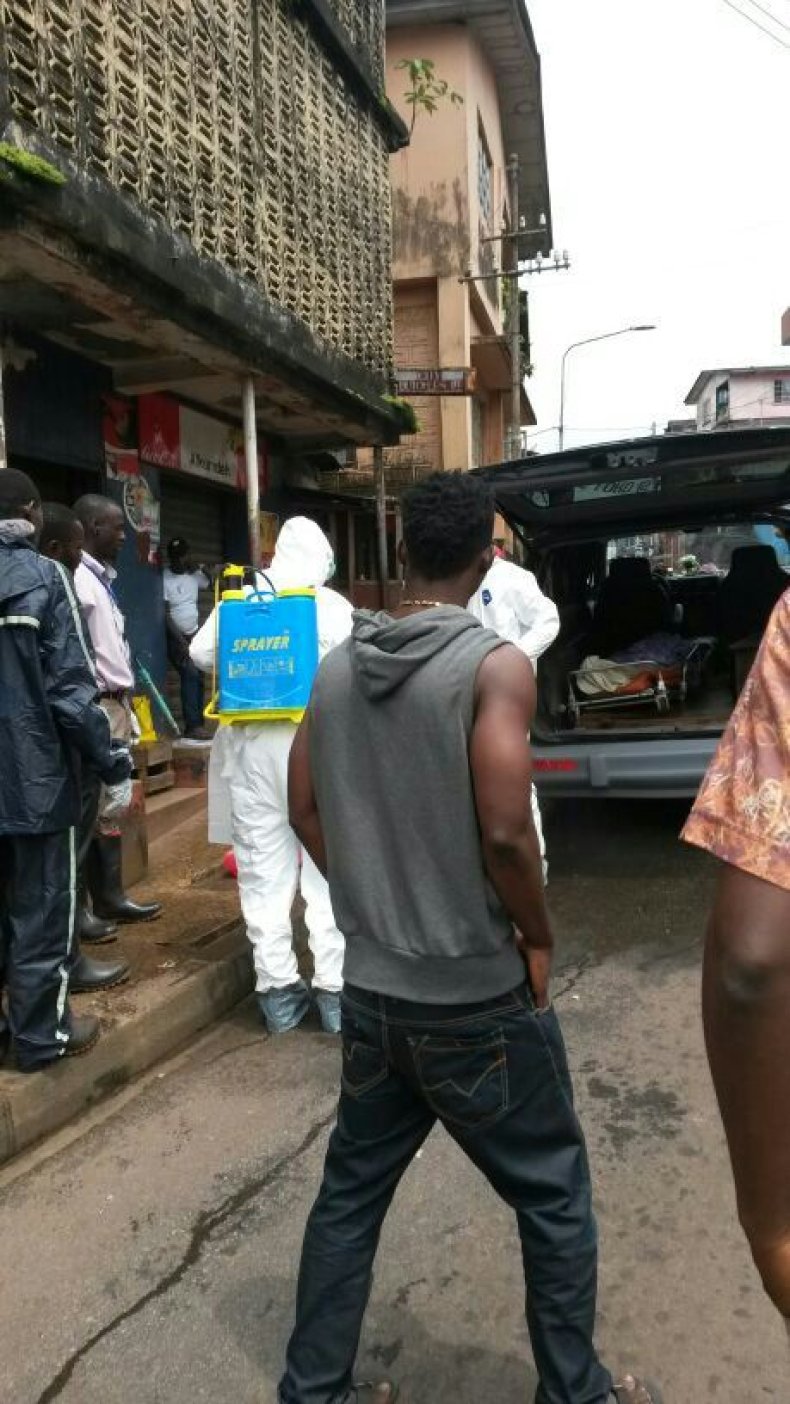 Some volunteers had to deal with delays in supply delivery which impacted the rollout of the effort, according to Victoria Bernard, a reporter with Star Radio. Some were met with fear and mistrust, with reports of people running away from their homes or refusing some of the supplies handed out by volunteers.
The end of the lockdown was a relief to many, especially those in the rural areas who were worried about neglecting their farms. The teams reached about 80% of their targeted households and plan to visit the remaining homes in coming weeks.