Hopeful Dog Owners Told Not to Follow 'Flat-Faced Features' Trend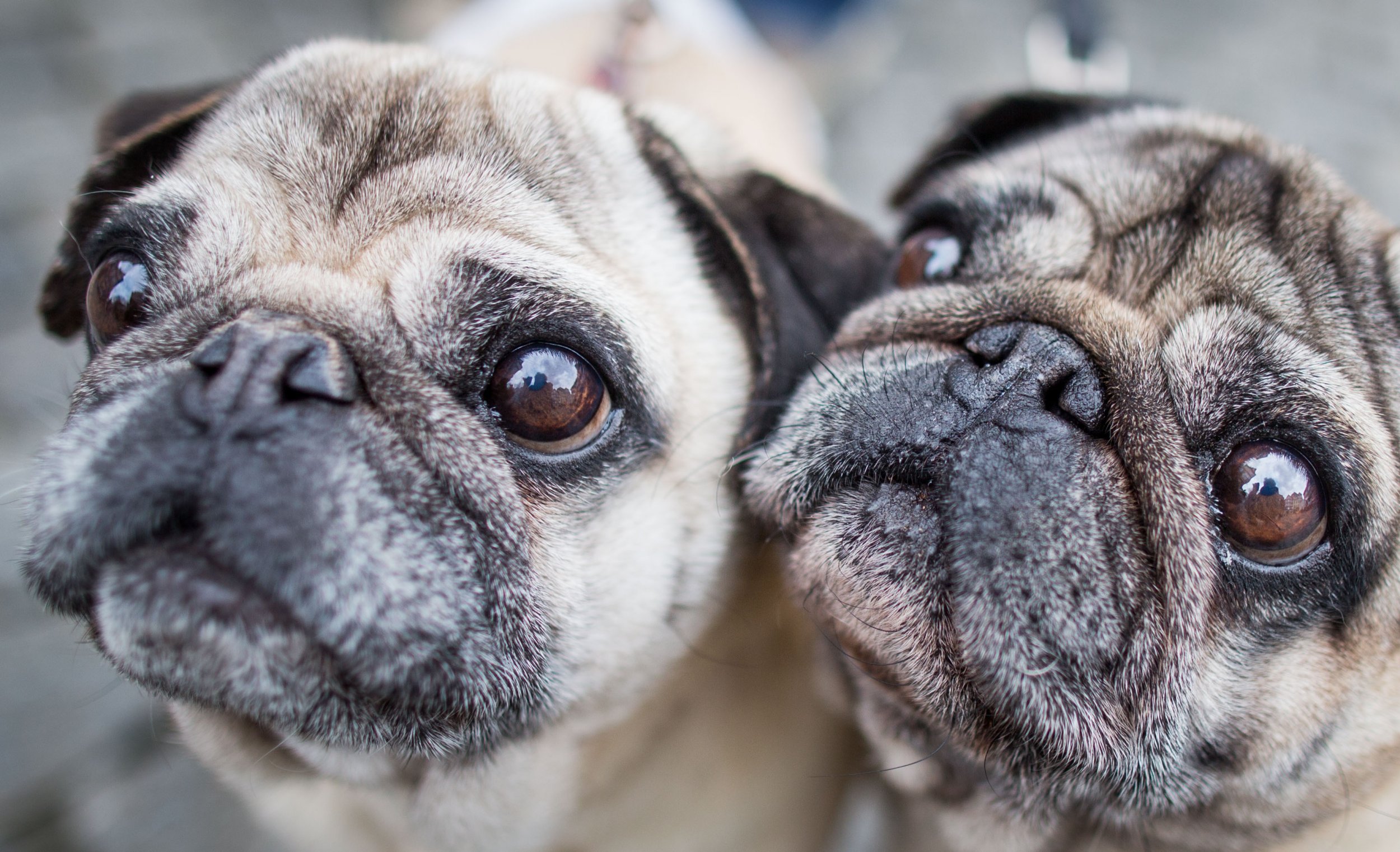 Prospective dog owners are being warned against buying breeds with fashionably "flat-faced" features due to health concerns.
Pugs, bulldogs, French bulldogs, shih-tzus and cavalier King Charles spaniels have become sought-after in the U.K., despite wide-ranging health problems.
Their appeal is attributed to having squashed faces and wrinkled noses, but the British Veterinary Association (BVA) said the surge in popularity of these dogs has "increased animal suffering."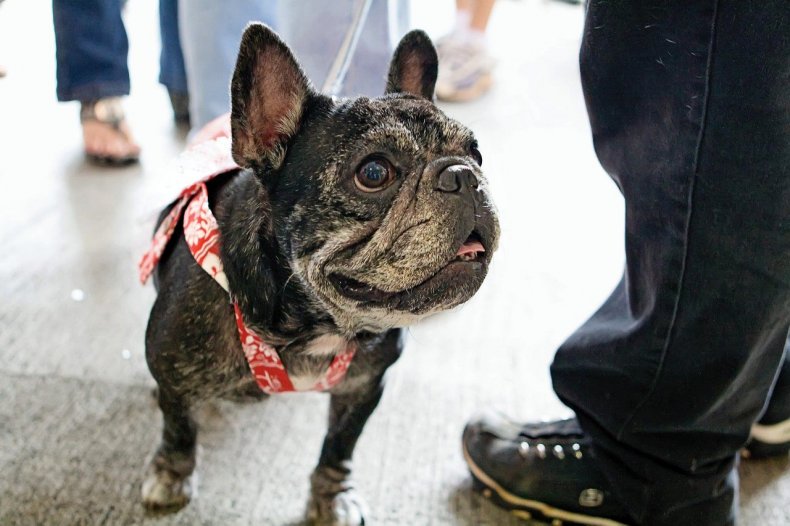 Sean Wensley, president of the BVA, said: "Prospective owners need to consider that these dogs can suffer from a range of health problems, from eye ulcers to severe breathing difficulties.
"We strongly encourage people to choose a healthier breed or a crossbreed instead."
The warning has been echoed by the PDSA, the Royal Veterinary College, the RSPCA and the Kennel Club.