'Horrific' Mass Shooting Leaves 7 Dead in Australia, Including 4 Children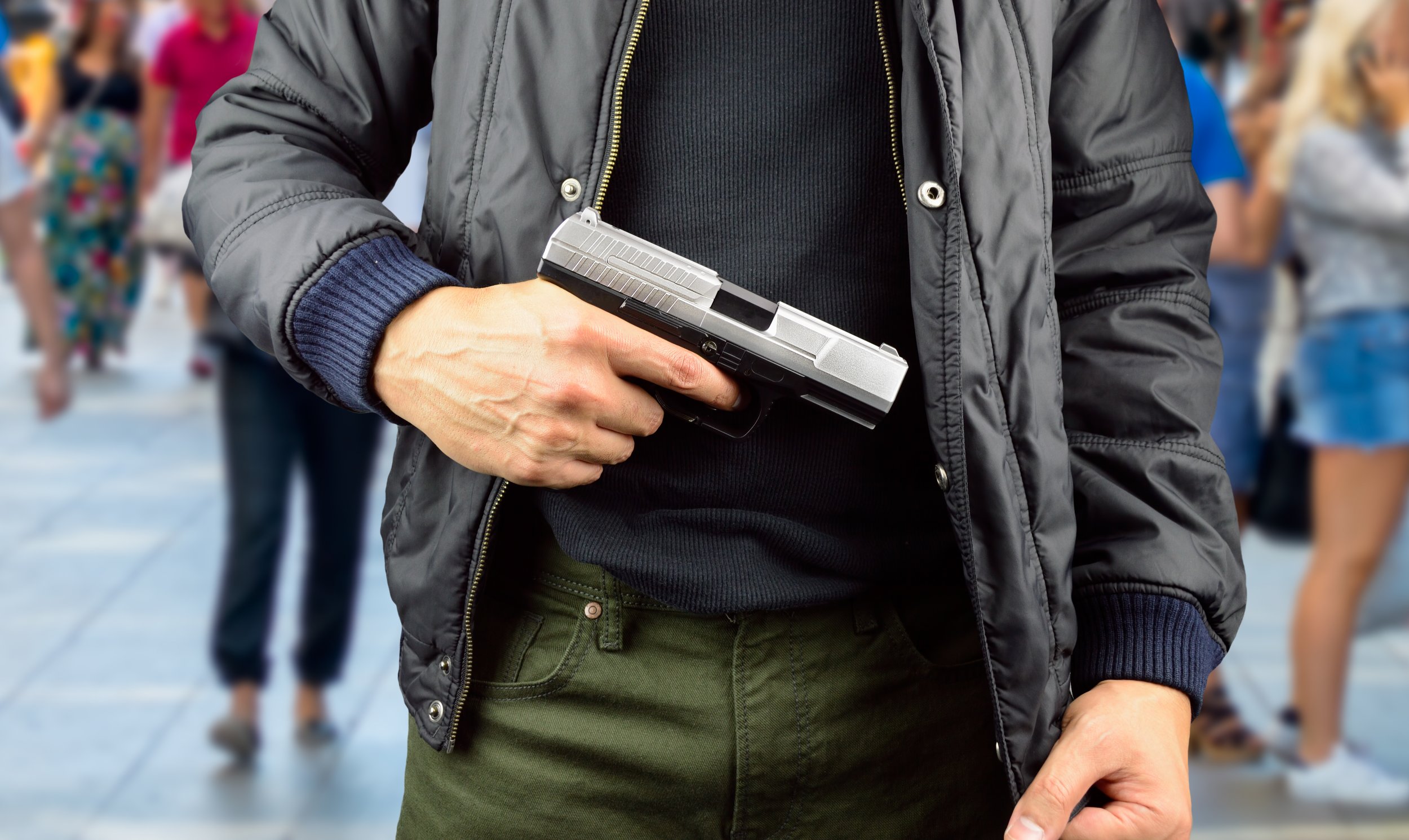 Seven people have been found dead at a home in Western Australia in the country's worst mass shooting in two decades.
The dead—three adults and four children—were discovered on a property in the rural town of Osmington, close to the southwestern tip of the country. The victims were found with gunshot wounds and two firearms were also recovered from the scene, the Associated Press reported.
"I can only describe it as a horrific situation," Western Australia's Commissioner of Police Chris Dawson told reporters. "We have no information to raise concern about wider public safety issues at this point in time," he said, refusing to confirm reports of a murder-suicide.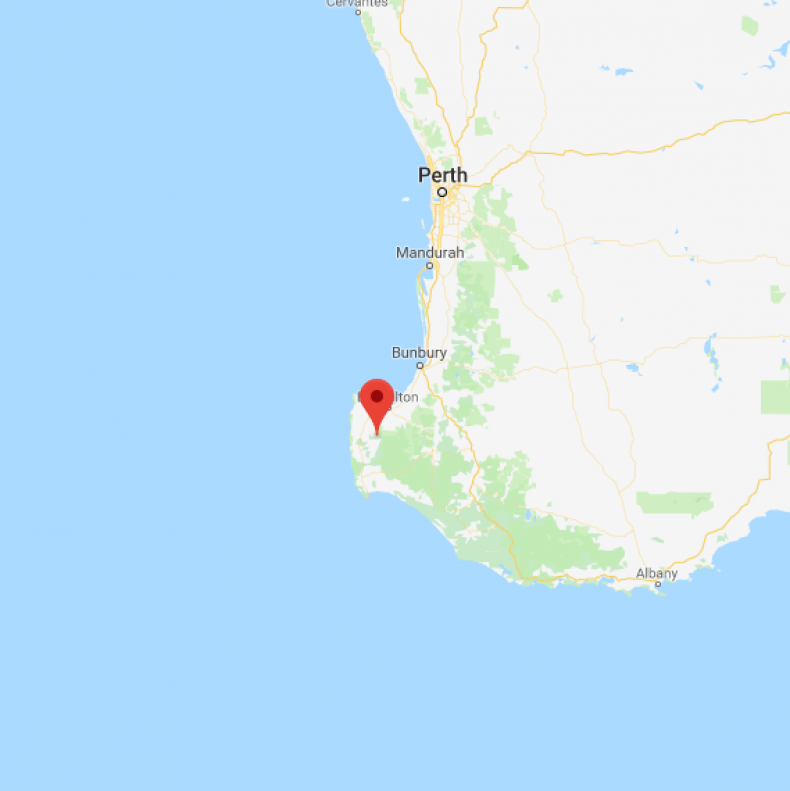 Police have not released the names or ages of those killed, but Dawson said all most likely lived on the property where they were found, the BBC reported. Police are now trying to make contact with the relatives of the deceased.
"The bodies of two adults were located outside [and] five bodies were located inside a building on the rural property," Dawson said. "It appears that gunshot wounds are there, but I don't want to go further than that," he said, describing the incident as a "significant tragedy."
Dawson said police were alerted to the shooting by a phone call from a "male person," arriving at the scene just after 5 a.m. local time. Dawson did not comment on the identity of the caller.
"This devastating tragedy will no doubt have a lasting impact on the families concerned, [and] the whole community," the police chief told reporters.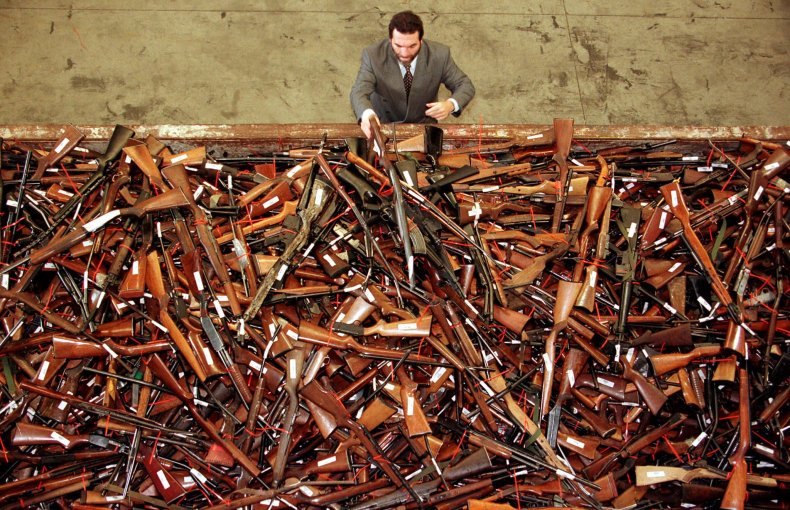 The incident marks the worst mass shooting in Australia since 35 people were killed and 18 wounded by a gunman in Tasmania in 1996. The Port Arthur Massacre prompted the introduction of strict gun laws, with the government buying back or confiscating around 1 million firearms and passing new laws to restrict access to weapons.
American gun control proponents point to Australia as an example of what can be achieved through stricter legislation. Although the number of firearm-related homicides fell by 57 percent from 1990 to 2014, opponents say the murder rate was already falling before the Port Arthur Massacre and the impact of the new gun laws on this trend is limited.
In the 18 years before Port Arthur, there were 13 gun-related mass killings—defined as the killing of four or more people in one incident—resulting in more than 100 deaths. Since the new laws were introduced there has only been one, when a farmer shot his wife and three children before killing himself in 2014.