The Horror: You Might Soon Be Allowed To Make Phone Calls On Flights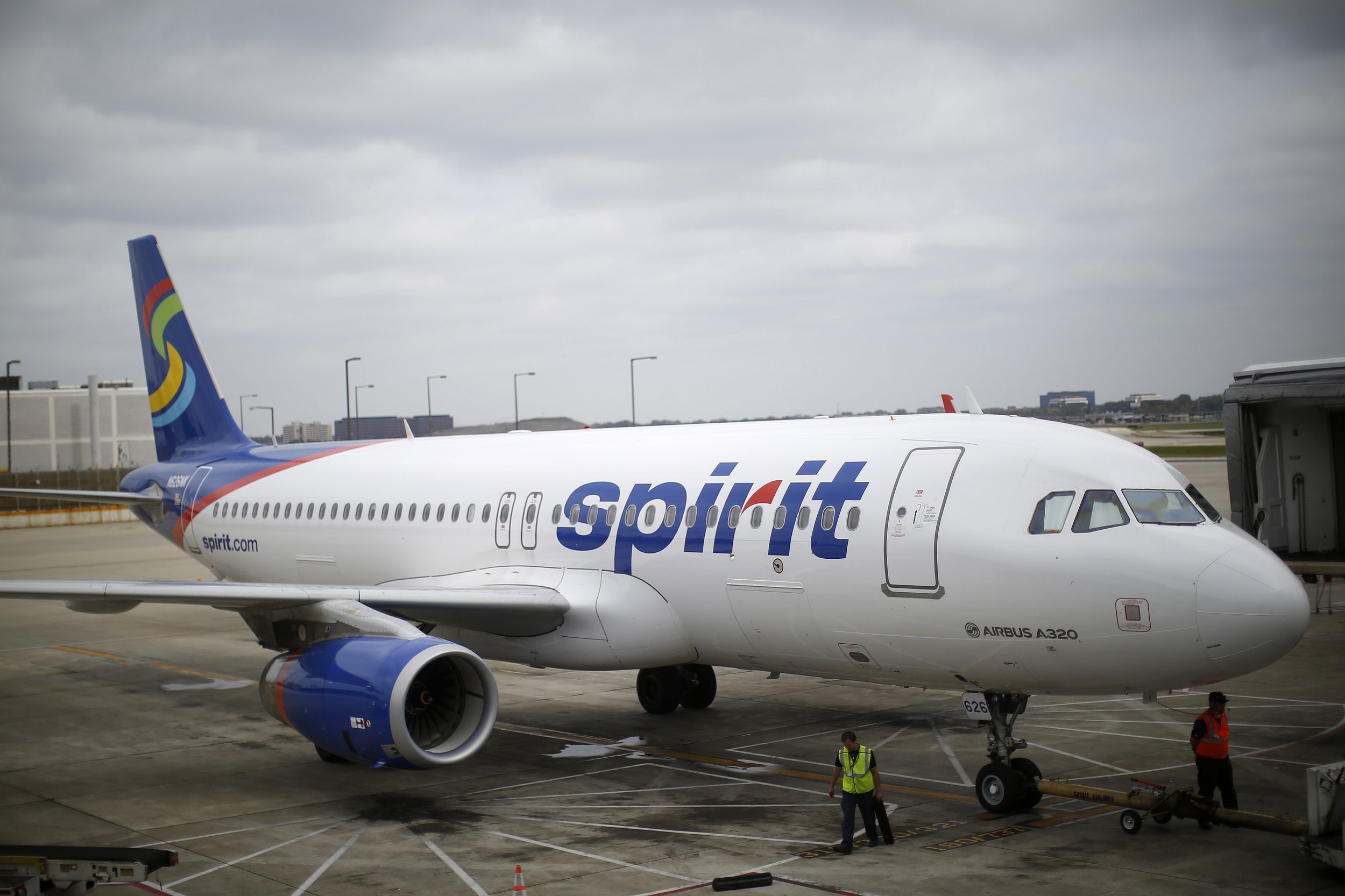 Airline flights are potentially going to get a whole lot more annoying: People might soon be allowed to talk on their phones. The Federal Communications Commission doesn't technically ban phone conversations—only the use of certain radio frequencies on mobile devices. But since WiFi is allowed on flights, that means VOIP calls can be made. But it's kind of a grey area.
Related: Flights to Cuba authorized for six U.S. Airlines
At the risk of making a definitive decision on the matter and angering pretty much everyone, the Department of Transportation has decided to punt the choice over to the marketplace. On Thursday, they introduced a proposal that would require airlines to disclose whether making voice calls is allowed on a flight.
"Consumers deserve to have clear and accurate information about whether an airline permits voice calls before they purchase a ticket and board the aircraft," says U.S. Secretary of Transportation Anthony Foxx. "Today's proposal will ensure that air travelers are not unwillingly exposed to voice calls, as many of them are troubled over the idea of passengers talking on cellphones in flight."
When the DOT explored the matter in 2014, they found that the idea of other passengers gabbing on cellphones on flights mostly just pissed people off. Flight attendants worried it would result in violent brawls, like at the end of any Eagles game. This current proposal is an attempt to sidestep that problem.
It sounds kind of reasonable, except it could contribute to even further stratification of classes on flights. One can easily imagine that soon, if you want a flight free of loud conversations about the ins and outs of someone's recent proctology appointment, buddy, you better pay up. Otherwise, sit in the back with all the obnoxious loudmouths. As in most other areas of life, soon only the very rich will be able to afford peace and quiet.
More from Newsweek.com:
- Do Not Use Samsung Galaxy Note 7 On Flights Warns U.S. Aviation Body
- Muslim Student Kicked Off Southwest Airlines Flight For Speaking Arabic
- Delta Air Lines 'Down Everywhere' Following Computer Glitch