Hospital Asks Staff to Prove Religious Exemption for COVID Vaccine by Refusing Tylenol
Conway Regional Hospital in Arkansas is allowing employees to bypass a vaccine mandate on religious grounds, but they're asking some to validate that objection by promising not to use more than 30 medications and vaccines.
Health care systems, businesses and schools across the country have implemented COVID-19 vaccine mandates, prompting a spike in people claiming religious exemptions. Few religions outright reject vaccinations, but some religious groups have taken issue with vaccines being developed and tested on fetal cell lines, which are grown in labs based on aborted fetal cells.
CEO and President of Conway Regional Matt Troup told Little Rock-based news station KARK that the hospital saw an influx in religious exemptions to the COVID-19 vaccine with a majority of them citing an issue with fetal cells. In response, the hospital created a form that requires employees to attest to the fact that they don't use any medications, prescription or otherwise, or vaccines that also used fetal cells in their development.
More than 30 items were listed on the form, including Tylenol, Pepto Bismol, Aspirin, Ibuprofen, Ex-Lax, Benadryl and Claritin. The hospital acknowledged that it wasn't an extensive list and employees had to attest to not using anything that used fetal cells.
"This will help to validate your understanding of the ubiquity of fetal cell use in the testing and development of common medicines and consumer products and support your claim of a 'sincerely held belief,'" the form states.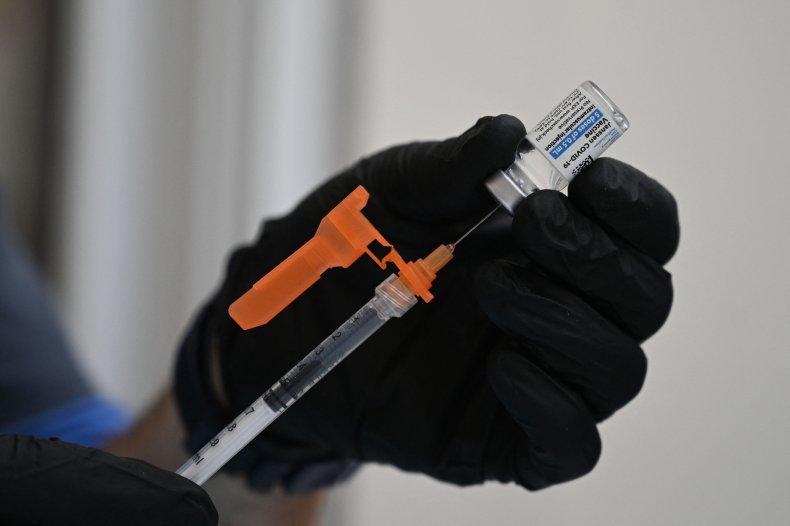 In an article published on the National Institute of Health's website, Dr. Richard Zimmerman, a professor at the University of Pittsburgh, acknowledged the issue of abortion is "contentious" and that ethical concerns about fetal cells were helping fuel vaccine hesitancy. He noted that the abortions resulting in cell lines that COVID-19 vaccines utilized occurred decades ago, in the 1970s and 1980s.
While he wrote that he respects his patients' decision regarding vaccination, Zimmerman advocated for separating both actions, calling vaccination "remote in intent and deed from...abortion that occurred more than a quarter-century ago." He related it to the difficulty of avoiding driving on roads that were originally built with slave labor.
Troup told KARK that he suspected people who cited an issue with fetal cell lines were unaware of how many common products used them in their development. In the case of a true religious objection to the vaccine, he said people should be willing to commit to not using other products that used fetal cell lines, as well.
"We feel that if you request an exemption then attesting to that form really should follow," he said. "A lot of this, I believe, is a hesitancy about the vaccine, and so that's a separate issue than a religious exemption."