Some Las Vegas Shooting Victim Bills Being Covered by a Hospital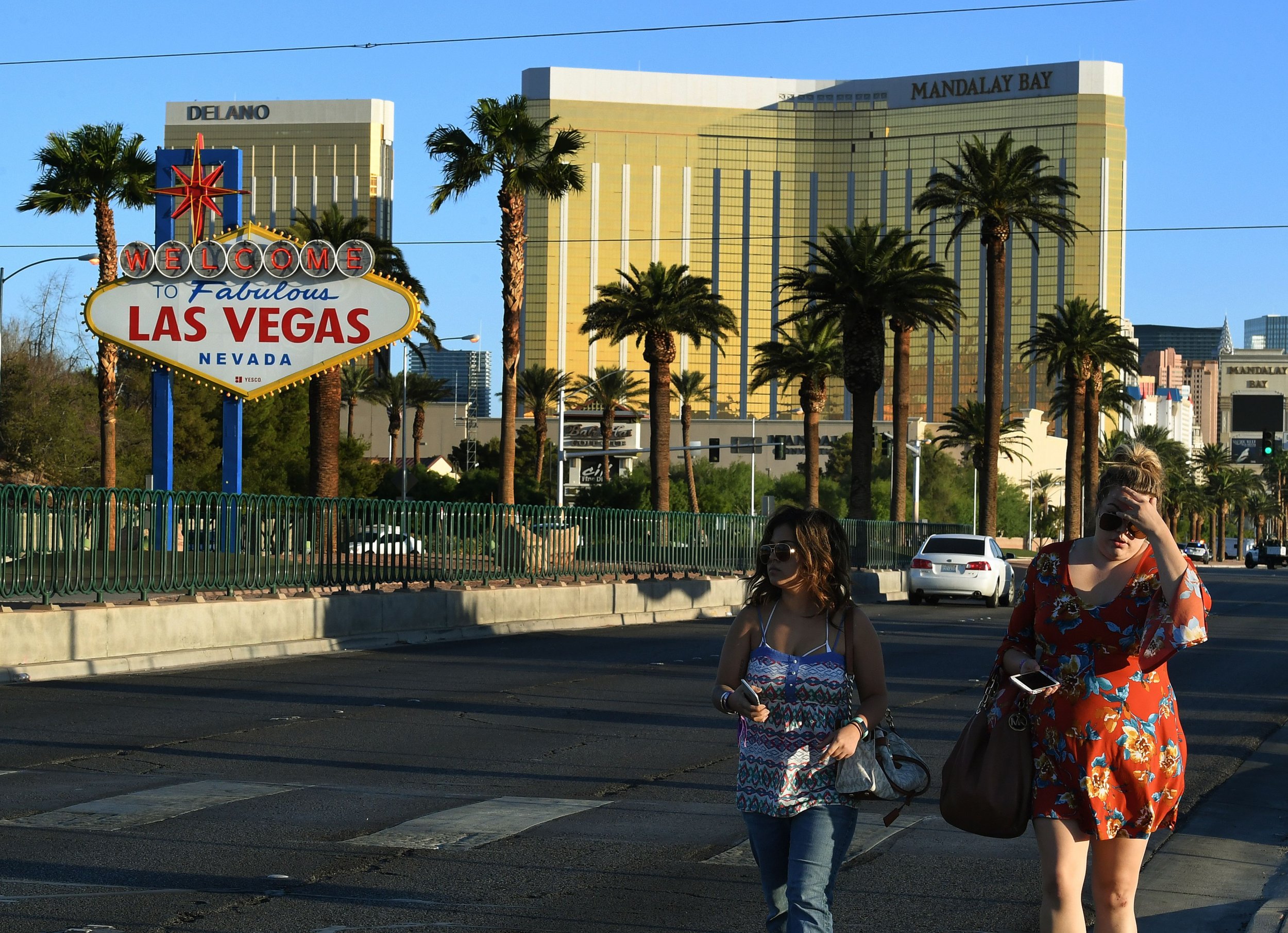 One Las Vegas hospital is helping to cover the bills for some uninsured victims of last week's shooting attack, after some other hospitals have done so following earlier mass shootings.
University Medical Center, which treated more than 100 patients, said it has received a number of donations since the attack and it is using that money to cover the bills of those who are uninsured and would have out-of-pocket expenses, said Danita Cohen, a spokeswoman for the hospital.
She said the hospital is hoping to "cover as much of the uninsured expense as we possibly can," and the donations are still rolling in.
Cohen said she does not know how many victims who were admitted did not have insurance.
Meanwhile, Sunrise Hospital and Medical Center, which initially received about 200 patients, said it will be "extremely sensitive to the financial status" of shooting victims that were treated there, but would not say whether it is considering covering the costs of treatment.
"Our primary focus at this time is taking care of still emergent patient needs," said Fran Jacques, a spokeswoman for the hospital.
Valley Health System, which treated more than 200 other people, did not respond to requests for comment regarding shooting victims it treated as of press time.
Even if the costs for initial treatment are waived, experts say the shooting will result in millions of dollars worth of expenses.
Ted Miller, a researcher with the Pacific Institute for Research and Evaluation, said he estimates the total cost will hit at least $600 million, when medical care, mental health care, work loss, emergency transport, police work, employer costs and quality of life are factored in.
After last year's mass shooting in Orlando, Florida, the two main hospitals that treated victims waived all out-of-pocket costs to alleviate financial stress for victims.
The hospitals wrote off at least $5.5 million in care, according to the Orlando Sentinel.
Health insurers in Boston waived out-of-pocket costs for those injured in the marathon bombing in 2013. The Boston Globe reported some victims would never even see a bill.