Hospital That Handled Louisiana Theater Shooting Sends Pizzas to Oregon Hospital After School Shooting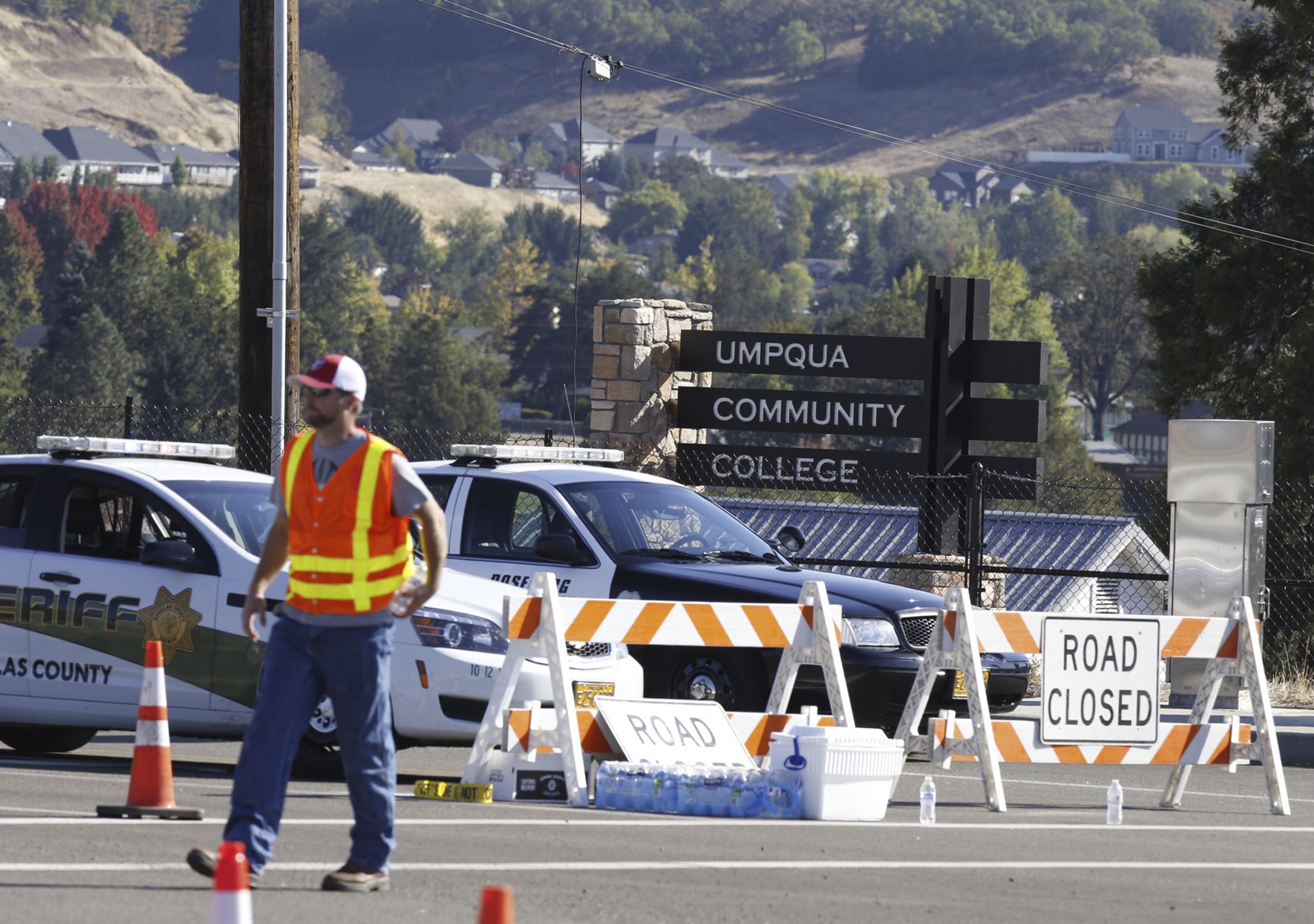 As the staff of Mercy Medical Center in Roseburg, Oregon, worked to care for ten victims of a devastating school shooting, staff of the Lafayette General Medical Center in Louisiana placed an order for ten pizzas, delivered to Mercy as a show of solidarity.
The Lafayette hospital dealt with the results of a mass shooting in July after John Russell Houser opened fire in a movie theater, killing three people and injuring nine more. As the Louisiana medical center treated the sudden and shocking influx of gunshot wounds, they received pizzas from a Waco, Texas hospital.
In May, the White Medical Center in Waco treated dozens of gunshot victims when a biker fight broke out, leaving nine dead. About 100 weapons were recovered from the scene of the shoot out and 192 people were arrested.
The continuous string of mass shootings in the United States has created the pizza tradition among hospitals forced to deal with the aftermath of gun violence. "Our ER director sent them directly. Its really touching for the staff but its sad that different facilities keep paying it forward because it's a shame this keeps happening," Daryl Cetnar, spokesman of the Lafayette hospital, told Newsweek after the pizzas were delivered to the Oregon medical center.
The gesture may seem small, but it's meaningful to those involved: its easier to do your job on a full stomach, even the most difficult of jobs.