Hospital Opens U.K.'s First Maternity Clinic For Rape Survivors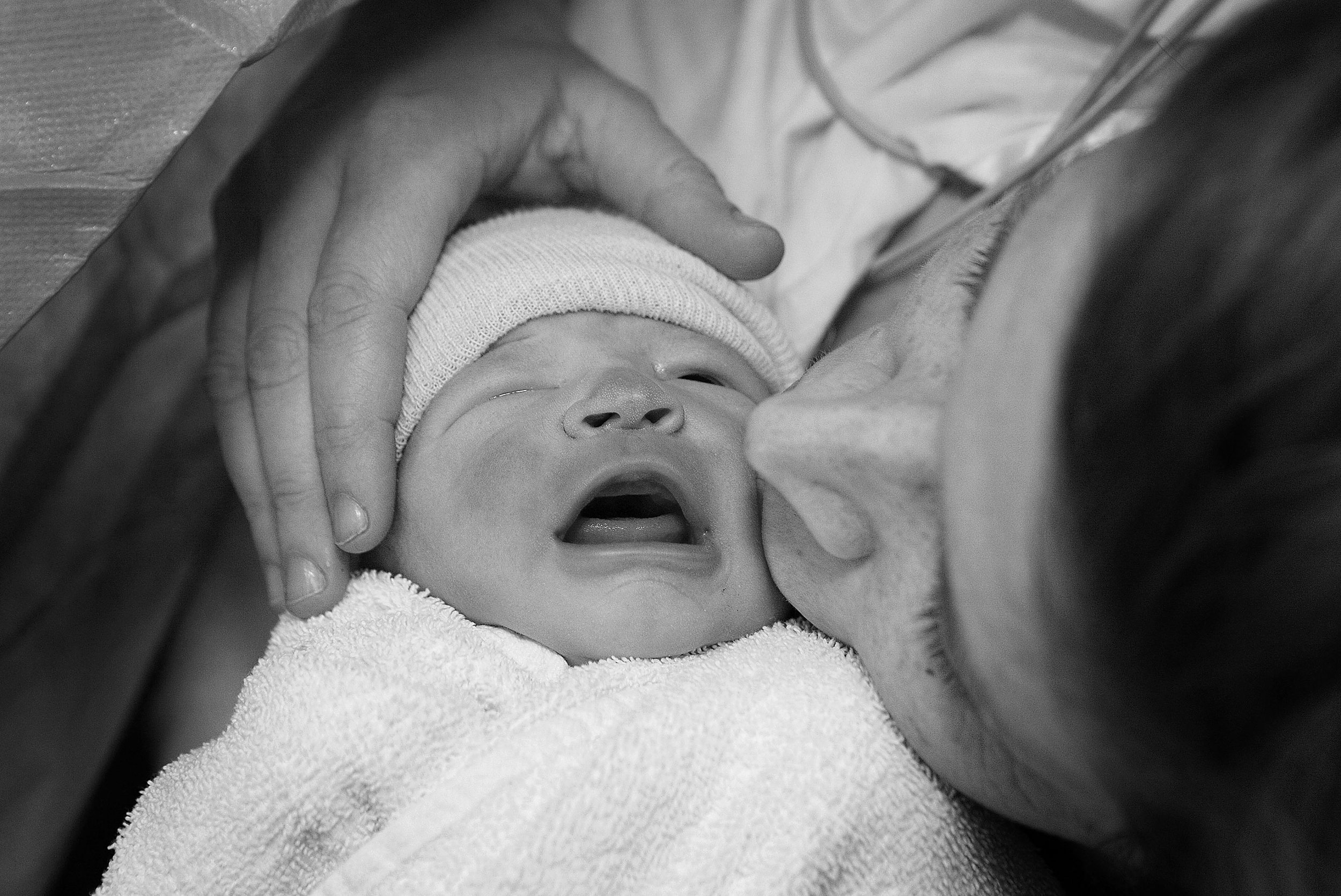 A London hospital is to open the U.K.'s first maternity clinic specifically designed for rape survivors.
The specialist service has been developed in response to women saying they experienced flashbacks of being assaulted while undergoing routine maternity tests and giving birth.
The clinic at the Royal London Hospital will ensure that women who have experienced sexual violence receive sensitive care tailor-made for them, including specialist gynaecological exams and mental health support after labor.
Antenatal classes have also been tailored to those who have experienced sexual assault, while women who are not yet pregnant can access pre-conception care.
The service, which will be available through the NHS at St Bartholomew's Hospital, will launch next month.
"A lot of women who didn't have children were telling me that they wanted to have children, but they weren't because they were worried that all these tests and this whole maternity experience would bring up what had happened in the past with the assault," explained Pavan Amara, founder of the My Body Back project, which will run the clinic.
"Women will be able to choose physically what positions they want to be in, the wording that they want clinicians to use, exactly how they want the birth to be.
"There will be psychology support as well, in case they do experience flashbacks during labor."
Pavan announced the launch of the maternity clinic Thursday at a maternity conference in London. Face-to-face appointments will be offered from July 29.