Four-year-old Who Spent Entire Life in Hospital Finally Goes Home for Christmas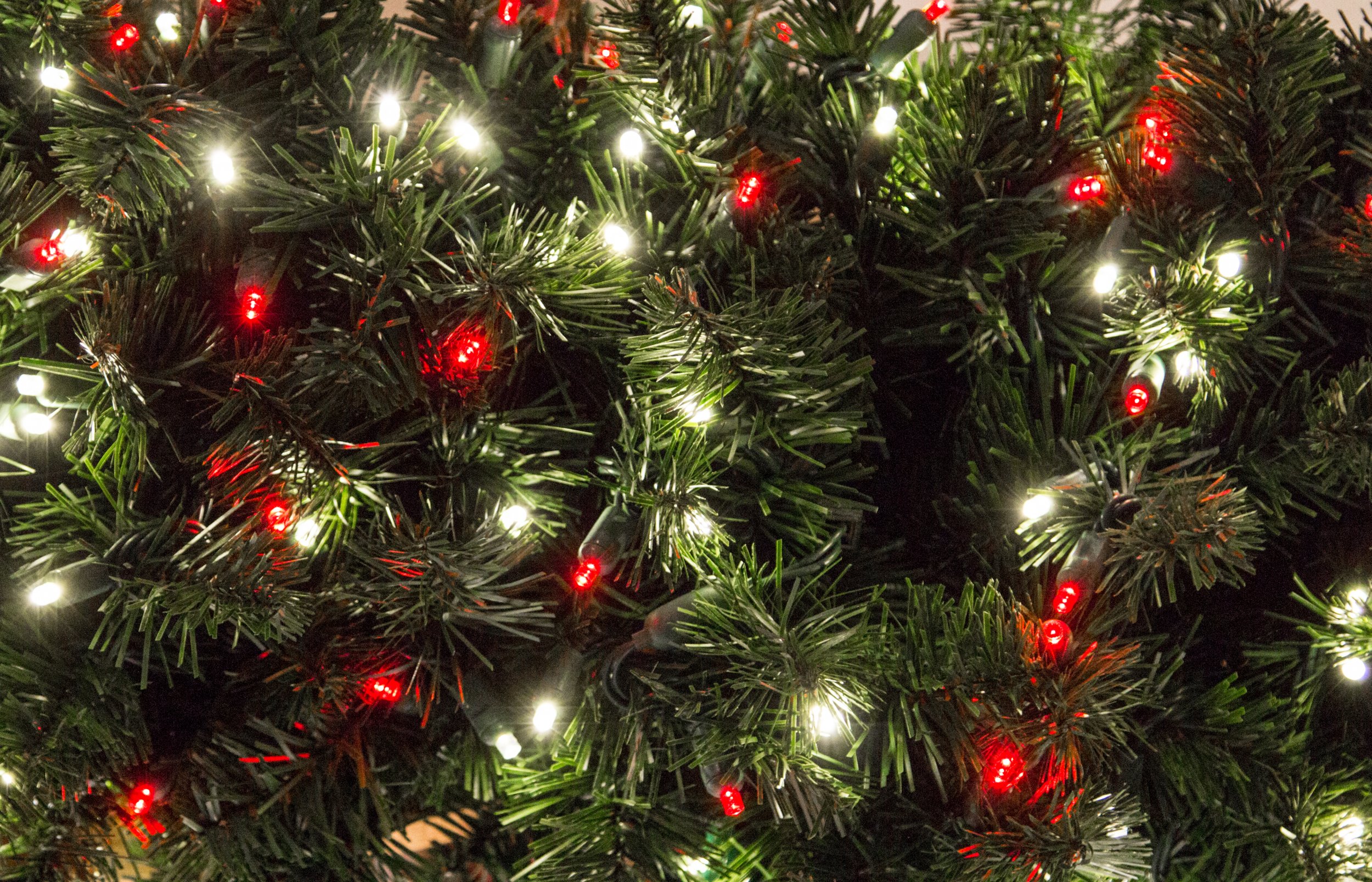 A four-year-old girl who has spent all of her life inside the walls of a hospital has finally made it to her family home in time for Christmas.
Phalynn Graham was born two months early with poorly developed lungs, and has lived at Ranken-Jordan Pediatric Bridge Hospital in Maryland Heights, Missouri, ever since.
On Thursday, medical staff gave the young girl permission to go home. Her mother, Tarvashay Graham, couldn't be happier about the news. "It's like un-explainable," she told local station KSDK.
Single mother Tarvashay has health problems of her own, so the family need a nurse to watch Phalynn while her mother receives treatment. Tarvashay has lupus, and undergoes dialysis three days a week, KSDK reported.
"We lost her dad when she was two months old so I haven't enjoyed my baby because she hasn't been home," Tarvarshay Graham told WLTX 19 through tears back in January. At the time, medical staff had recently allowed a three-year-old Phalynn to take breaks from her ventilator twice a day.
"She runs around the hospital, literally runs around the hospital. It's amazing to watch," said Ranken-Jordan social worker Katie Luner.
Children at a hospital in Denver, Colorado got a Christmas surprise of their own on Thursday: a visit from former first lady Michelle Obama. According to CBS Denver reporter Dillon Thomas, Obama read classic Clement Clarke Moore poem "'Twas the night before Christmas," before learning how to perform a dance from popular computer game Fortnite.
One of the kids in the audience at the hospital taught her and Santa how to perform the "Orange Justice" dance from the game.
At the same event, Obama revealed what she was planning to buy husband and former president, Barack, for Christmas.
"There won't be a surprise because all these people [news media] are going to write about it. But, hopefully he's is not paying attention," Obama told the audience of parents, children and journalists. "I'm thinking about getting him a golf shirt. It's not going to be an exciting Christmas for him this year."
The first lady also revealed to excited children that yes, there is a movie theater at the White House. Barack Obama, she added, had enjoyed spending time there.
Michelle Obama was in town promoting her new autobiography, Becoming.