After Illegally Charging Sexual Assault Survivors for Rape Kits, Seven Hospitals Reach Major Settlement with New York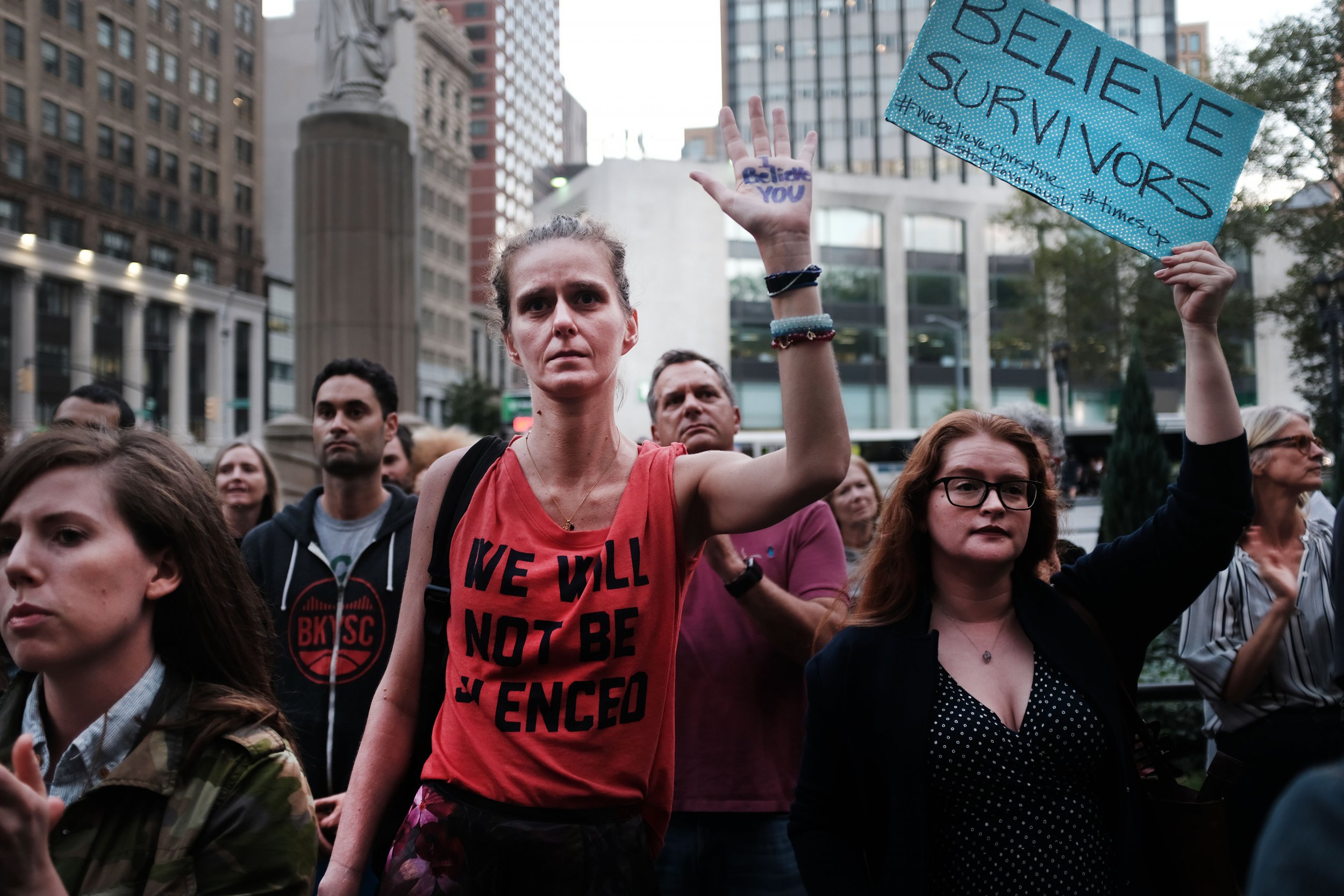 New York reached settlements with seven hospitals that illegally billed rape survivors for at least 200 rape kits, the state attorney general announced on Thursday. Patients who came forward with their stories were each charged between about $46 and $3,000 by the hospitals.
The hospitals -- Brookdale University Hospital Medical Center, Columbia University, Montefiore Nyack Hospital, New York Presbyterian/Brooklyn Methodist Hospital, New York-Presbyterian/Columbia University Irving Medical Center, Richmond University Medical Center, and St. Barnabas Hospital -- have agreed to implement altered polices. The changes, which are required to be issued in writing, will guarantee that sexual assault survivors are not charged for their rape examinations. The hospitals also must "provide full restitution to any improperly billed sexual assault survivors, and pay costs," the press release from the office of Attorney General Barbara D. Underwood said.
New York state law mandates that hospitals cannot charge survivors of sexual assault for services. Instead, medical facilities can bill the state's Office of Victim Services. Survivors can also choose to send charges to their private insurance.
"Survivors of sexual assault have already gone through unfathomable trauma; to then subject them to illegal bills and collection calls is unconscionable," Underwood said in the press release. "Hospitals have a fundamental responsibility to comply with New York law. My office will continue to do everything in our power to protect survivors and their rights."
The press release encouraged others who were charged for obtaining a forensic rape examination to contact the attorney general's office.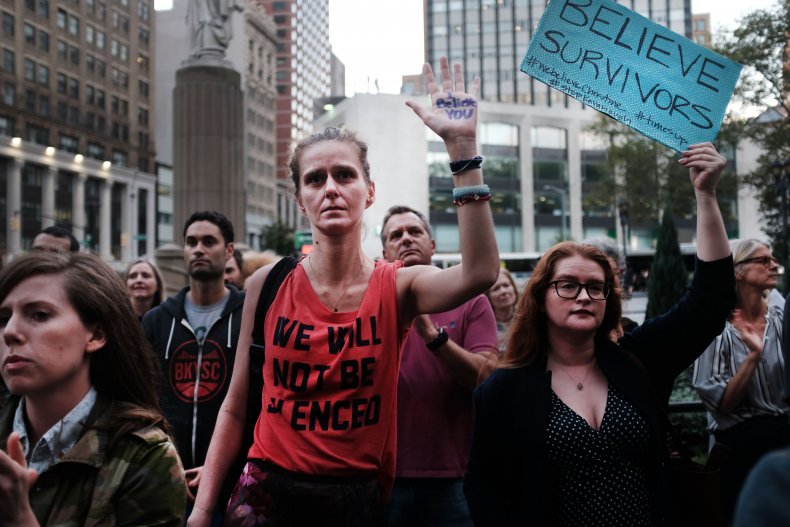 "Montefiore Nyack Hospital was made aware of billing errors in regard to services provided to victims of sexual assault," Lauren Malone, Director of Public Relations and Marketing at Montefiore Nyack Hospital, told Newsweek. "The Hospital has worked very closely with the Attorney General's Office to ensure that proper protocols were implemented to avoid any further occurrences. We regret the error and acted immediately to provide reparations to any individual affected."
Advocates and representatives from women's rights organizations praised the settlement.
"We commend Attorney General Underwood for taking this critical step in ending the unlawful practice of billing rape survivors for their Forensic Rape Examinations," National Organization for Women of New York president Sonia Ossorio said. "It is of the utmost importance that survivors are given every tool and support possible to come forward, report the crime if that is what they wish to do and to lower any barriers to reporting."
The attorney general's office launched an investigation into illegal rape kit charges last year after a victim was billed seven times for a forensic rape examination at The Brooklyn Hospital Medical Center. The attorney general subsequently started a state-wide inquiry, which is ongoing.
The Brooklyn Hospital illegally charged patients for 85 rape kits between January 2015 and February 2017 without informing them they did not need to pay, according to The Washington Post. The facility later settled.
Former Attorney General Eric Schneiderman described the illegal bills as a national problem. "The challenges facing these survivors are part of a larger system of discrimination and really a manifestation of a culture of male supremacy in our health care system and in the nation as a whole," he said at the time.