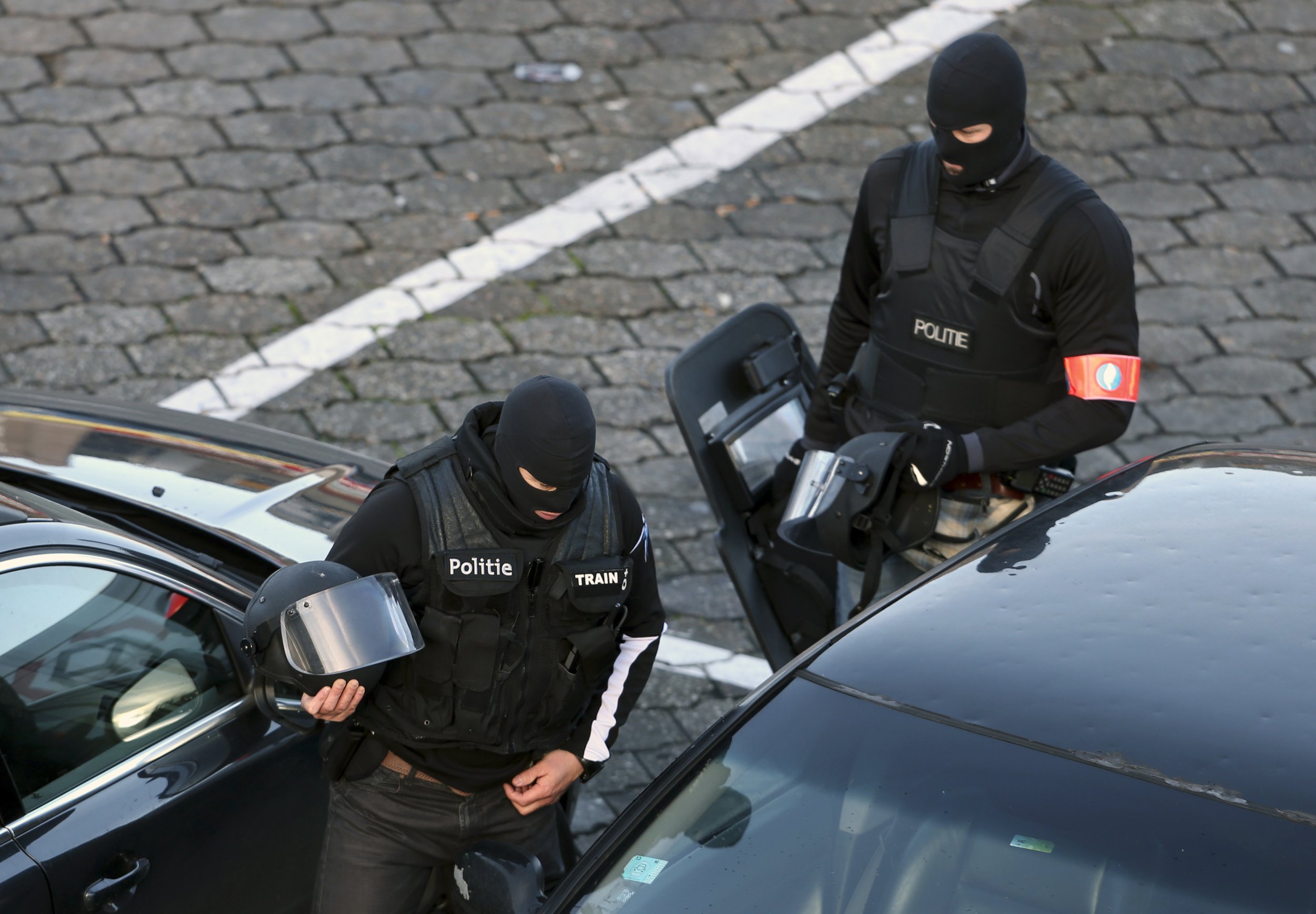 Three men have been arrested following a hostage situation that took place this morning in the working-class district of Dampoort in Ghent, Belgium.
Early reports indicated that four armed men had entered a flat in the area, leading to security services sealing off the surrounding streets. 30 armed police gathered outside the flat and set up a security zone in the area surrounding it.
However, a spokeswoman for the state prosecutor has since confirmed that the victim is now safe: "Three men have been taken away though there were no weapons found. The earlier reports were of four men with kalashnikovs... It's not entirely clear whether someone was in fact taken hostage."
There were initial worries that this event could have been linked with the siege taking place in Sydney simultaneously. However, the spokeswoman told Reuters that: "For the time being, we have no indication that there is a link to terrorism… This isn't the same sort of incident as the events in Sydney".
There were suggestions in the local media that the siege was to do with drugs, with Belgian broadcaster VRT reporting that neighbours had said the flat had been used by drug dealers, though this is yet to be confirmed.
Belgian authorities initially said they were struggling to make contact with the hostage-takers but at about 1pm reports from the scene said that three people had given themselves up, coming into the streets with their arms up before a police officer reportedly told media: "It's over".
A number of people were taken hostage by an armed man in a Lindt cafe in the Australian city on Monday morning. The cafe was surounded by armed police and some of the hostages were forced to stand in the window holding a black and white flag Islamic flag. Australian media who claimed they had spoken to hostages said that the gunman's demands were for an ISIS flag and a conversation with the Australian prime minister Tony Abbott. Australian commandos stormed the building at about 3.30am Autralian time, ending the 17-hour siege.