Hostility Towards the West Grows in Russia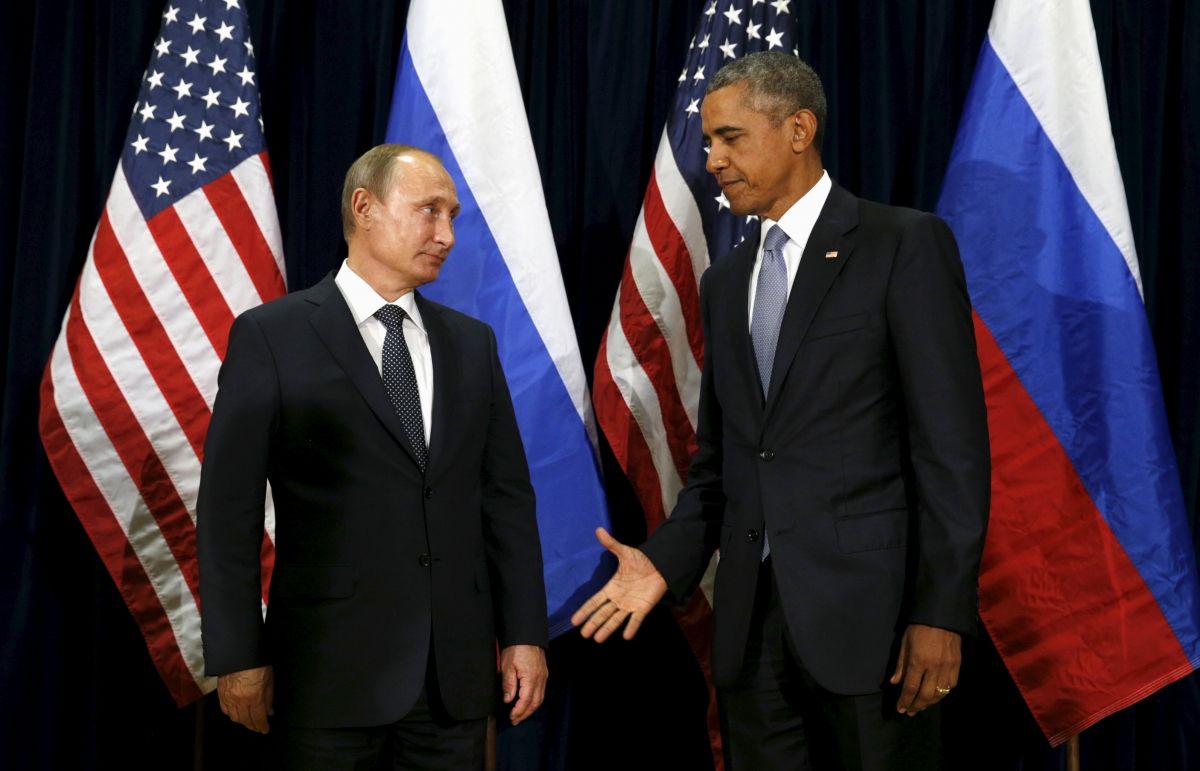 The vast majority of Russians believe that the U.S. has a negative impact on global affairs and about a third view Washington as an enemy, according to a survey conducted by Russia's national pollsters.
The survey, conducted over the past eight years by the Levada Center for Russian business TV channel RBC, shows that 71 percent of Russians believe that the U.S.'s role in international affairs is "entirely negative" while 29 percent consider relations between Russia and the U.S. to be "adversarial."
This is the second-highest figure since Levada began polling in 2008, although down from last year's 39 percent, when the poll was taken during the height of the Ukraine crisis.
The worsening relations between Washington and Moscow seems to have had an effect on Russians' opinion of the West in general, with three quarters of respondents convinced that not only the U.S. but also Germany, Japan and the U.K. were enemies of Russia. Respondents were asked did they think the other nations were "striving to resolve their own problems at [Russia's] expense?" Seventy-five percent said that they did.
Only 17 percent believe that these states have common interests with Russia in regards to combating crime, terror, natural disasters, as well as developing scientifically, economically and culturally.
The survey also shows that Russians are growing hostile to "western values." More than half of respondents (53 percent) strongly disagree that they are cultured in the ways of the West, while 45 percent respond negatively to "the Western way of life." Both figures represent increases from the year before.
Asked if Russia needs "western democracy," the largest group of Russians (46 percent) reject the idea, agreeing that "it would be destructive for Russia." This is a marginal increase from September 2014 when 45 percent of Russians gave that reply, and part of a stark rise since 2008 when only 30 percent were this averse to the idea.
Hostility Towards the West Grows in Russia | World