Hot Dog! Chicago Gets Its Michelin Guide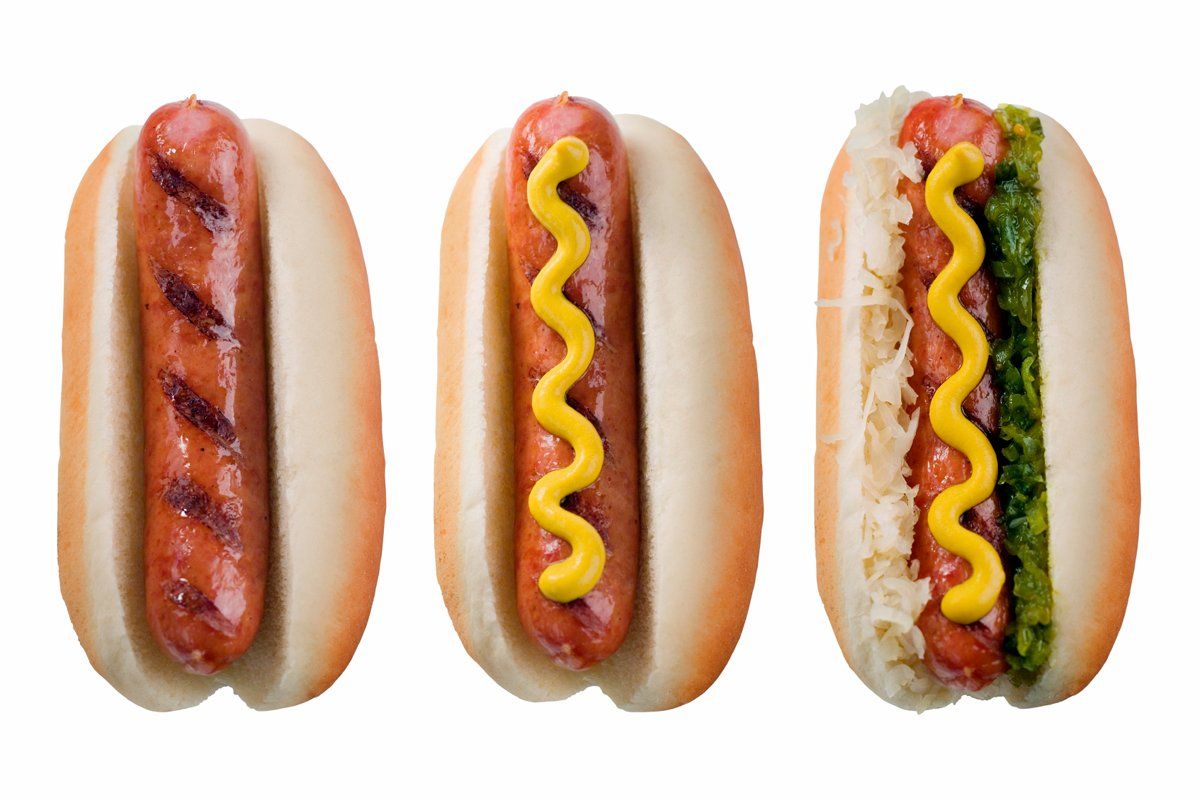 Sammy Cahn was clearly not a foodie. His lyrics to "My Kind of Town" give nods to Chicago's many charms and attractions, from the Wrigley Building to "razzmatazz and all that jazz." But not a single word is devoted to the city's contributions to American cuisine, most notably the Chicago-style hot dog and the deep-dish pizza. Now, more than 40 years after the song was written, Chicago also has the distinction of being one of the handful of American destinations (including New York, L.A., Las Vegas, and California's Bay Area) to warrant its own Michelin guide.
The guide was first published in France in 1900 to encourage newly minted motorists to hit the road. Five years ago, it finally arrived in New York, and for the past two years a team of 10 Michelin inspectors has been quietly eating its way through Chicago. The result will be released on Nov. 17 and will include more than 300 restaurants, says the guide's worldwide director, Jean-Luc Naret. Of those, not all will receive stars, and the top category is so exclusive that there are fewer than 100 three-star restaurants among the 25 guides worldwide. Grant Achatz, Chicago's guru of molecular gastronomy, said he "firmly believes" there are four three-star restaurants in his hometown, but refused to name names. In addition to his own Alinea, where the tasting menu can number upwards of 25 courses, the top tier will almost certainly include Charlie Trotter, who set the standard for French-American food in the city when he opened his eponymous restaurant 22 years ago.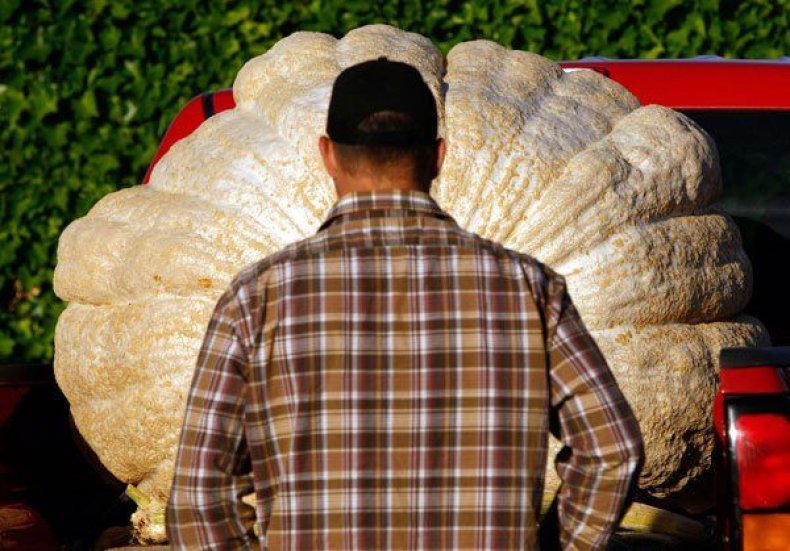 The city's many hot-dog and pizza spots won't make the cut—but not for lack of tastiness, or "skill in preparing [ingredients] and in combining flavors," one of the guide's criteria. The makings of a Chicago dog can be as complex as Achatz's deconstructed masterpieces. Ingredients are a water-bathed Vienna all-beef hot dog, poppy-seed bun, a kosher dill pickle spear, neon green sweet pickle relish, yellow mustard, sliced or wedged tomatoes, chopped white onions, two pickled sport peppers, and a dash of celery salt, but never, ever ketchup. The late columnist Mike Royko, who deemed the combo "the finest hot dog known to man," once called on readers to unite against former senator Carol Moseley Braun after she included ketchup and omitted tomatoes and onion in a recipe for a classic dog she submitted to a cookbook. "It is said that power corrupts," he wrote. "I didn't know it brings on utter madness."
Passions will doubtless run as high when the Michelin ratings are released. I am a fan of Achatz (and you would be too if you'd ever tasted his Black Truffle Explosion), but if I could go to but one place in Chicago it would be Blackbird, Paul Kahan's minimalist West Loop dining room where the chef's passion is evident on each plate (current must-have is the briefly illegal foie gras with charred green garlic, black garlic, and shrimp salt).
And then there is UrbanBelly, Bill Kim's sublime noodle and dumpling house, and its Korean-street-food-inspired sister, Belly Shack, where the Belly Dog (usually adorned with kim chi relish and crispy noodles) is so good it defies even local argument. The communal seating and BYOB policy at both may well bar them from Michelin, but no matter. In Michelin parlance, two-star establishments are "worth a detour" and three stars are "worth a special journey." Both apply not only to all the aforementioned spots, but to the city of "razzmatazz"—and really swell food—itself.