Hot Yoga Founder Bikram Choudhury Fined $6.5m for Sexual Harassment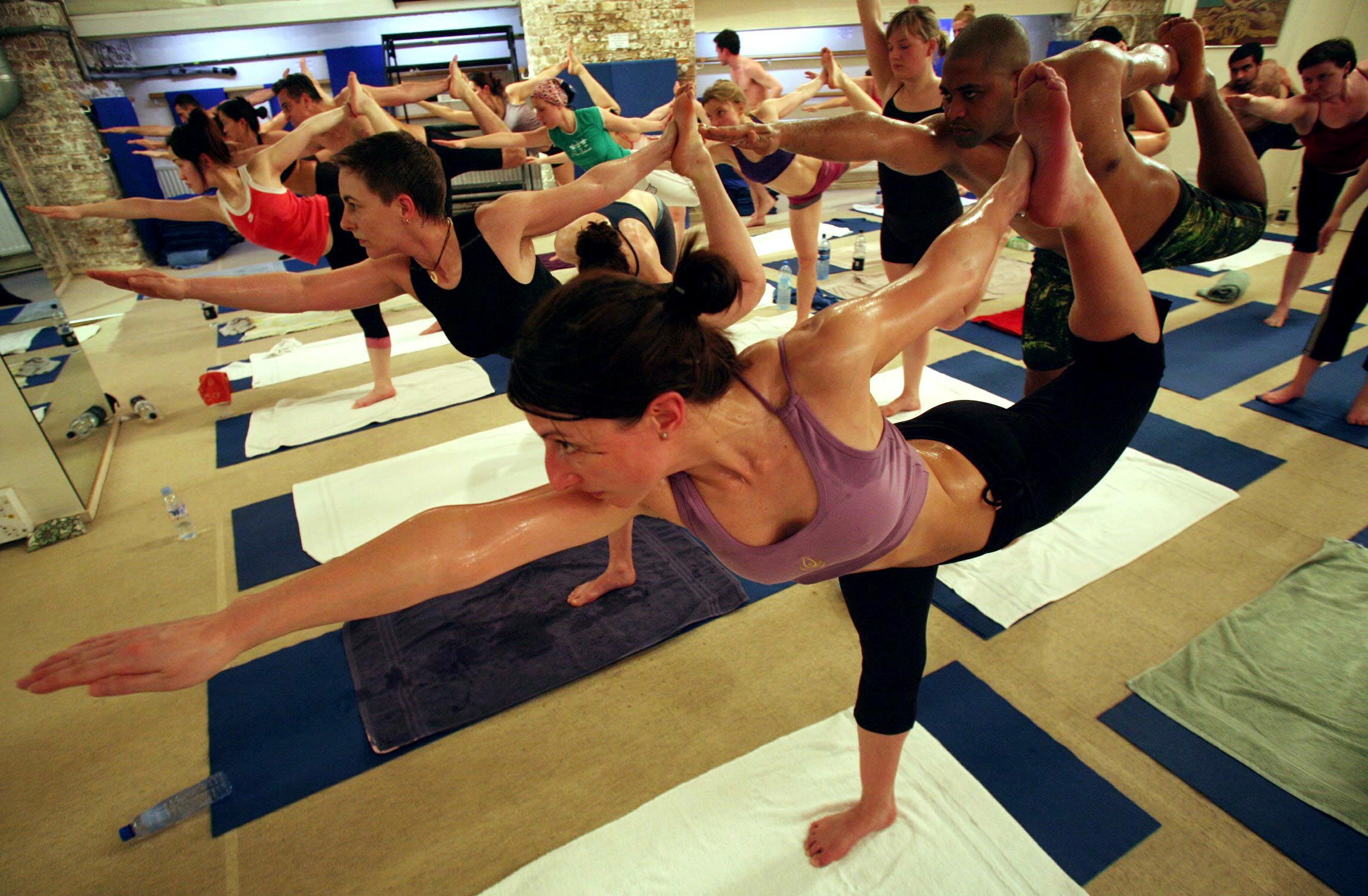 A Los Angeles court awarded more than $6.4 million in damages Tuesday to the former legal advisor of hot yoga founder Bikram Choudhury. Minakshi Jafa-Bodden said that Choudhury had sexually harassed her while she was under his employ, before firing her after she investigated accusations that he had raped a yoga student. Her suit is the first in a series of sexual harassment claims against the renowned instructor.
Choudhury, 69, invented the popular practice of hot yoga, which is performed over 90 minutes in rooms heated to 104 degrees, and practiced by millions of people around the world, including many celebrities, the BBC reports. At least six other women have filed civil suits accusing him of sexual assault. (One has since reached a conditional settlement.) State prosecutors, however, have declined to bring criminal charges in some of these cases, citing a lack of evidence.
On Tuesday, Choudhury, who lives in the affluent neighborhood of Beverly Hills, claimed that that the millions of dollars he has spent on legal bills, as well as a decline in business, have left him nearly bankrupt. "I have to borrow money from my family and friends, I have no money," he said. However, under further questioning, he admitted to owning 40 luxury cars including Bentleys and Ferraris. He later claimed he had donated them to the state, but there is no record of the agreement, the Los Angeles Times reports.
Jafa-Bodden said she left India in 2011 to work for Choudhury at his insistence. She alleged that he made racist, homophobic, sexist and anti-Semitic remarks in front of her, as well as asking her to join him in bed and urinating in front of her.
The jury's decision on Tuesday came after it had already awarded Jafa-Bodden more than $924,500 in compensatory damages on Monday. She has since described her full remunerations as leaving her "gobsmacked" and called Choudhury "a dangerous, dangerous predator."