'Hotel Impossible' Host Anthony Melchiorri's Travel Tips for COVID
The last year has been full of change: face masks, hand sanitizer and staying feet away from strangers have become common practice. As society has shifted to respect the coronavirus boundaries, so has the travel industry. But unfortunately, the ever-present danger meant many canceled vacations, work-from-home routines and a simple decision to stay home.
The travel industry certainly isn't dead, though. Some friends and family have chosen to safely gather for Christmas, while others are already planning post-COVID vacations. And hotels, airports and more travel necessities have already added COVID-friendly practices to their daily routines. If you choose to travel now, or after coronavirus, there's reason to trust the businesses you patron are taking care of your health, as well as their own.
Former Hotel Impossible host and hospitality expert Anthony Melchiorri revealed some of the hotel industry changes that have come to life in 2020, and what can be expected as the world returns to normal.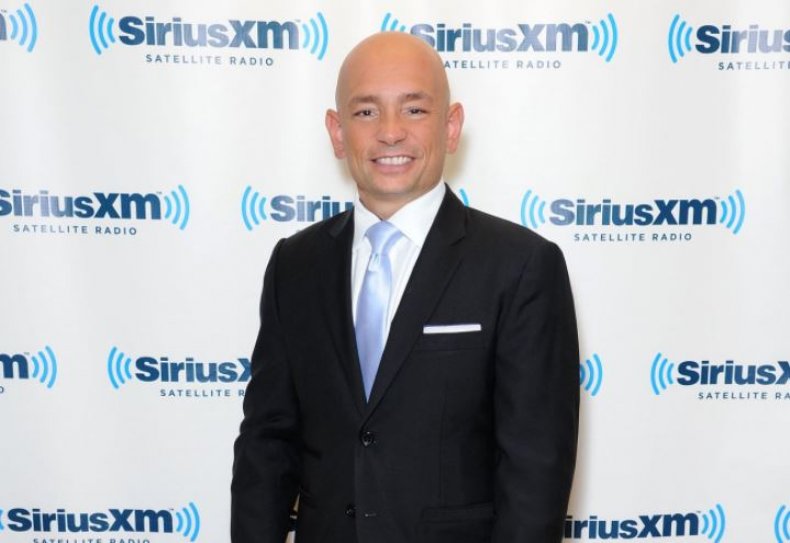 What has been the biggest challenge for the travel industry through COVID?
When it became evident that staying at home was in the best interest of protecting the health of our communities, demand for travel paused. Business travel ceased as the world transitioned to working from home. Avoidance of large crowds and physical distancing measures put group travel on hold and many hotels were forced to furlough staff or temporarily close. Balancing the need to look after our teams with the immediate and long-term drop in demand was a colossal challenge faced by almost every hotelier during this pandemic.
Is there one hotel-based health precaution you've seen unfold during COVID that was unexpected?
The entire pandemic was unexpected. Back in January none of us pictured that just a few months later hotel lobbies would feature staff and guests wearing masks, separated by plexiglass and using infrared technology to provide discreet temperature checks. Technology has always been a natural evolution of efficiency, but sanitizing robots programmed to map guest rooms while evenly distributing disinfectant or a blast of UV light are a pretty cool addition to traditional housekeeping services.
What advice would you give anyone who is traveling during the pandemic? What can they do to be safe, and is it normal to have a fear of traveling right now?
Be smart, be patient and be kind. Follow the safety guidelines that have been put in place at businesses and hotels to protect your health. If you are hesitant to travel, contact the hotel where you are planning to stay with your questions and concerns to ensure your expectations will be met. Hotels have put a tremendous amount of time, thought and effort into creating the safest possible environment for you to enjoy. And if you are not yet ready to travel, that's OK too. The hospitality industry will be waiting to welcome you back whenever you are ready.
Does the future of the hotel industry look any different when the pandemic is over?
Market segments will be different. Expect to see leisure travel outpace pre-pandemic levels with group and corporate travel slower to return. Creativity and innovative ideas will continue to flourish with hotels crafting unique experiences to attract guests hungry to get back out in the world. Many brand-new properties are slated to open in 2021, and as the world becomes safer through distribution of the vaccine, we will see the hospitality industry begin to thrive again.
When do you see vacation travel returning to normal?
After the vaccine is in place, I predict that it will take around six months for hospitality to return with a greater demand than ever before. After spending so many months at home in isolation many are feeling a pent-up need to travel and get back out in the world.