'House of Cards' Moves On Without Kevin Spacey, Casts Diane Lane and Greg Kinnear Instead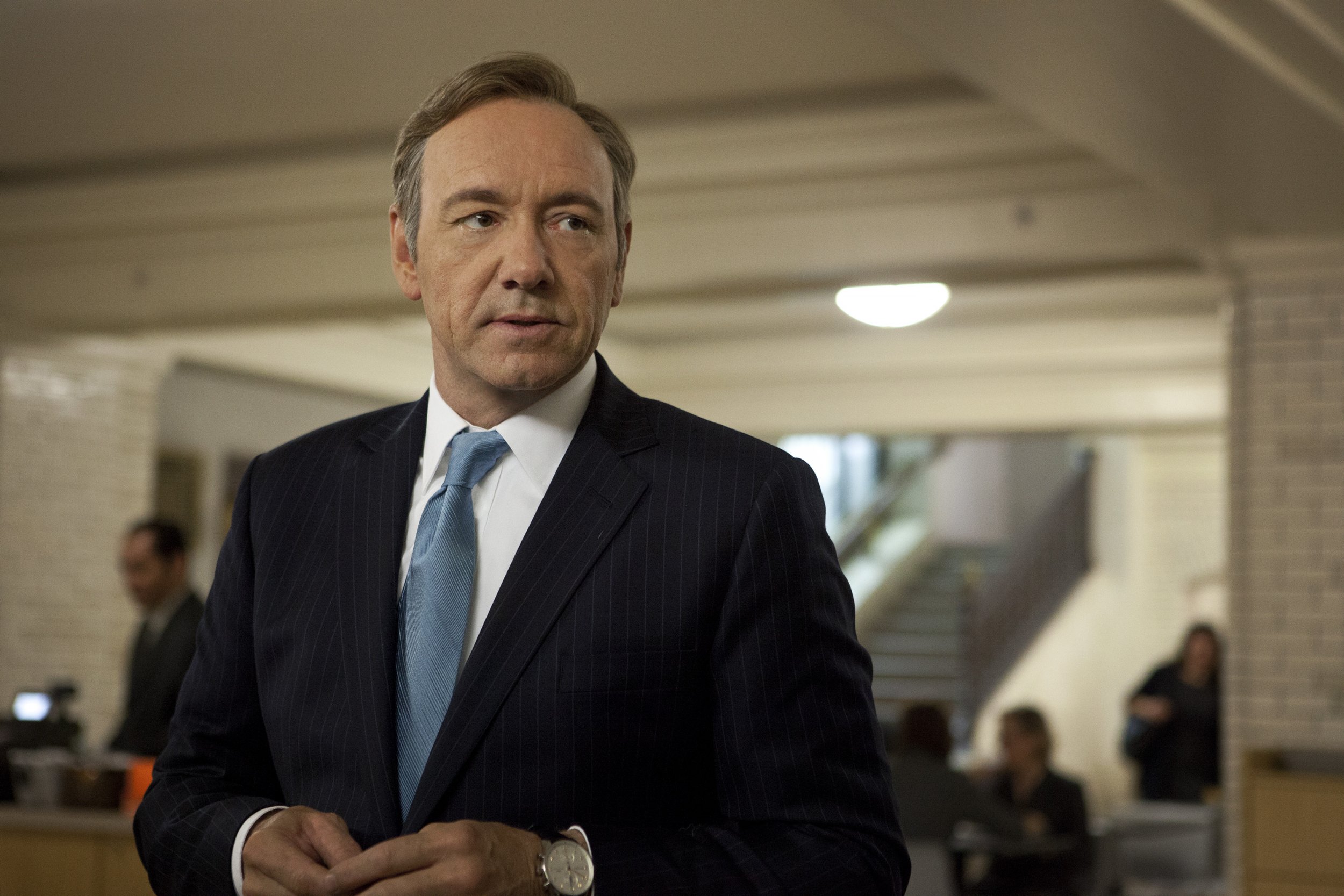 House of Cards is filling its Kevin Spacey-shaped void with some impressive star power. Diane Lane and Greg Kinnear will join the political thriller for its sixth and final season, Netflix announced Wednesday in a press release.
No details yet on who the two Academy-Award nominees will play. But one tidbit we do know, courtesy of The New York Times, is that they will be brother and sister on the show.
Spacey, who starred as Frank Underwood for five seasons, was fired in October, shortly after RENT actor Anthony Rapp accused him of predatory sexual behavior when Rapp was 14. The fate of the show remained in limbo until December, when Netflix announced the series would carry on without its star.
After a three-month hiatus, production on the final season resumed on Tuesday. The eight-episode season will star Robin Wright, who plays Claire Underwood, who took over as president of the United States when Spacey's character resigned in the Season 5 finale.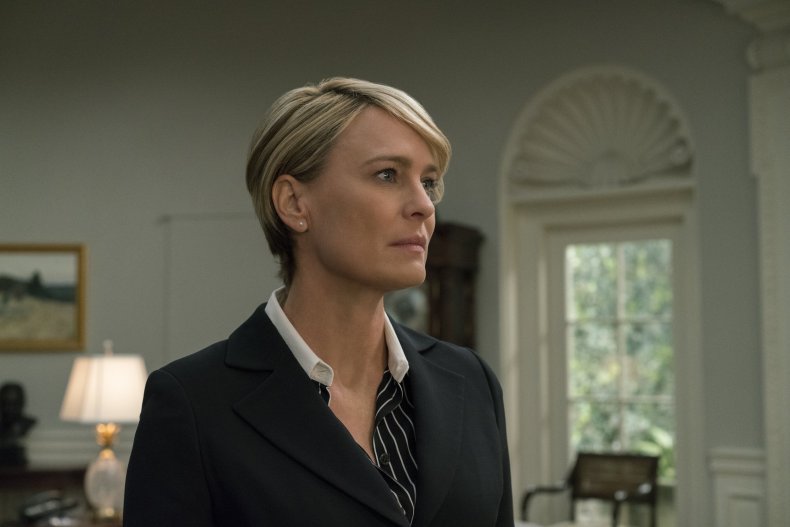 Earlier this month, Netflix claimed the company lost $39 million from severing ties with Spacey. In addition to booting him from House of Cards, the streaming service axed a Gore Vidal biopic starring Spacey, which had been in post-production.
The Emmy-winning House of Cards once held a privileged place within the Netflix universe as the streaming service's first original series. But even before the Spacey scandal, enthusiasm for the show had waned. The Hollywood Reporter dubbed the show's fifth season "dull; repetitive plotting, too many one-dimensional characters."
Perhaps Lane and Kinnear can bring the momentum back for Season 6.
Kinnear was nominated for an Academy Award for his role in 1997's As Good as It Gets, and starred in a short-lived Fox comedy Rake for one season in 2014.
Lane, who was nominated for an Academy Award for her role in 2002's Unfaithful, recently appeared as Martha Kent in Justice League. But she is perhaps best known for the 2003 wanderlust romantic comedy Under the Tuscan Sun.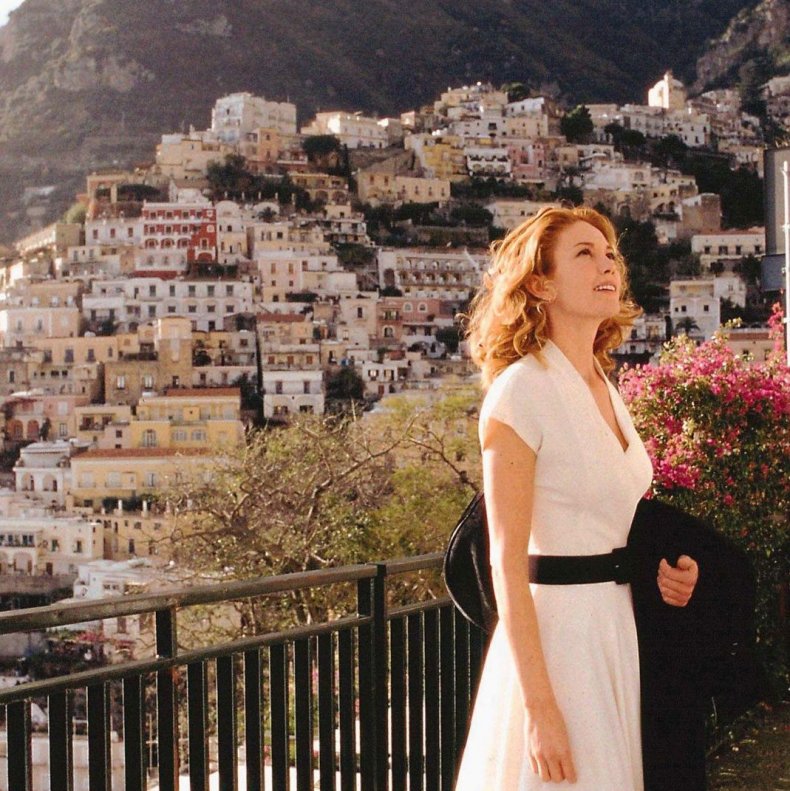 Here's a potential plot line, House of Cards writers: Claire Underwood takes a much-needed vacation to Italy with whomever Diane Lane will play next season. And go!
House of Cards Season 6 is expected to be released later this year.