Hey, Russian Trolls, Skip 'House of Cards': Here are 3 Shows That Better Reflect American Culture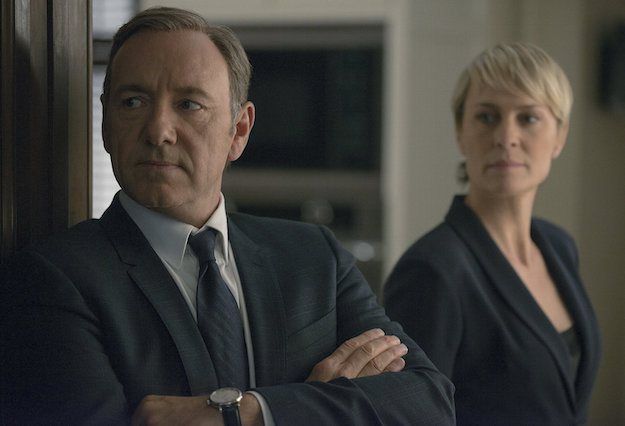 According to a TV interview with a self-identified political troll from Russia, trolls infiltrating the U.S. presidential election last year were forced to watch Netflix's House of Cards to learn about American political culture.
Yahoo reports that House of Cards was used as an example of the "problems" plaguing the U.S., which the troll identified as "tax problems, the problem of gays, sexual minorities, weapons."
Let's say that this situation is, for the sake of argument, factual, and that Russians hoping to spread propaganda against certain American political candidates get their information from a soap opera starring Kevin Spacey. They may now believe that a president entering marriage counseling with his wife is grounds for impeachment, or that Donald Trump plays violent video games for stress relief (no one is going to believe he uses Frank Underwood's rowing machine).
If any Russian trolls are reading this, we recommend these three shows, all of which paint a more accurate picture of our culture and politics. (House of Cards really went downhill after Season 1 anyway.)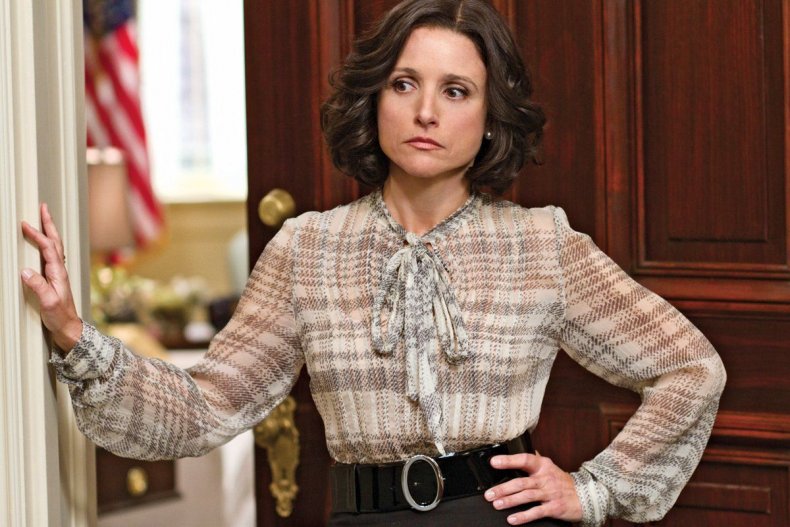 Veep
HBO's Veep is to Washington, D.C., what BBC's The Thick of It is to the British government. That shouldn't come as a surprise, as both dark comedies, riddled with foul language, come from Scottish showrunner Armando Iannucci, a skilled satirist and master of rapid-fire dialogue.
Not every American politician is a sociopath like Julia Louis-Dreyfus's Selina Meyer, but the combination of her bumbling, underpaid staffers and the high-profile narcissistic politicians they serve is about as American as apple pie. Thanks to Veep, it's now impossible to watch a politician's press conference without imagining the staff observing in horror, then blaming one another for whatever went wrong.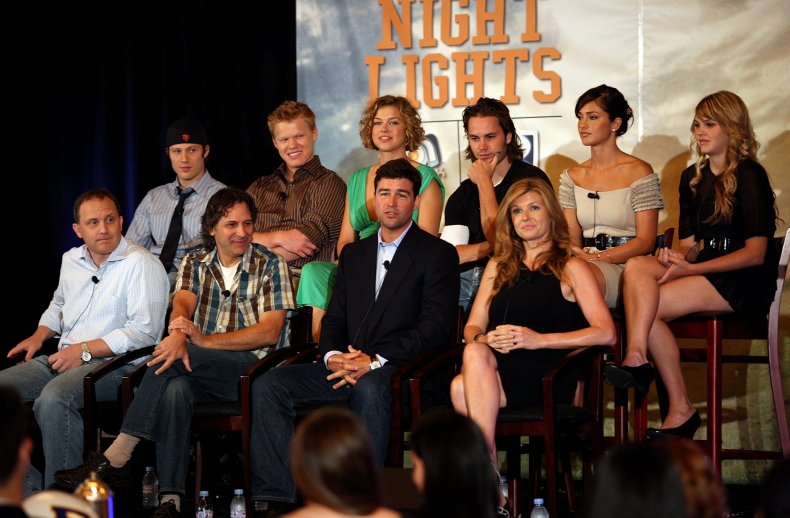 Friday Night Lights
Few TV shows speak more accurately about the American male masculinity, small-town politics and the role of the nuclear family in red states than Peter Berg's Friday Night Lights. If Russian trolls think weapons and tax problems are the primary issues facing the average citizen here, they haven't watched Tami Taylor and her daughter Julie discuss virginity. It's a show about a rural high school football team, yes, but it's also an emotionally resonant representation of the dreams and disappointments of Middle America.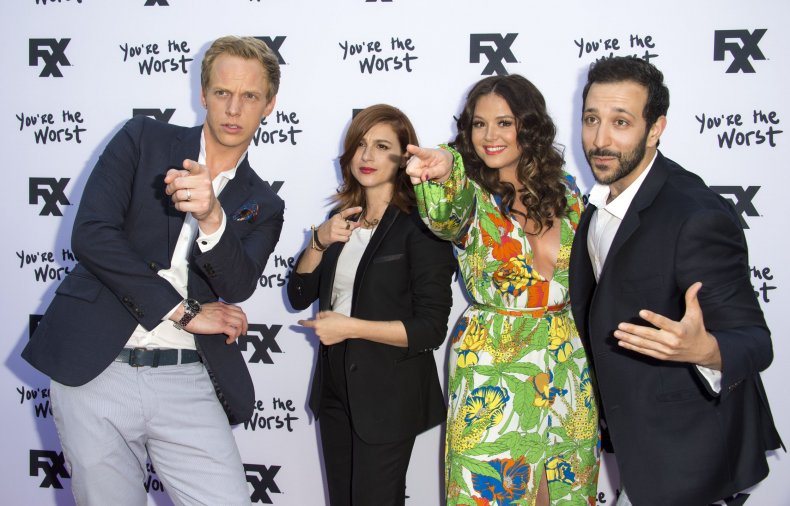 You're the Worst
Horrified old people in the U.K. liked to point to Skins as a powerful example of how ethically bankrupt the younger generation had become. You're the Worst is a look at how millennial Americans feel as they transition from their 20s into their 30s.
Friends of Edgar (Desmin Borges), an Iraq war veteran, don't acknowledge his post-traumatic stress disorder, which illuminates how we're treating Americans who fought for their country in a war that doesn't end when they come home. Meanwhile, the emotionally stunted friends—all raised with zero responsibility—fail at old-fashioned American values (marriage, mortgage, kids).
Is there a better depiction of gross American wastefulness than Gretchen (Aya Cash) and Lindsay (Kether Donohue) dropping their frozen yogurt cups on the floor of a restaurant? Possibly not.