Medical Marijuana Protections Blocked by House Committee—Which States Will Be Affected?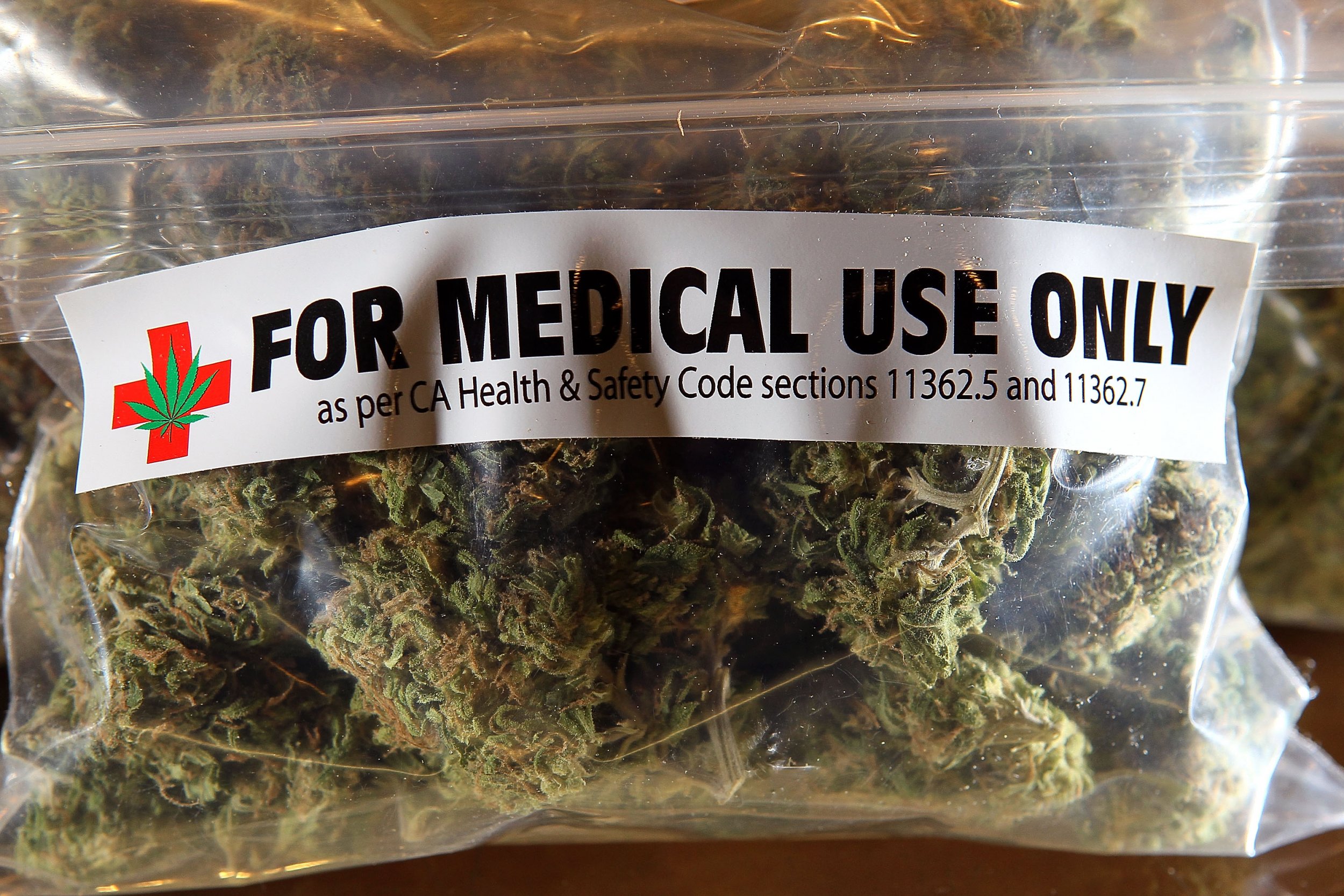 The Trump administration and GOP legislators seem hell-bent on halting any initiative to legalize marijuana, be it medical or recreational. The House Rules Committee on Thursday blocked an amendment that prevents the Department of Justice from using federal money to enforce prohibition measures against states that approved medical marijuana consumption.
The Hinchey-Rohrabacher Amendment was introduced by Republican Representative Dana Rohrabacher, from California, sponsored by Democratic Representative Earl Blumenauer, from Oregon, and was enacted by Congress in 2014, but it will expire September 30. The measure also prevents the Department of Justice from persecuting medical marijuana patients and providers.
According to The Hill, Rohrabacher pleaded with his Republican counterparts to encourage House leaders to allow a vote on the amendment. However, his plea did not deter GOP leaders from avoiding a vote among the full House membership.
In the wake of the decision, Blumenauer wrote on Twitter: "This isn't over! As House & Senate finalize funding bill, we will fight for patients and to continue critical medical marijuana protections."
As the amendment expiration date draws near, the District of Columbia and 29 states may see their state marijuana laws jeopardized. Those states include Alaska, Arizona, Arkansas, California, Colorado, Connecticut, Delaware, Florida, Hawaii, Illinois, Maine, Maryland, Massachusetts, Michigan, Minnesota, Montana, Nevada, New Hampshire, New Jersey, New Mexico, New York, North Dakota, Ohio, Oregon, Pennsylvania, Rhode Island, Vermont, Washington and West Virginia.
"House Rules [Committee] leadership rejects will of [the] American people and Congress: blocks vote on Rohrabacher-Blumenauer amendment for medical marijuana protections," Blumenauer wrote on Twitter.
Marijuana legalization efforts have received considerable support. The Marijuana Policy Project, citing an April 2017 Quinnipiac University poll, underscored that "73 percent of U.S. voters 'oppose government enforcement of federal laws against marijuana in states that have legalized medical or recreational marijuana.' Ninety-four percent of U.S. voters support allowing adults to legally use marijuana for medical purposes."
A report by New Frontier Data found that states in which marijuana is legalized can rake in as much as $559 million from cannabis taxes in 2017, substantially higher than alcohol taxes, Forbes reported. In Colorado only, total marijuana taxes increased 57.2 percent between fiscal years 2015 to 2016 and 2016 to January 2017, Forbes added.
In recent months, the marijuana industry has seen how the Trump administration is committed to cracking down on cannabis sale. Last May, Attorney General Jeff Sessions sent a letter to Congress requesting that the Department of Justice pursue businesses and individuals in states where medical marijuana can be consumed.
Marijuana consumption is illegal at the federal level and is considered a Schedule I substance alongside LSD and heroin.