House Democrats to Hold Hearings on Deaths of Migrant Children in U.S. Custody, as DHS Reviews Border Practices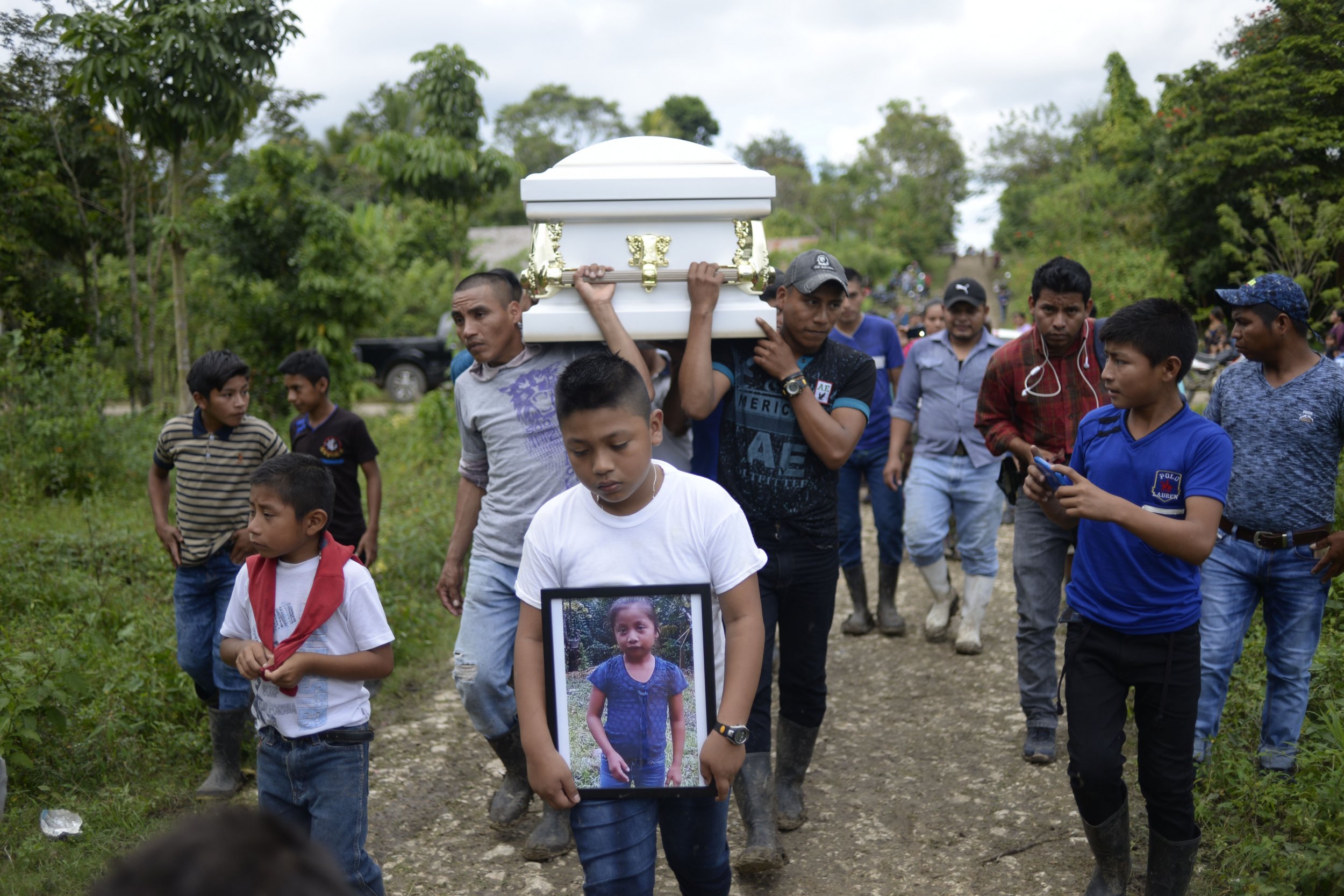 Steny Hoyer, the House Democratic whip, has vowed to see the U.S. House of Representatives hold hearings on the deaths of two children who died in U.S. custody after crossing the U.S.-Mexico border.
After learning that an 8-year-old Guatemalan boy had died on Tuesday in the custody of U.S. Border Patrol less than three weeks after the death of a 7-year-old girl from Guatemala, Jakelin Caal, who died under similar circumstances, Hoyer said he was "heartbroken."
"I am heartbroken by the tragic news that another child has died in the custody of federal agents," he said in a statement published online.
"It is incumbent upon Congress to ask serious questions about what happened and who bears responsibility," he said. "After the new Democratic Majority begins, the House will hold hearings on this young boy's death and the death of seven-year-old Jakelin Caal earlier this month—as well as the conditions under which thousands of children are being held."
Hoyer urged the Department of Homeland Security to "provide Congress with all the information the public deserves to know and to take action to prevent such tragedies from recurring."
"House Democrats will not stand idly by and watch as our nation's most fundamental values are eroded, while innocent children are held like prisoners in cages and their lives placed at risk," he added.
The 8-year-old boy who died on Tuesday has since been identified by Texas Congressman Joaquin Castro as Felipe Alonzo-Gomez.
In a statement, Castro said: "Many questions remain unanswered, including how many children have died in CBP custody."
Alonzo-Gomez's death came within hours of Caal's body being laid to rest. The 7-year-old was buried in a Christmas Day funeral in the Guatemalan village of San Antonio Secortez, located about 2,000 miles from the El Paso, Texas, hospital where she died on December 8 after succumbing to a high fever.
CBP has vowed to review its procedures for how it performs medical checks on children in the wake of the two deaths, with the agency's commissioner, Kevin McAleenan, calling the latest incident a "tragic loss."
The Department of Homeland Security Secretary Kirstjen Nielsen is also expected to review her agency's treatment of asylum seekers, including detained minors, during an upcoming visit to the U.S.-Mexico border, a DHS spokesperson told Bloomberg on Wednesday.