House Democrats Will Take a Closer Look into FBI Trump Investigation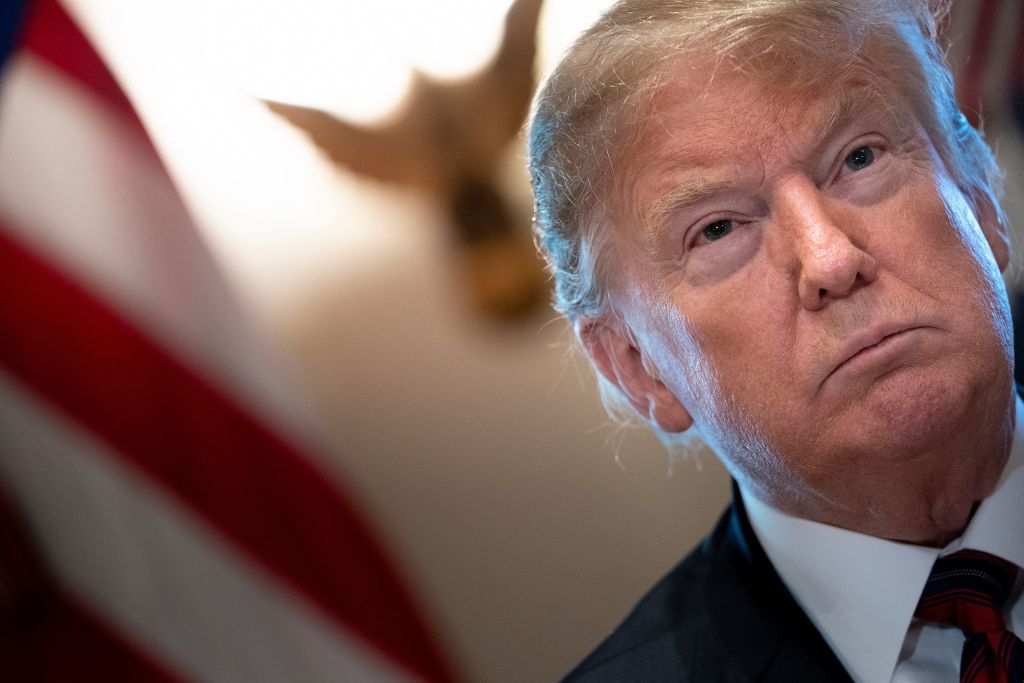 The House Judiciary Committee is to look further into a new report claiming that the FBI investigated President Donald Trump to establish if he was secretly working for Russia, the committee's new Democrat chairman said Saturday.
House Judiciary Committee Chairman Jerrold Nadler said his panel "will take steps to better understand both the president's actions and the FBI's response to that behavior" in coming weeks.
He also said lawmakers would seek to protect investigators from the president's "increasingly unhinged attacks."
On Saturday, the New York Times reported that the FBI had opened an investigation into Trump after the president sacked FBI Director James Comey.
According to the report, the bureau was concerned that the president could pose a threat to national security and may be working for the Kremlin.
The FBI has declined to comment on the report.
"We have learned from this reporting that, even in the earliest days of the Trump Administration, the President's behavior was so erratic and so concerning that the FBI felt compelled to do the unprecedented—open a counterintelligence investigation into a sitting President and his possible cooptation by a hostile foreign government," said Nadler in his statement.
Trump in a series of angry tweets on Saturday lashed out at the report. When asked if he was working for Russia in a Fox News interview with Jeanine Pirro Saturday night, Trump responded "I think it's the most insulting thing I've ever been asked."
In the tweets, Trump insulted former FBI Director Comey, and claimed that the probe was a partisan bid to discredit him.
"Wow, just learned in the Failing New York Times that the corrupt former leaders of the FBI, almost all fired or forced to leave the agency for some very bad reasons, opened up an investigation on me, for no reason & with no proof, after I fired Lyin' James Comey, a total sleaze!" Trump tweeted.
In Saturday's statement, Nadler defended the FBI.
"There is no reason to doubt the seriousness or professionalism of the FBI, as the president did in reaction to this story," Nadler said in a statement.
In a report Saturday, the Washington Post claimed that Trump had attempted to conceal the subjects of his discussions with Russian President Vladimir Putin from administration officials.
Trump in the Fox News interview Saturday claimed that he had never attempted to conceal what he had discussed with Putin.