House Dems Find New Opposition to Second Round of Stimulus Checks: Senate Dems
House Democrats expected the Senate Republican majority to oppose the $3 trillion HEROES Act. But now some Senate Democrats are also expressing concerns about what this new legislation could do for the economy.
"I'd like to take a look at all that aid we provided and get good economic information on the value for that, from the point of view of our economy but more importantly on fairness to people who are really hurt," Democratic Maryland Senator Ben Cardin said, according to The Hill.
Similar to the CARES Act, the new legislation would provide $1,200 per person or $2,400 per married couple, as well as aid to state and local governments, and extend $600 per week for the unemployed.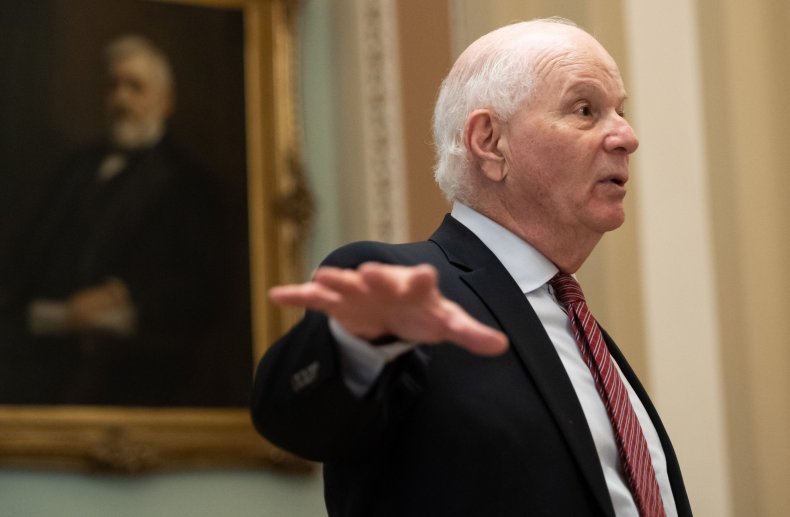 Cardin said there was a real urgency to get money to Americans with the passage of the CARES Act. But since businesses are beginning to reopen in the U.S., the Senate should examine who needs the relief the most.
The HEROES Act was passed 208-199 on May 15, and sent to the Senate, which will be taken up on June 1.
Republican Senate Majority Leader Mitch McConnell, who has been especially critical of the HEROES Act, said there will likely be more legislation that carefully targeted bill that corrects mistakes made in the passage of the CARES Act.
"Many of you are asking, 'What next?' I think there's likely to be another bill. It will not be the $3 trillion bill the House passed the other day, but there's still a likelihood that more will be needed," McConnell said.
Senators on both sides of the aisle, such as Republican Lindsey Graham of South Carolina and Democrat Debbie Stabenow of Michigan, have said American's don't need a single payment, but a regular and consistent paycheck, and would like to see an expansion of unemployment insurance benefits.
"One-time payments are not what people need. What people need is a paycheck. They need ongoing income until this is done. That's what they need," Stabenow said.
Democratic Oregon Senator Ron Wyden, who serves as a senior member of the Senate Finance Committee, said he would back another round of relief payments. He would also like the mistakes made with the rapid passage of the CARES corrected--such as including dependents and citizen children of immigrants in the relief bill, and expanding unemployment benefits and extending more help to small businesses.
"Without additional help, many small businesses will not survive this crisis and it will take far longer to climb out of this economic ditch," Wyden said.
Newsweek has contacted McConnell, Wyden, Graham, Stabenow, and Cardin for additional comments.