House Opens Probe on Ticketing Companies and 'High, Hidden Fees'
The House Energy and Commerce committee launched an investigation on Thursday into practices within the live event ticketing industry.
The press release stated that the committee sent letters to Live Nation, Anschutz Entertainment Group (AEG), StubHub, Vivid Seats, TicketNetwork and Tickets.com requesting "detailed information and documents pertaining to the ticketing policies and practices of the companies."
"The Committee, which has broad jurisdiction over consumer protection issues, is concerned about potentially unfair and deceptive practices occurring in the primary and secondary ticket marketplace, many of which have been documented in consumer complaints, press stories, and government reports," wrote the Committee leaders.
The letters detail ways in which consumers are experiencing difficulties through alleged "troubling practices" and trends in the ticketing industry, with the most obvious being the "high, hidden fees."
They pointed out that the type and amount of fees vary by transaction, but they may include a facility fee, service fee and processing fee.
"These fees are often not disclosed until the end of the transaction, which may mislead the consumers about the total cost and frustrate their ability to accurately compare prices. In addition, companies have made it difficult for consumers to learn more about these fees," the Committee wrote.
An audit published in 2018 by the Government Accountability Office (GAO) found that fees associated with a ticket purchase averaged 27 percent of the ticket's face value on the primary market, and averaged 31 percent of the list price on the secondary market.
The GAO noted that companies failed to prominently display fees, and some companies required customers to create accounts or log in to get that information.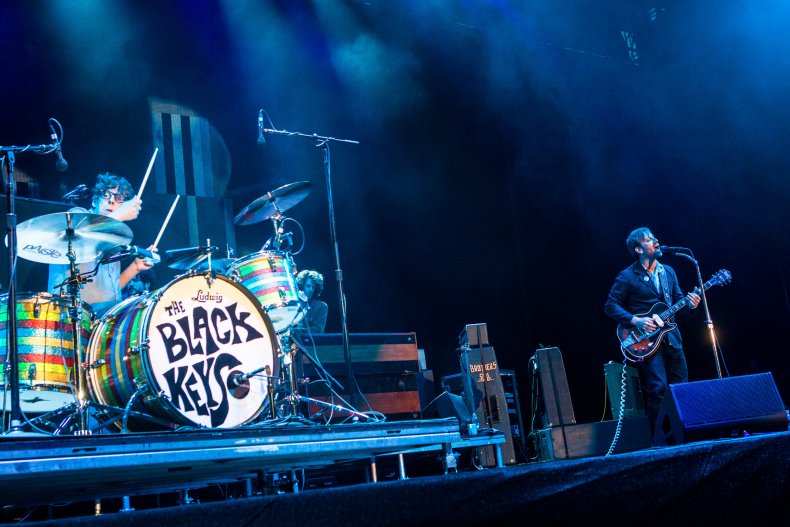 The Committee also highlighted the lack of transparency related to limited ticket availability. The GAO audit found that ticket availability is impacted by presales and "holds," which is when artists, venues and promoters hold back a certain number of tickets. It was reported that 10 to 30 percent of tickets are offered through presale.
According to a study done by the New York Attorney General, for some high-ticket events, less than half of the tickets are reserved for the general public. This means consumers must compete with ticket brokers who have the means and software to buy the remaining tickets in bulk, then turn around resell them at a higher price on secondary ticket exchanges.
The Committee's concerns also included speculative tickets, white-label websites—fake ticketing sites that look legitimate—and restrictions on transferring tickets. It was also unclear whether buyers had been adequately informed that tickets sold were nontransferable, according to the GAO.
"Many of these issues relate to a lack of transparency and fairness, which places purchasers at an unfair advantage when attempting to buy tickets in the current marketplace," the Committee wrote.