House Prices Will Fall Fastest in These Seven Cities
Affordability will gradually come back to the U.S. housing market in 2023, after two years of booming prices and low stock have forced many potential first-time buyers to wait for better times before purchasing a home.
These better times are finally coming, according to a report by the investment bank Goldman Sachs that states an expected combination of strong nominal income growth and further declines in home prices in the first half of the year will improve affordability within the market in 2023, despite high mortgage rates.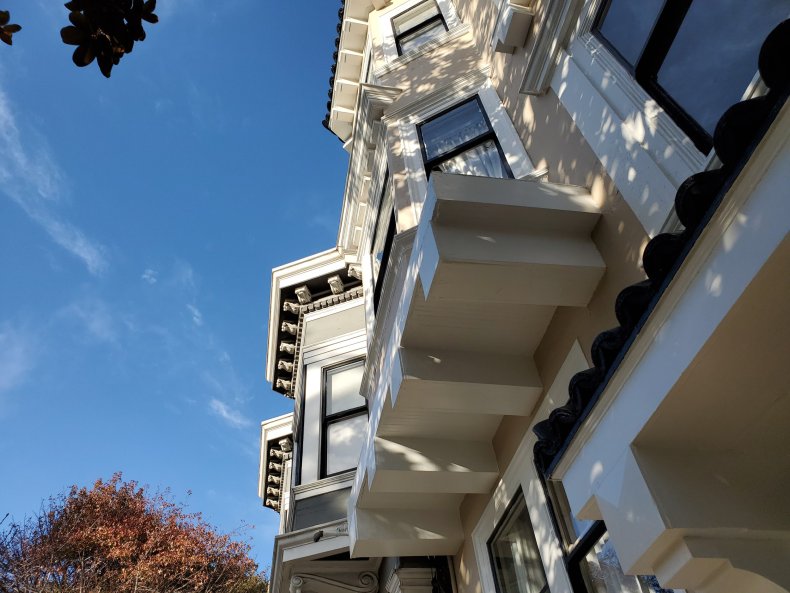 Some cities—especially in the Pacific Coast and Southwest regions—will see larger declines than others when it comes to falling home prices, while others will hardly catch a break from the skyrocketing prices reached in 2022.
These, according to a Goldman Sachs report released on January 23, are the seven cities that will report the biggest home declines in 2023 and 2024:
Austin, Texas
San Francisco, California
San Diego, California
Phoenix, Arizona
Denver, Colorado
Seattle, Washington
Tampa, Florida
While home prices in Austin are expected to decline by more than 15 percent in the next year, in San Francisco, San Diego, Phoenix, Denver, Seattle and Tampa, prices will drop by over 10 percent during 2023.
In 2024, price drops are expected to be significantly more moderate for these cities, remaining in the 5 percent territory.
Though the expected home-price drops will make housing more affordable to many potential buyers in these areas, Goldman Sachs points out that, even with the price declines, homes remain more expensive now than they were before the COVID-19 pandemic.
"Even in the metropolitan areas where home prices have fallen the most since last
summer, price levels would need to fall precipitously from here to erase the prior two years of home price appreciation," Goldman Sachs writes in the report shared with Newsweek.
The seven cities that will see the deepest home-price declines in 2023 are also the ones that experienced the highest home appreciation in recent years and which are among the most overvalued metros in the U.S.
Between January 2020 and June 2022, home prices in Austin, for example, surged by 78 percent. In the same period, prices climbed by 34 percent in San Francisco, by 70 percent in Phoenix, and by 52 percent in Seattle. In Denver, home prices grew by 46 percent within the same timeframe.
In a note sent to clients earlier this January and obtained by the New York Post, Goldman Sachs reportedly warned that home-price declines in three of the cities listed above—Austin; Phoenix; and San Diego—with the addition of San Jose, California, might see boom-and-bust declines of more than 25 percent. These declines would rival the ones experienced during the Great Recession, which officially lasted from December 2007 to June 2009.
Despite stating the national home-price declines "should be small enough as to avoid broad mortgage credit stress," Goldman Sachs wrote that "overheated housing markets in the Southwest and Pacific coast, such as San Jose MSA, Austin MSA, Phoenix MSA, and San Diego MSA will likely grapple with peak-to-trough declines of over 25 percent, presenting localized risk of higher delinquencies for mortgages originated in 2022 or late 2021."
However, in its latest report, Goldman Sachs said people shouldn't panic about these numbers. "While the almost 20pp projected gap between the worst- and best-performing markets may appear dramatic, history suggests that dispersion of
this magnitude is typical when home prices fluctuate sharply," the report reads.