House Republicans File Long-Threatened Lawsuit Over Affordable Care Act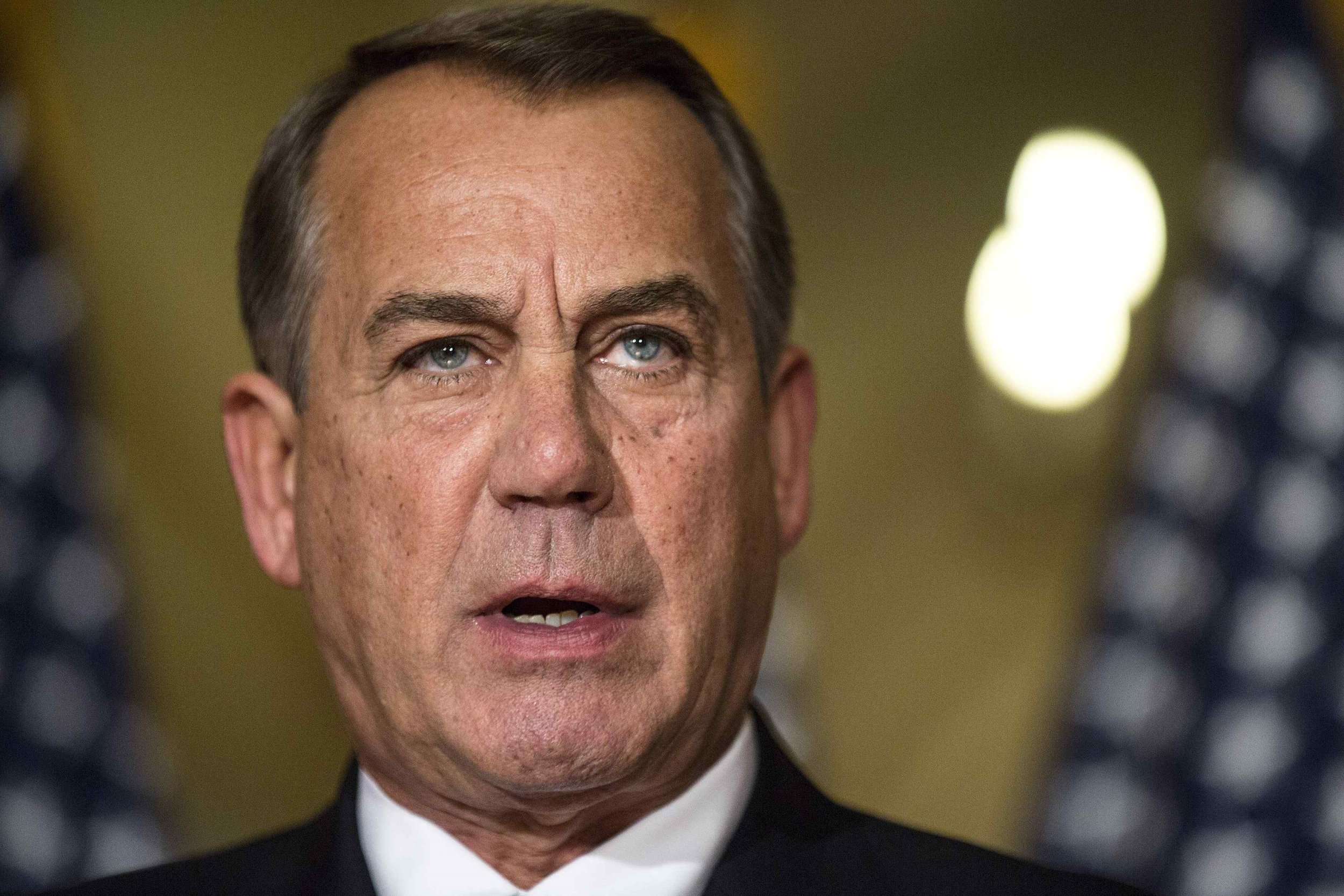 House Republicans on Friday filed a lawsuit against the Obama administration over what they claim are abuses of executive authority in the implementation of the Affordable Care Act, commonly known as Obamacare.
The suit names two executive agencies, the Department of Health and Human Services and the Treasury Department, and the heads of both, as defendants.
House Republicans cite two ways in which the Obama administration allegedly oversteps its constitutional authority: First, they claim the administration uses tax dollars to provide "offset payments" to insurers that participate in the ACA in order to help such insurers provide lower deductibles and co-pays to those who purchase benefits through the program. By so doing, the ACA violates Article I of the Constitution by circumventing Congress and its "power of the purse," the suit claims, because, "Congress has not, and never has, appropriated any funds ... to make any... payments to Insurers."
The suit also claims the Obama administration unilaterally amended the language of the ACA to change the date by which certain large employers must provide its employees (and their dependents) with affordable health care coverage or face tax penalties. The administration does not have the constitutional authority to alter the law after its passage, the suit claims.
The suit comes the day after Obama announced extraordinary unilateral action on immigration, an issue that has also angered Republicans.
House of Representatives Sues the Obama Administration by Newsweek_Magazine