House Republicans Open Investigation Into FBI's Clinton Email Probe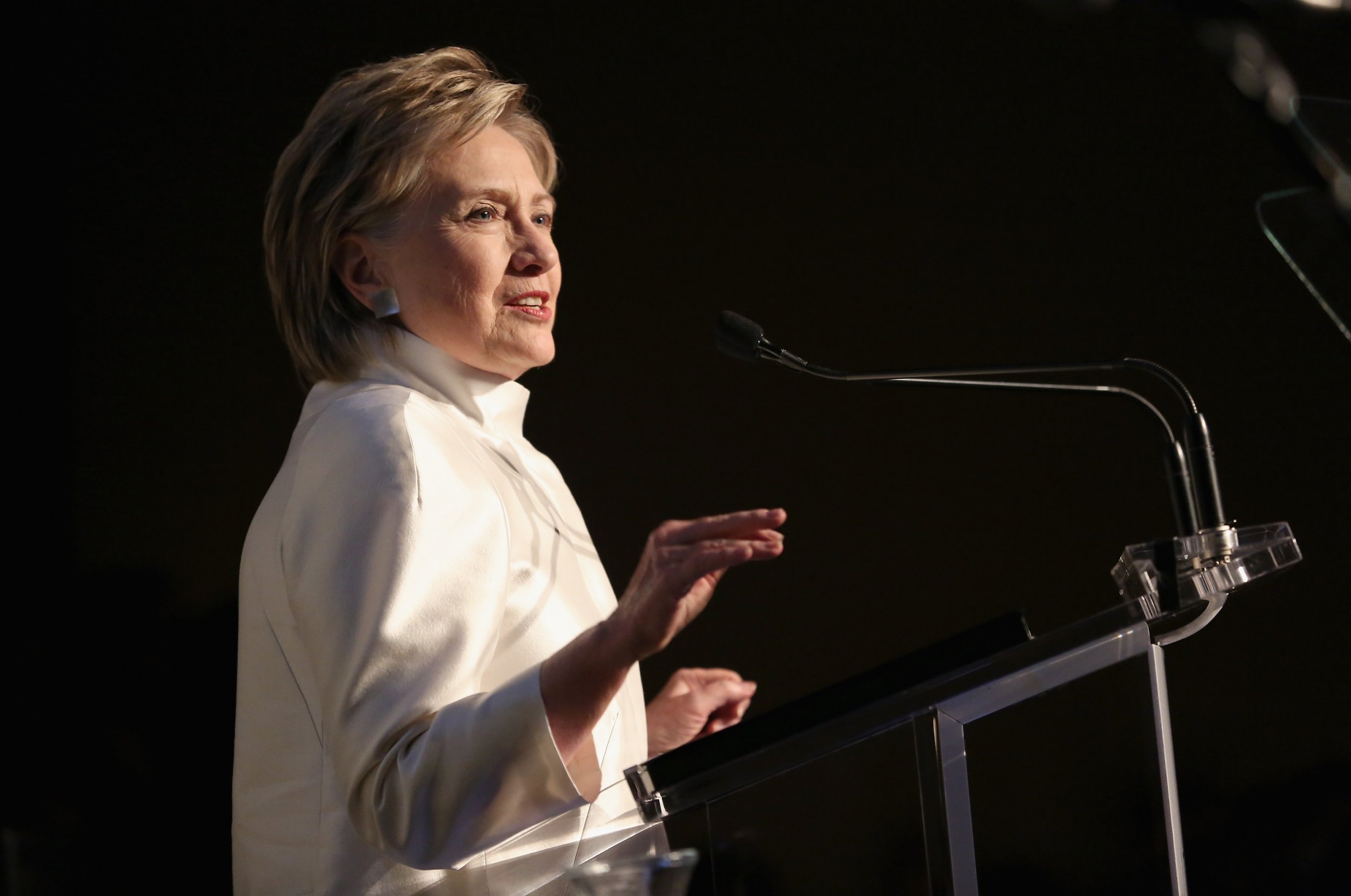 Two House committees are launching a probe into the FBI's handling of the investigation into Hillary Clinton's use of a private email server, the chairmen of the committees announced Tuesday.
In a joint statement, House Judiciary Committee Chairman Bob Goodlatte and House Oversight and Government Reform Committee Chairman Trey Gowdy said, "Decisions made by the Department of Justice in 2016 have led to a host of outstanding questions that must be answered."
"The Committees will review these decisions and others to better understand the reasoning behind how certain conclusions were drawn. Congress has a constitutional duty to preserve the integrity of our justice system by ensuring transparency and accountability of actions taken," the statement added.
Among the facets of the email probe the committees will look into are the decision by then–FBI director James Comey to re-open the probe just weeks before the presidential election, before subsequently closing it again; the decision to "appropriate full decision making in respect to charging or not charging Secretary Clinton to the FBI rather than the DOJ"; and the timeline for those announcements, among other elements, Fox News reported.
Comey, whom Donald Trump dismissed over his handling of the Clinton probe, has previously been criticized for how he ran the investigation; with it emerging in recent months that the former FBI director wrote an "exoneration statement" prior to interviewing Clinton and other key witnesses, The Hill reported.
And Comey's dismissal is itself under scrutiny by special counsel Robert Mueller, who is looking into whether the president dismissed him over the probe into Russia's alleged involvement in the presidential election.
It is not clear how long such a probe into the FBI's handling of the Clinton email investigation could take. The House's investigation of the 2012 attack on Benghazi ended up taking nearly two years and cost cost almost $7 million. It was widely seen as a proxy attack on Clinton's candidacy.
The newly announced investigation into the FBI's probe of Clinton's use of a private email server is one of two Obama-era controversies that are now being eyed by Republicans. Earlier this month, the Senate Judiciary Committee began exploring why the Obama administration allowed a Russian firm to gain control of 20 percent of America's uranium market even as the FBI had uncovered a bribery and extortion plot by the Russians.