GOP Selects Paul Ryan as Nominee for New Speaker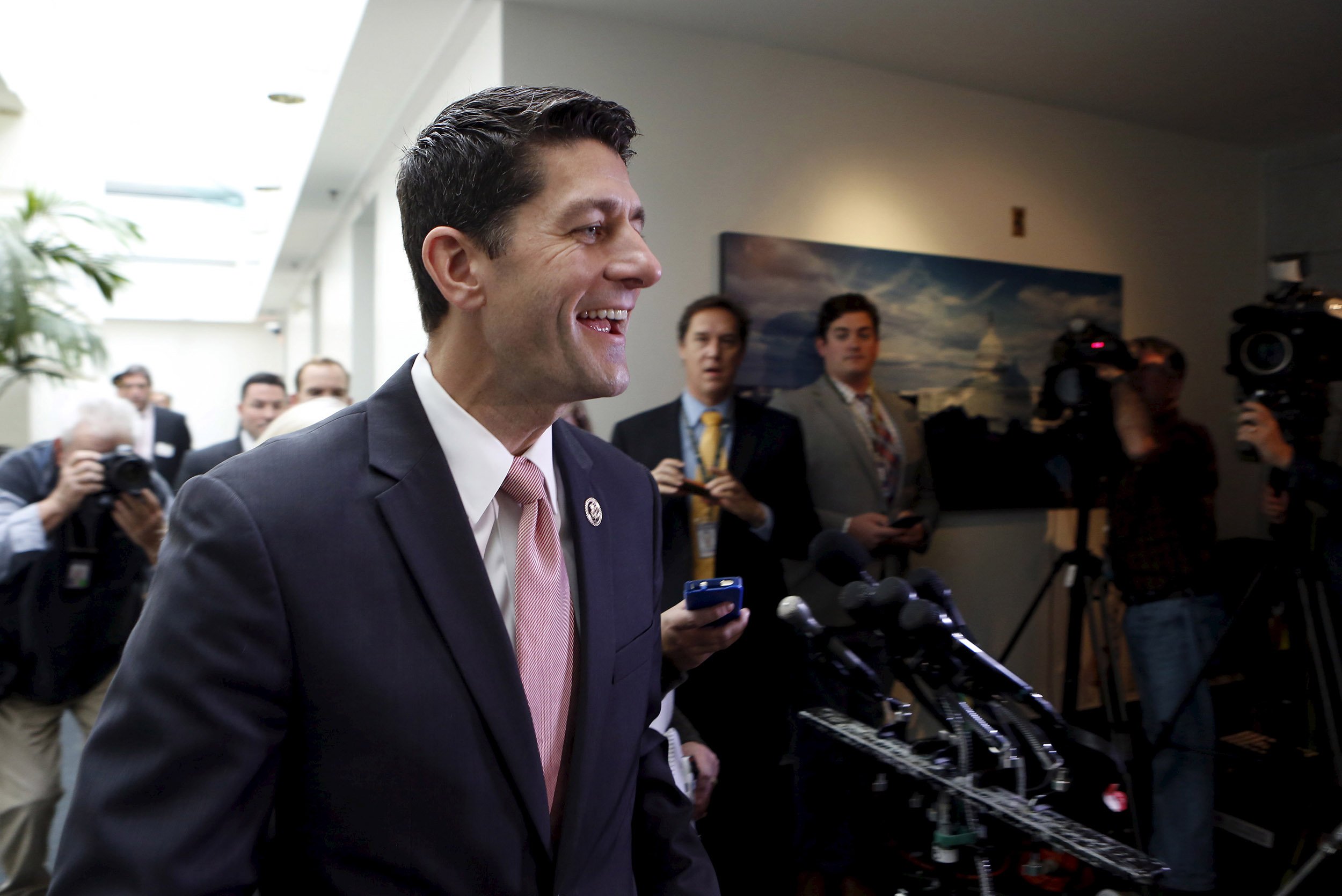 GOP House members on Wednesday selected Republican U.S. Representative Paul Ryan from Wisconsin as their choice for the next speaker. Members of both parties in the entire House will vote publicly on Thursday.
During the secret-ballot vote, 200 of the House's 247 Republicans supported Ryan's bid. Representative Daniel Webster of Florida, Ryan's only announced rival, received 43 votes.
Ryan formally announced his candidacy for the House Speaker last week, after he nailed down crucial endorsements from Republican factions. He was the GOP nominee for vice president in 2012.
Outgoing Speaker John Boehner in September announced that he would leave Congress by the end of this month.
The speaker has a major say on legislation that moves through the House and is next in line for the presidency behind the vice president.