House Set to Pass Sweeping Anti-Opioid Legislation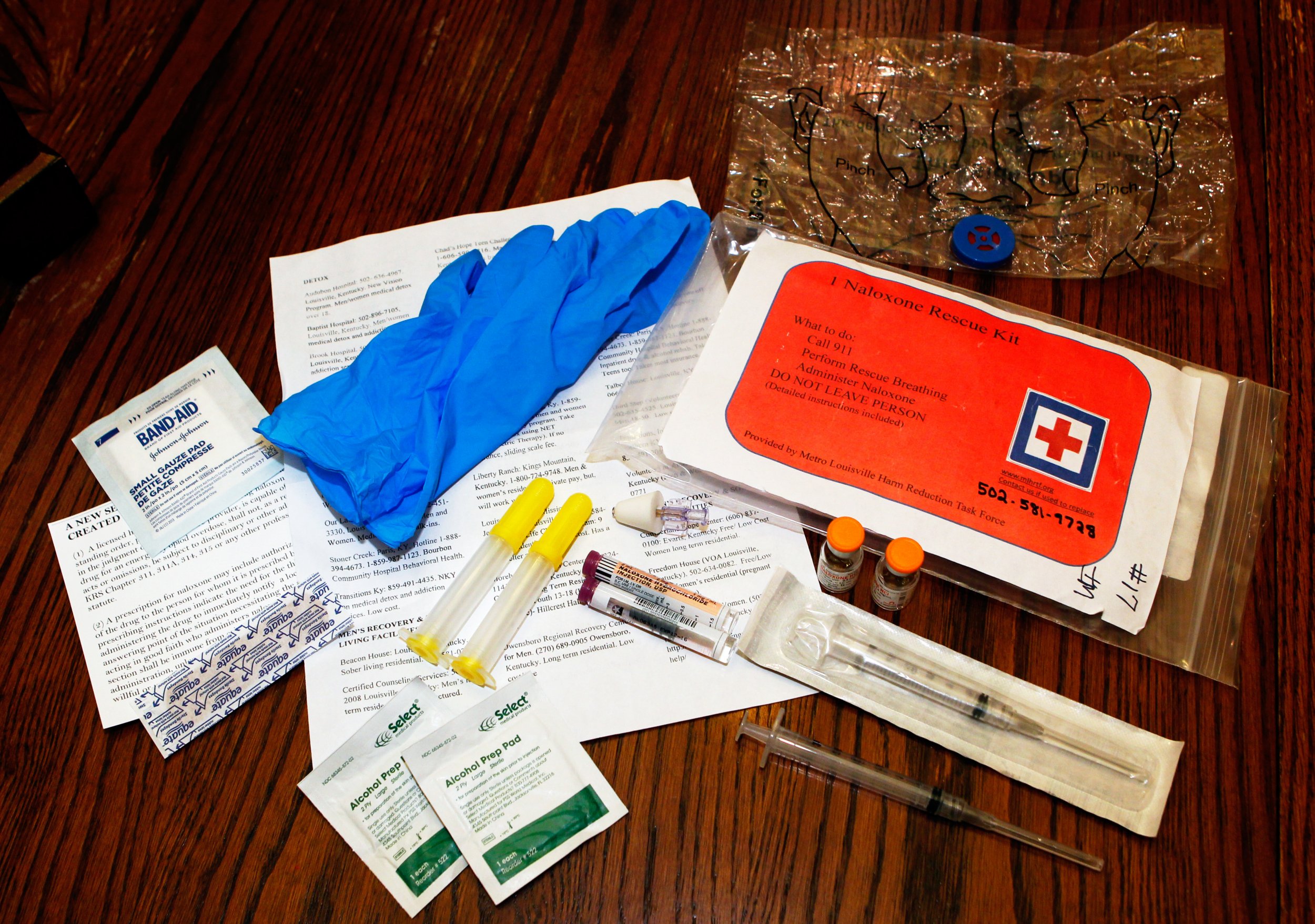 House leaders on Friday are expected to vote to consolidate 18 pieces of legislation—all passed this week—that are meant to curb the U.S. opioid addiction epidemic. The Comprehensive Opioid Abuse Reduction Act would provide $500 million in funding to states and local communities for education, prevention and treatment programs to combat the use of prescription painkillers and heroin.
"The next step here is that we will take all of these ideas to a conference committee with the Senate," House Speaker Paul Ryan said during a press briefing on Thursday. "Then we intend to send a bill to the president's desk. And I hope each and every one of you will come back when we sign that bill. Because this is about people's lives. It is about whole communities being torn apart. We can win this fight. And we must."
While anti-opioid legislation has earned bipartisan support, critics and President Barack Obama say the law would be useless unless Congress votes unanimously to provide emergency funding to the programs. The Senate approved its own version of the bill in March.
The rates of opioid abuse and overdose deaths have reached epidemic levels. According to the U.S. Centers for Disease Control and Prevention (CDC), at least 125 Americans die each day from opioid overdose. Between 2002 and 2013, the rate of heroin-related overdose deaths nearly quadrupled, and more than 8,200 people died in 2013, according to the CDC. In 2014, more people died of drug overdoses in the U.S. than any other year on record, and at least six out of 10 of these overdose deaths involved prescription painkillers and heroin.
In addition to providing grant money for local and state-operated programs, the anti-drug bills address a number of issues related to opioid use and abuse. One would guarantee treatment of pregnant women and infants born with opioid addiction. Another offers a framework for creating drug treatment programs for U.S. veterans and prevents overprescription by the Department of Defence and the Veterans Administration Department. Should this legislation pass, the government would be required to evaluate the effectiveness of federally funded drug abuse programs that target opioid abuse and form a task force that would be responsible for reviewing federal guidelines for prescribing opioids.
In recent months, federal health agencies have moved to take their own measures to curb the opioid addiction epidemic, but with much more limited resources. In March, the CDC issued new guidelines for health care providers for prescribing prescription painkillers to treat patients with chronic pain. The U.S. Department of Health and Human Services has initiated other efforts to address the growing abuse of prescription painkillers. Last year, HHS Secretary Sylvia M. Burwell announced a targeted initiative to address the epidemic, which includes training programs to educate health care providers on best practices for opioid treatment. In recent years, more funding has also gone toward making naloxone, the opioid antidote drug, widely available to people at risk for overdose. Many states now also have law enforcement overdose reversal programs to train officers on how to use naloxone and require anyone on active duty to carry the drug.