House Speaker Boehner Calls Iran Nuclear Deal 'Alarming'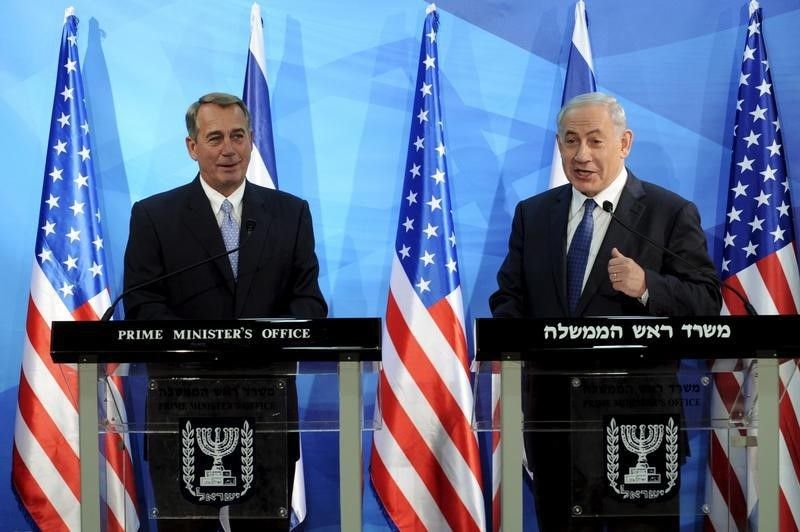 WASHINGTON (Reuters) - A framework nuclear deal announced on Thursday between Iran and world powers is an "alarming departure" from President Barack Obama's initial goals, U.S. House of Representatives Speaker John Boehner said.
Boehner did not outline how the deal departed from initial negotiating goals. But he said Congress must fully review the deal before any sanctions on Iran are lifted.
"In the weeks ahead, Republicans and Democrats in Congress will continue to press this administration on the details of these parameters and the tough questions that remain unanswered," Boehner said.