What Prince Charles Did Right After Princess Diana's Death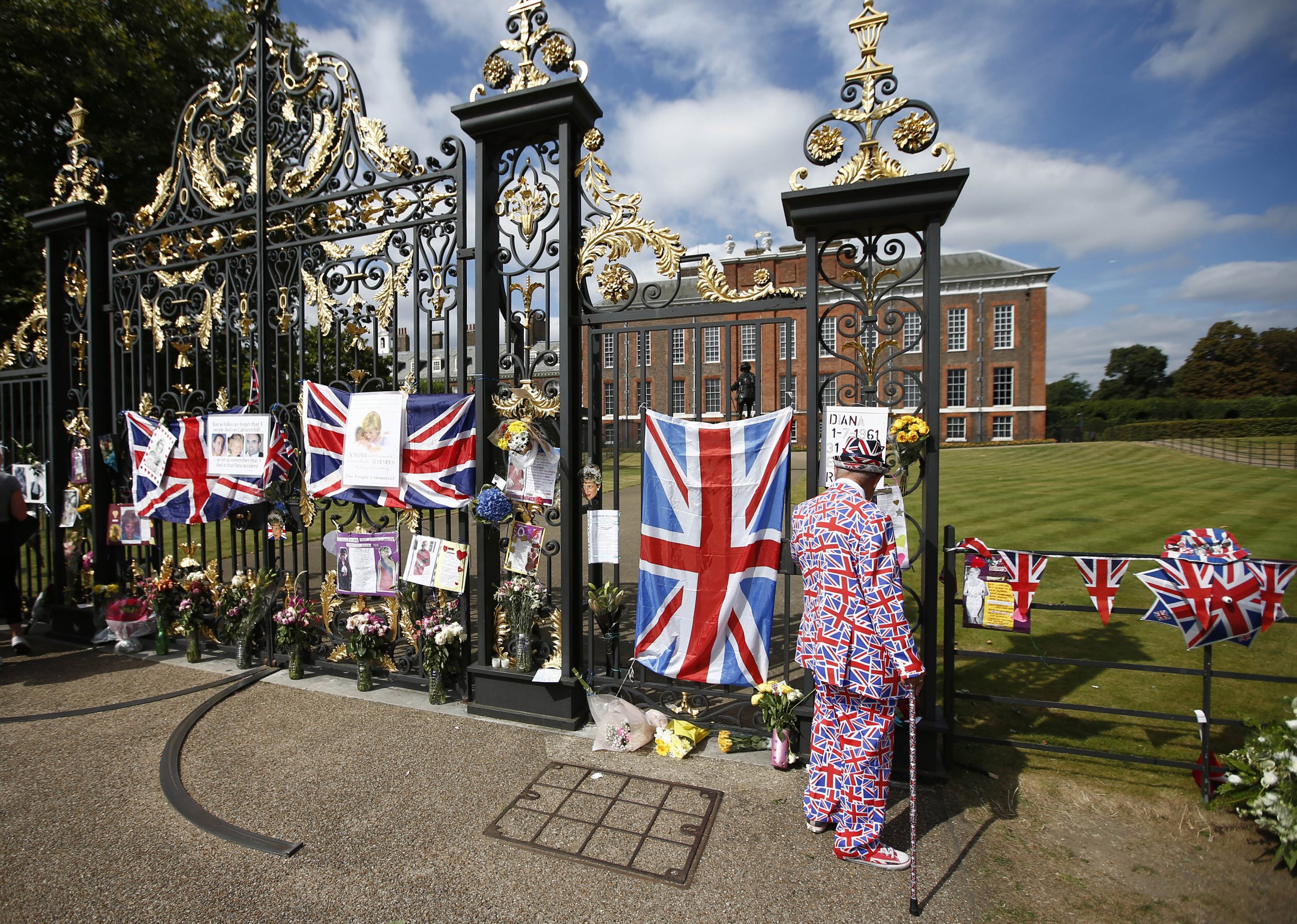 Newsweek published this story under the headline of "Spinning After Diana" on September 22, 1997, after the death of Princess Diana. In light of the upcoming 20th anniversary of Princess Diana's death and a recent interview with her brother that went viral, Newsweek is republishing the story.
What exactly happened in the royal household after the death of the Princess of Wales? According to Jon Snow, a respected British television journalist, Prince Charles got into a furious row with the queen's private secretary, Sir Robert Fellowes. The two men disagreed over arrangements for receiving the princess's body on its return from Paris and on the way her funeral was to be conducted. Charles, Snow says, told Fellowes to "impale himself on his own flagstaff." (That is denied both by the prince's office at St. James's Palace and by other sources close to him, but by now the phrase has entered British folklore.) Charles, says Snow, turned for help to Prime Minister Tony Blair.
True? Snow's story was denied immediately and strenuously by both Buckingham Palace and 10 Downing Street. But it wouldn't harm either Blair or the prince if Britons thought it was true. Charles could do worse than hitch his star to the most popular prime minister in decades, while a kinship with Charles might convince those who distrust thoroughly modern Tony that the P.M. is a traditionalist at heart.
Item for noncynics: Blair and the prince have seen eye to eye for years on policies concerning unemployment and the inner cities. Item for cynics: Peter Mandelson, minister without portfolio and Blair's spin doctor in chief, is an old friend of Tom Shebbeare, president of The Prince's Trust.
This much is plain: with or without Mandelson's help, the prince's inner circle has wised up to the new world. "They've discovered the art of spin doctoring," says one political source, "and they're treating it like a new toy." Just what we need.