U.K. Homes Costing More Than £1 Million Will Triple in Number By 2030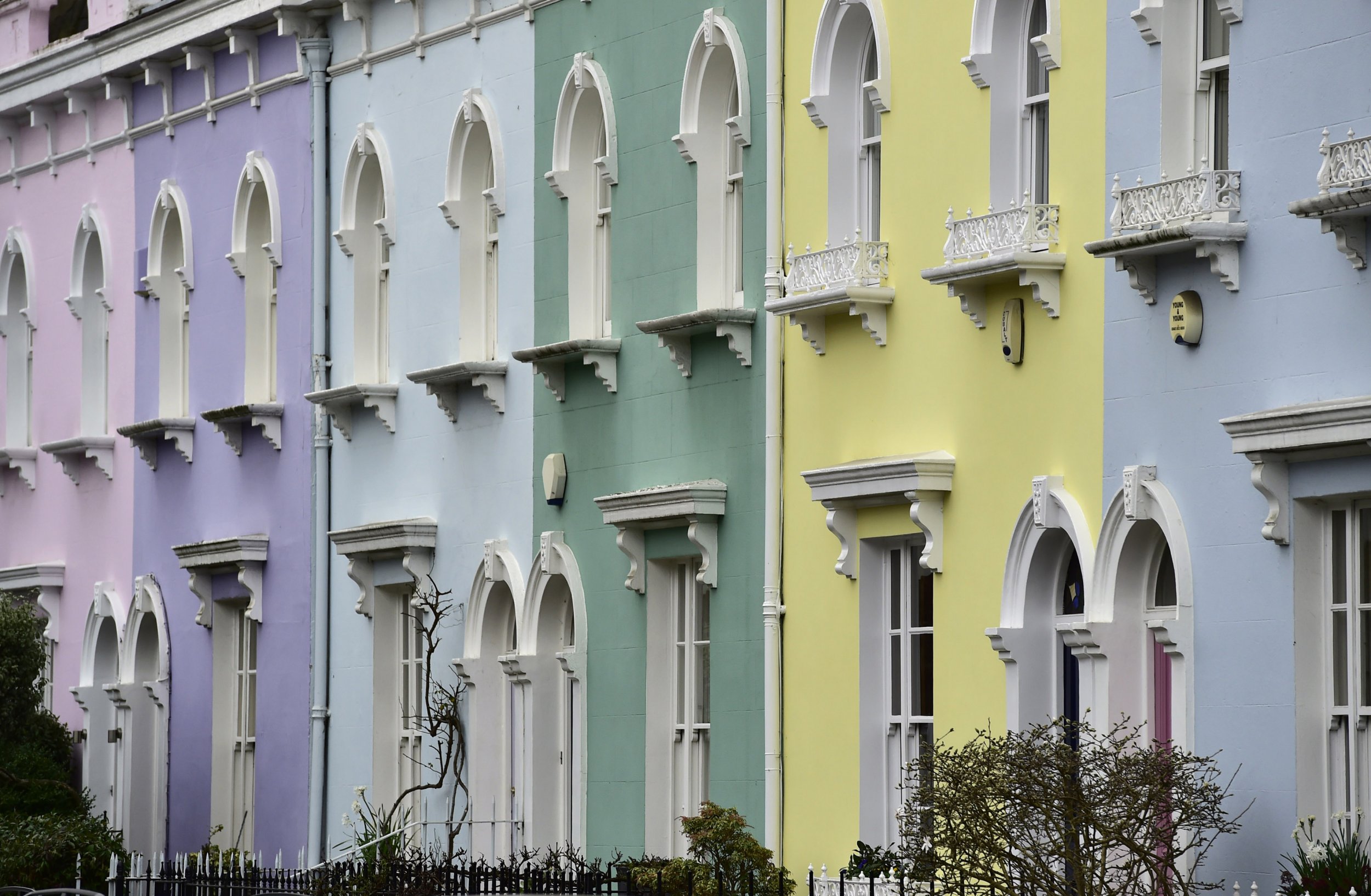 A quarter of London's homes will be worth £1 million ($1.4 million) by 2030, according to a report which warns of vast rises in property prices across Britain.
Research published Thursday by the Santander bank predicts that over the next 15 years, the number of properties worth more than £1 million will triple, from almost half a million now to 1.6 million. Where just 1.77 percent of British homes currently top the million mark, in 2030, the research said, 5.14 percent will.
These headlines figures also mask a growing inequality around the U.K. In Northern Ireland, just 0.28 percent of homes will be worth over £1 million, the report said, and less than 1 percent are in the northeast, Yorkshire and The Humber, the northwest, Wales, Scotland and East Midlands.
"The overall trend is of rising prices and worsening affordability, particularly for poorer people and those in London and the southeast," the report said. "However, this is good news for many existing owners, particularly those at the top end of the market, occupying more expensive properties."
"For those who still aspire to buy a home, it will make taking that step on to the ladder increasingly difficult," the report added.
The rising cost of housing remains a hot political issue in the U.K., with all major parties offering up ideas to tackle it but little concrete action carried out.
About a quarter of British voters rank housing as one of the three most important issues facing the country, according to pollster YouGov.