Houston Voters Reject 'Bathroom Law' That Aimed to Protect Civil Rights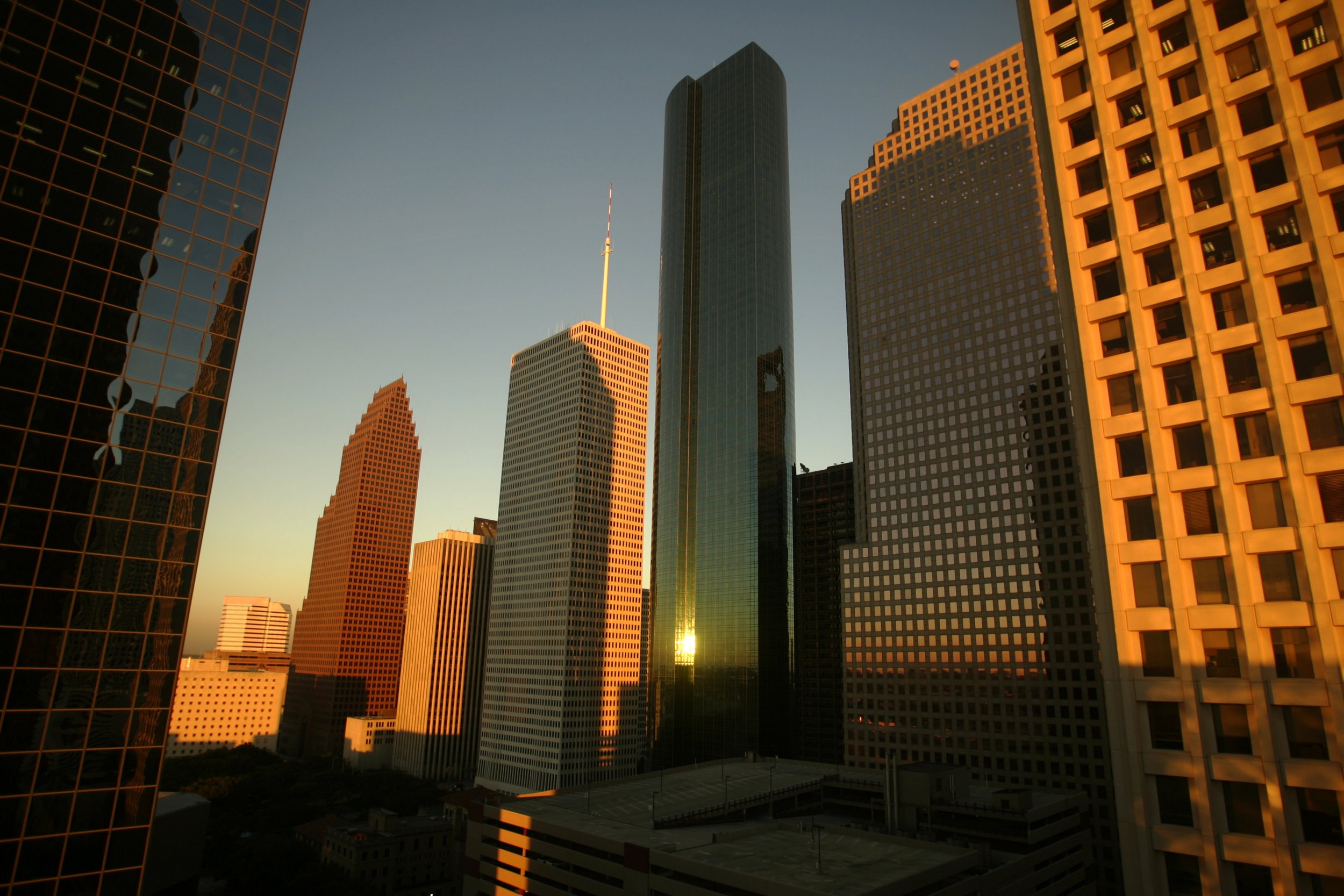 This is about bathrooms, apparently.
Voters in one of America's largest cities have struck down a law that would have formalized anti-discrimination measures protecting a number of groups, including transgender people. Lieutenant Governor Dan Patrick led the charge against Proposition One, spearheading a campaign that alleged that the Houston city law would allow "men in women's bathrooms."
"I'm so proud of the voters of Houston, who turned out in record numbers, telling those who supported this, including Hillary Clinton...that you're out of touch with America," Patrick said during a victory speech.
The measure, referred to as Houston's Human Rights Ordinance, was approved by the City Council in 2014 before becoming the subject of a lawsuit that made it all the way to the Texas Supreme Court, which ordered a referendum.
Referred to as "HERO" by supporters, the law included a ban on discrimination based on gender identity, which appeared to be a sticking point for some religious organizations and the majority of Houston voters. The Proposition One vote saw record turnout.
Mayor Annise Parker, the first openly lesbian mayor of a major American city, backed the law and said the effort led by Patrick was "a campaign of fearmongering and deliberate lies."
The opposition reached out to voters with ads on local TV:
Proponents of HERO argued that the law extended protections in writing to a group that still faces discrimination and intolerance. Opponents argued that it would allow men disguised as women to enter bathrooms and harass children.
Parker seemed to attribute the vote's outcome to a misinformed public, but the rhetoric of the bathroom ads raises another question: Do the majority of voters in Houston consider transgender individuals to be persons posing or disguising themselves as another gender, or persons who have a legitimate claim to a gender identity?
Many Houston businesses, including the commerce group Greater Houston Partnership, backed the law on the grounds that it would encourage economic growth by creating an inclusive environment. Religious groups countered that it would infringe on the free practice of religion by forcing business owners to recognize transgender people.