Houston Hobby Airport Evacuation: Toy Grenade Causes Closure At Texas Airport, Boy Scout Detained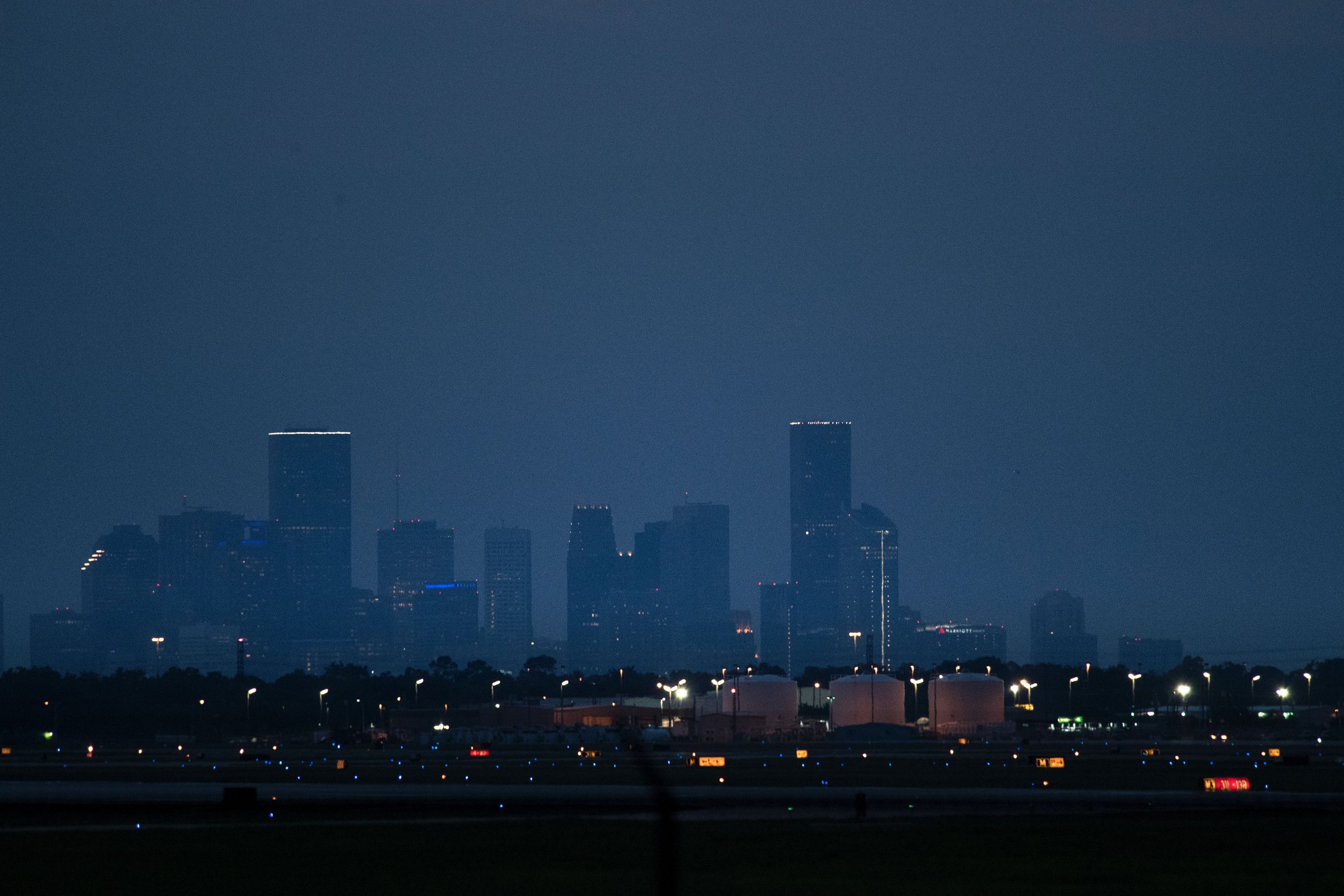 A Texas airport was evacuated Thursday because of a toy grenade. The Transportation Security Administration (TSA) checkpoint at Houston's William P. Hobby Airport was closed due to the "novelty grenade" carried by a passenger in their bag.
TSA workers at the checkpoint apparently yelled "Shut it down!" and "Everyone leave!" around 4:35 a.m. local time, according to an Associated Press journalist present at the scene.
The checkpoint was reopened around 6:30 a.m. after a bomb squad determined the object in question was, in fact, a toy, said Houston Airport System spokesperson Bill Begley, according to KSTP-TV. The toy grenade caused more than an hour's worth of delays for both departing and arriving flights. Twelve Southwest flights and one Delta flight were affected, the Houston Chronicle reported.
A 17-year-old Boy Scout, identified as the one carrying the toy grenade, was detained after the incident, KPRC-TV reported. It was unclear whether he would face any penalties as a result.
A similar situation occurred at Miami International Airport in November 2017, when part of the airport was evacuated after a suspicious item was found inside a bathroom. A bomb squad was called and determined the item was a toy grenade.
"It looked real enough for us to implement our safety procedures," Miami Dade Police Detective Lee Coward said at the time, according to CBS.
Just a day before the incident at Hobby Airport, a terminal at Houston's Bush Intercontinental Airport was shut down after a passenger made comments about explosives, the AP reported. The passenger reportedly made "an inappropriate comment that immediately set off some protocols," according to Begley, and was detained.