Over 90 People Found Inside Houston House in Potential Human Smuggling Situation
A Houston police official said on Friday that Homeland Security and local police are looking into a possible human smuggling operation after officers found more than 90 people inside a home.
Daryn Edwards, Assistant Chief of Houston Police's Homeland Security Command, said law enforcement was responding to a kidnapping report when they made the discovery. During a media briefing, he said, "It was a big surprise when we got in the house and saw what we saw."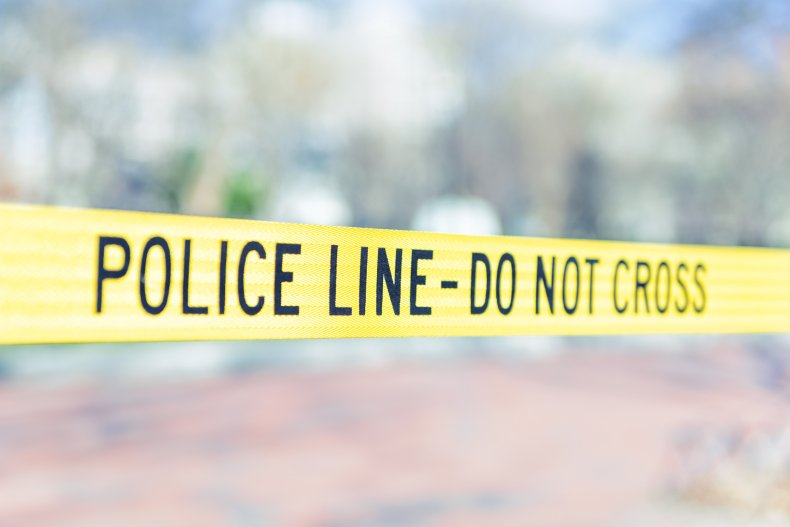 Edwards explained Houston police received a kidnapping report on Thursday night. After working through the night to obtain a search warrant, the responding SWAT and technical operations teams entered a residence and came upon the dozens of people. The people have been reported to be undocumented immigrants, and some captives told police they came from Central American countries.
"When we got into the house we realized that there were over 90 people inside," Edwards said. "And so we immediately began to assess any kind of a special threat after that. Once we isolated that, we wanted to make sure we rendered any kind of medical care."
The residence is located on the 12200 block of Chessington Drive in the southwest part of the city. Edwards said there were no children among the more than 90 people inside and estimated the youngest person was in their early 20s.
Most of the people they found were men, along with "approximately five females," Edwards said.
Edwards also noted the possibility exists that some of those inside the house may test positive for COVID-19. The health department was scheduled to perform rapid testing. While awaiting the test results, the people found will be kept inside the home. If enough of them test positive for the virus, Edwards reported they will be quarantined.
"We are in a pandemic, and we do have some people in the house that are symptomatic," Edwards said. "We've already had some people in the house tell us that they're not able to smell, not able to taste, and we did have some people with fever."
He said officials are treating it as a human smuggling operation rather than sex trafficking. Edward also noted the people were found dressed in "basic clothing" and were all huddled together, but they were not tied up. Police provided food and water for the group, who said they had not eaten for days.
There is currently no information about possible suspects or how the people were brought inside the home.
Newsweek contacted the Houston Police Department for further comment but has not heard back as of press time.