Houston Man Shoots Dead Three People Trying to Break into Home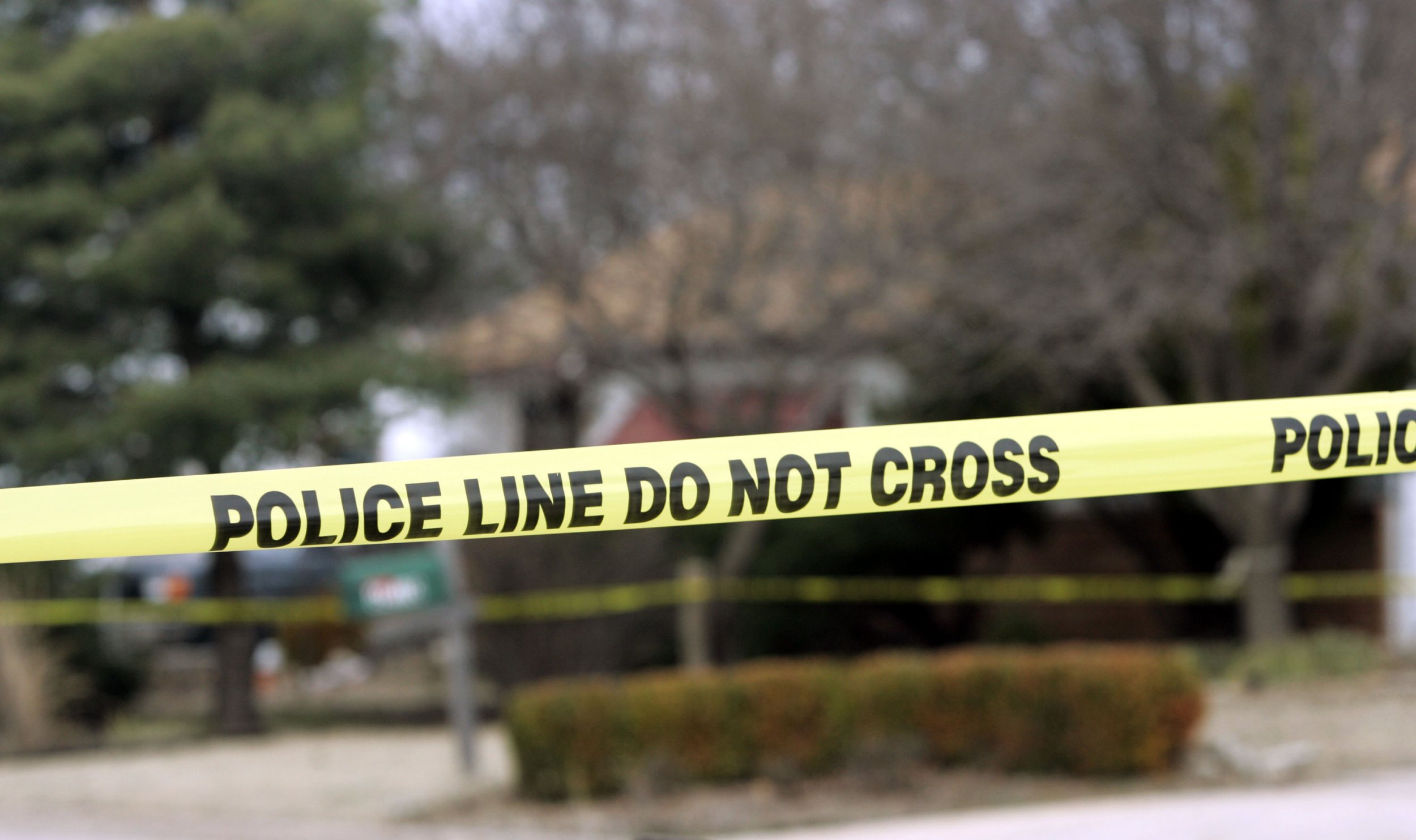 A Houston man shot dead three men and injured two more who were allegedly attempting to break into his home in the east of the city.
The suspected home invasion happened at 1 a.m. Saturday, police told KPRC.
Authorities told ABC 13 that the homeowner opened fire in self defense when the five men attempted to gain entry to his property. Some suspects fled the scene after he opened fire. One man was killed.
About a block from the property a vehicle was discovered where a man was found dead in the back seat, authorities told the outlet.
Another man fled the vehicle before collapsing and dying from his injuries, reported the Houston Chronicle.
Two other men were injured in the shooting and taken to hospital, reported KPRC.
One neighbor told the outlet that he saw two men with guns attempting to enter the property, and others pulled up so he went back inside his home.
He then said he heard multiple gunshots fired.