Houston Teacher Fired for Telling Hispanic Couple They 'Swam Here With the Rest of Your Family'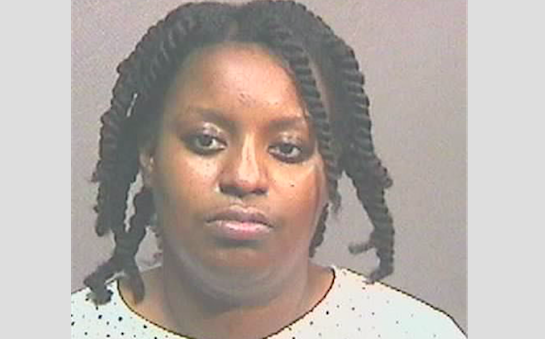 A teacher at a school in Houston was fired after she went on a racist rant about a Hispanic couple following a fender bender.
Tiffany Scott, 27, told the Houston Chronicle that she was involved in a fender bender with a Hispanic couple on Tuesday. In the video obtained by the Chronicle, Scott can be heard yelling at the couple and making racial slurs at them.
In the 20-second video, Scott can be heard telling the Hispanic couple that they "swam here with the rest of your family." She also complained about being a teacher who had to "teach their dumb asses." A spokesperson from the Houston Police Department confirmed to Newsweek that Scott was arrested on an assault charge following her racial remarks because she slapped the cellphone out of the hand of the woman who was filming her.
Scott, a former teacher at KIPP Voyage in Houston, apologized for the comments she made to the couple, according to the Chronicle. She claimed the couple made some derogatory remarks to her, which caused her racially insensitive remarks.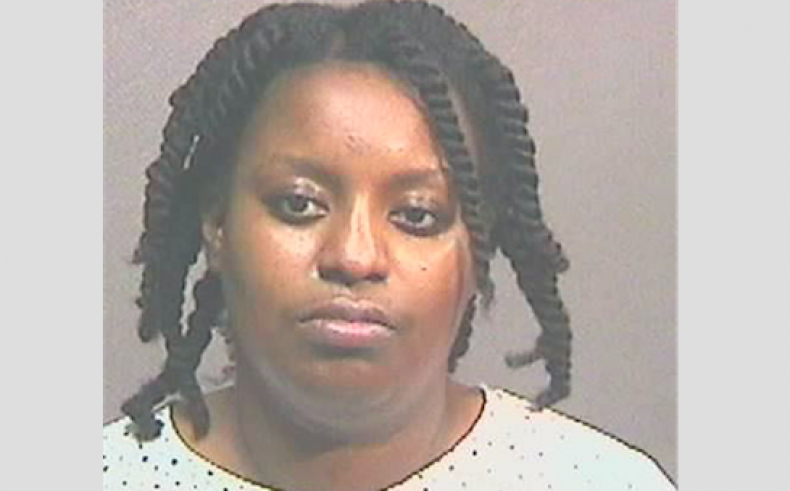 "They asked me if I swam from Africa to Houston," Scott told the Chronicle. "My intentions was never to bring any other race down, so I want to go ahead and apologize for that."
Jose Sanchez said his fiancée, Kimberly Lopez, denied Scott's account, according to the Chronicle. The couple told the publication they took the video on Snapchat and posted it to Facebook, which received thousands of views. Lopez eventually removed the video from public view because of the comments she was receiving.
"[Facebook users] started attacking her," Sanchez told the Houston Chronicle. "She just didn't want to see that."
A spokesperson from KIPP Texas Public Schools told Newsweek that Scott was terminated because the comments she made did not align with the school's ethos. Daniel Caesar, regional superintendent of KIPP Texas Public Schools, Houston, released a statement following Scott's firing.
"We immediately made the decision to terminate the employee. She no longer works for KIPP Texas Public Schools. We acknowledge the many social media supporters who shared their concerns," the statement read. "We value each and every student and family that is a part of the KIPP network, and we do not tolerate discriminatory remarks of any kind. KIPP Texas Public Schools is committed to taking swift action in situations such as these, and we remain committed to our mission of preparing our students for choice-filled lives as they continue on the path to and through college."
A similar incident occurred in March, when a teacher from Florida was suspended for allegedly using a racial slur and telling students they should avoid dating black boys. Duval County math teacher David Swinyar was suspended from Kernan Middle School after the district found "credible evidence" that he told students they "should not be dating all these different African-American boys because they are not worth it," in October 2017, according to a district report.