Another Day, Another Hoverboard Explosion: Concern Over Safety Continues to Grow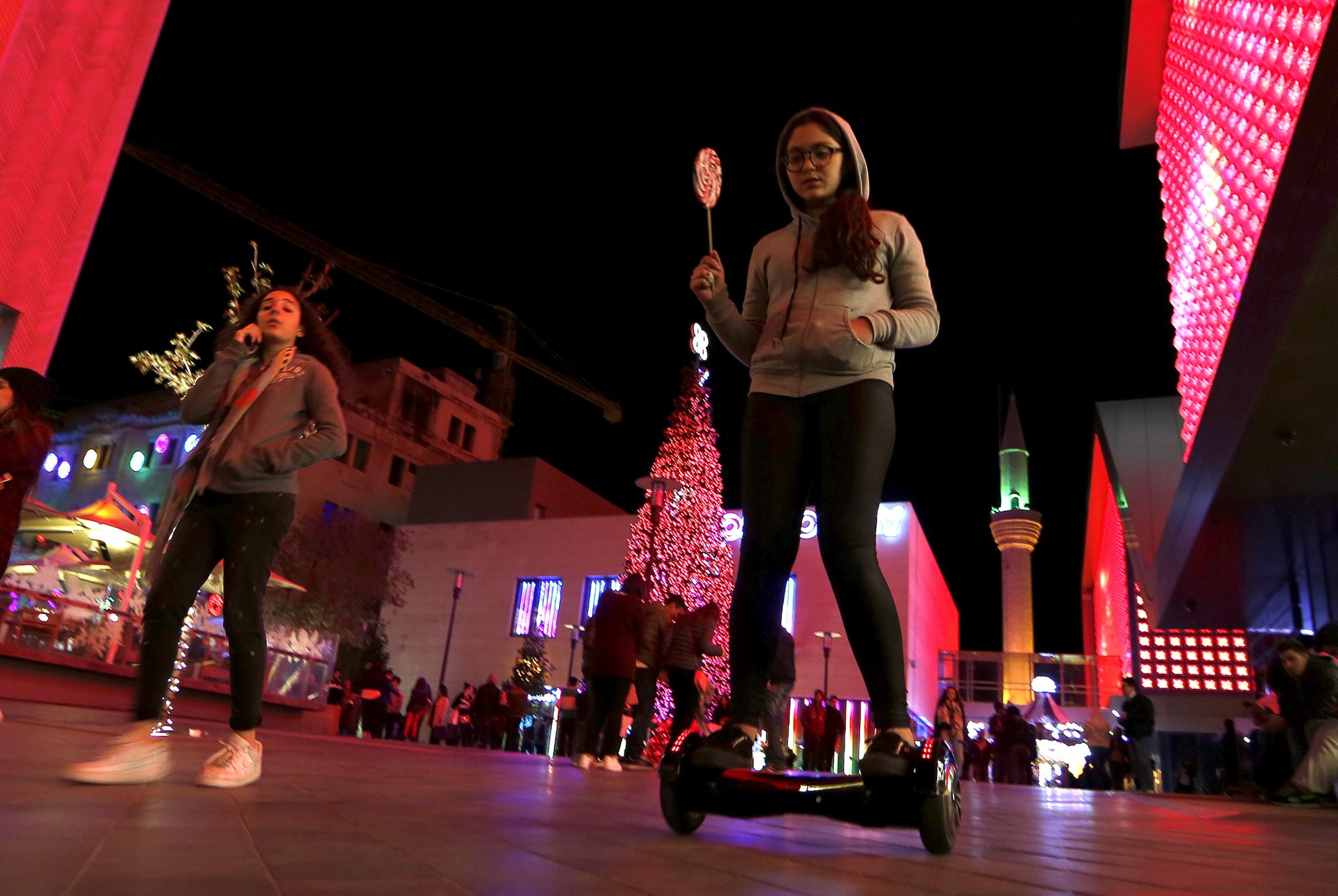 This holiday season, the greatest risk for hoverboards, which have been all the rage, has not been rough pavement or unaware pedestrians. It has been the product's inability to not explode.
On Tuesday morning, a hoverboard blew up in a suburban shopping mall near Seattle. Witnesses told local news that the explosion happened "for no reason" and that "sparks [were] shooting like a firework" from the hoverboard. It remains unclear what the brand was or which manufacturer built this hoverboard.
Several videos and stories of exploding hoverboards have been making news over the past few months. The explosions were mostly caused by faulty batteries in the boards. One family home in Louisiana and an apartment in Hong Kong were burned down due to hoverboard fires. A video of a hoverboard on fire at a park went viral and was broadcast in ABC's World News Tonight.
Hoverboard explosions have caught the attention of regulators. Citing consumer safety concerns, the United Kingdom has banned hoverboards from pavements and roads and impounded thousands of imported boards at its ports. In the U.S., New York City has banned them from its streets in November.
Nearly all hoverboards are manufactured at an fast pace in China with little safety oversight. Buzzfeed News reported from China that these "memeufacturers"—factories which produce new gadget trends like hoverboards and selfie sticks based on viral social media trends—jump from one new product to another quickly without quality control.
Consumer tech website CNET advises consumers to buy direct from manufacturers' websites, check how much weight the hoverboards can withstand and avoid any hoverboards selling for less than $300 from eBay and Amazon.