How 3D-Printed Vaccine Patches Could Be More Effective Than Needles in COVID Battle
Scientists from Stanford University and the University of North Carolina at Chapel Hill said last week that a 3D-printed vaccine patch they developed could offer a less painful alternative to traditional needles and might generate a stronger immune response.
The researchers said the patches can be customized to develop various vaccine patches for flu, measles, hepatitis and COVID-19 vaccines.
"In developing this technology, we hope to set the foundation for even more rapid global deployment of vaccines, at lower doses, in a pain- and anxiety-free manner, providing greater access to vaccines for all," said Joseph DeSimone, senior author of the study, in a September 23 news release.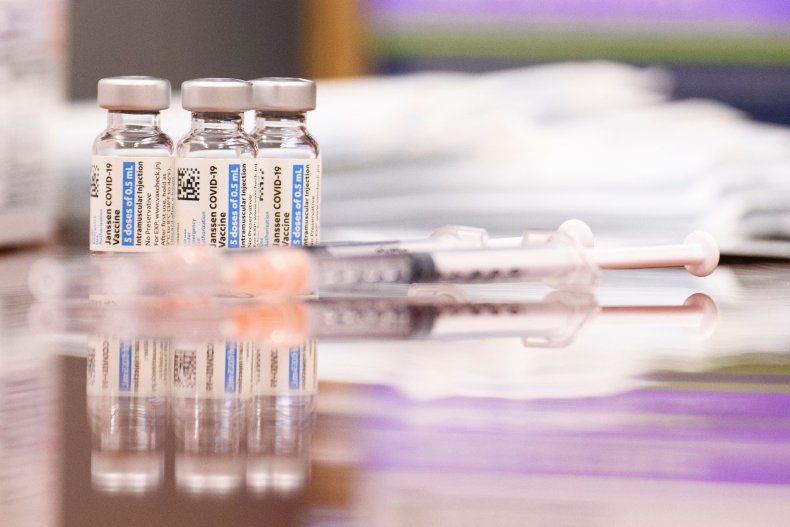 DeSimone is a professor of translational medicine and chemical engineering at Stanford University and professor emeritus at the University of North Carolina at Chapel Hill. He worked with a team from both universities in developing the patch, which they described in a paper published in the journal Proceedings of the National Academy of Sciences in August.
The polymer vaccine patch is one square centimeter in size and contains 100 3D-printed micro-needles. These needles measure about 700 micrometers in length, which is just enough to break the skin to deliver a vaccine.
The researchers said that delivering vaccines into skin cells can show increased efficacy over needle shots because skin is full of immune cells. Traditional needles, meanwhile, are injected through the skin and into muscle or into the layer of tissue underneath the skin.
The team said that when tested on mice, their vaccine patches achieved an immune response that was 50 times greater than vaccines delivered under the skin and 10 times greater than vaccines delivered into an arm muscle.
Since vaccinations using traditional needles can be painful for many people who receive them, the result is a higher rate of vaccine hesitancy. The Stanford and University of North Carolina team said vaccine patches with micro-needles are painless in comparison.
There are also a couple of other advantages of the 3D-printed patches: Whereas many needle shots require storage in freezers or refrigerators before being administered by a professional, vaccine patches potentially will not require special storage and can be self-administered. These factors mean vaccine patches could be shipped anywhere in the world since no special handling is required and people can apply patches themselves.
"One of the biggest lessons we've learned during the pandemic is that innovation in science and technology can make or break a global response," DeSimone said in Thursday's news release.