This Father's Day, I'm reflecting on the importance of a gift that didn't come from one of my kids, but from a pretty unexpected source: my city. Back in 2019, I was selected as a recipient of Stockton, CA's guaranteed income pilot, SEED. The financial stability that I was able to build over the two years of receiving $500 each month with no strings attached helped me show up as the kind of father I always knew I was, but that I wasn't able to be in the face of cobbling together jobs to make ends meet.
Now, even more than a year after receiving the payments, my life and the type of father I am have changed dramatically for the better. A program like this for all parents who needed it would radically transform this country, allowing dads like me to take a breath and actually spend time raising our kids.
Before SEED, I worked part-time at UPS. I made at most $36,000 in a year. I worked wildly-changing hours at UPS, along with side hustles mowing people's lawns and working as a mechanic. Because I was constantly focused on earning that next dollar to provide for my family, I rarely saw my wife and two kids. Covering the bills took top priority; there was the rent of $800, plus groceries, water, garbage, sewer. Given that I was making only $1,200 every two weeks, every cent was used up to cover the basic expenses of living.
Although I've been on social services like food stamps before, they'd be cut off as soon as I worked a few more hours or got a small raise. It was impossible to get ahead when the system was constantly clawing back the small amount of support my family and I received. Living with such scarcity took its toll on me and my family. It felt like I was always working, and if I was ever home, I was too exhausted to do anything.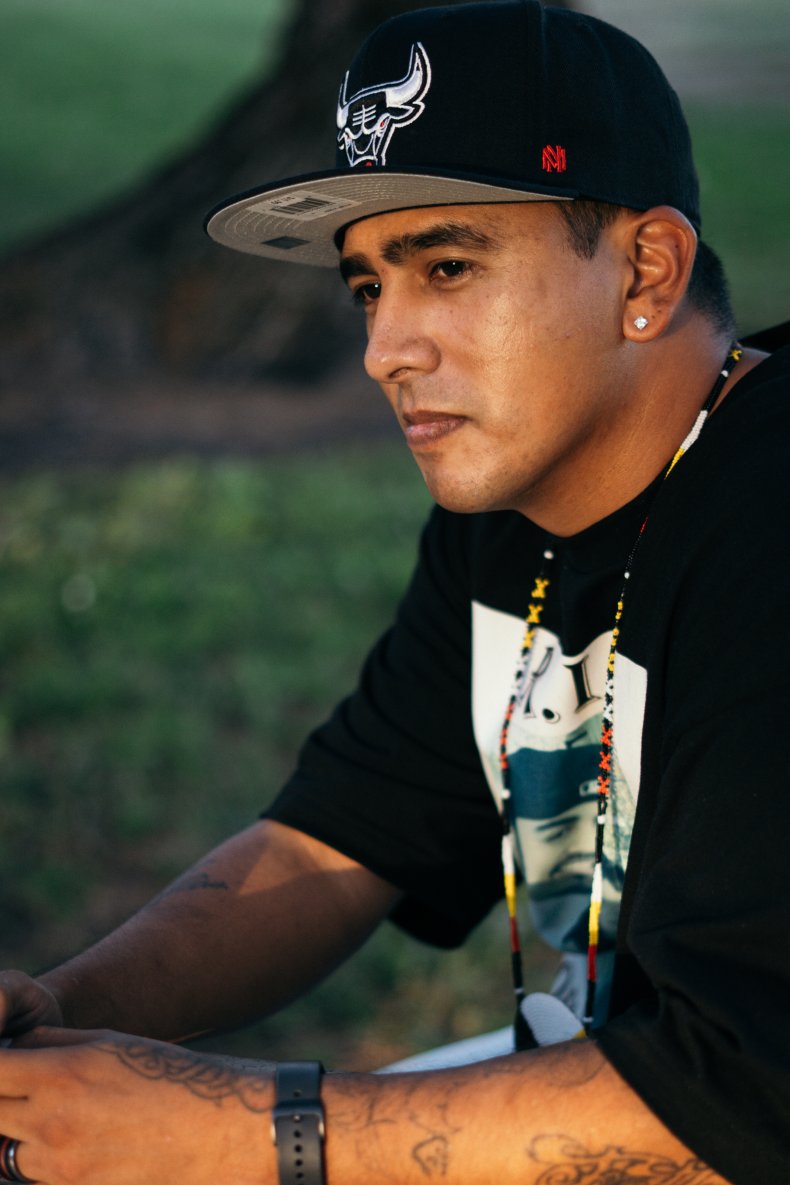 I was basically absent from the lives of my 10-year-old daughter Mi-Angel and 9-year-old son Marcus Humphrey, who is named after both my brother and a friend who passed away. The stress of not knowing whether I could pay the bills each month left me no time to father them, and I was in a constant state of mental and emotional strain.
When the SEED money began coming, it was nothing short of life-changing. It gave me the opportunity to grow as a person by helping me be more effective with money and improving my confidence. If I had a bill or if my kids needed something, I was able to have it on hand. There was finally room in the budget for simple, fun things, like a set of VR headsets that my kids were thrilled to get.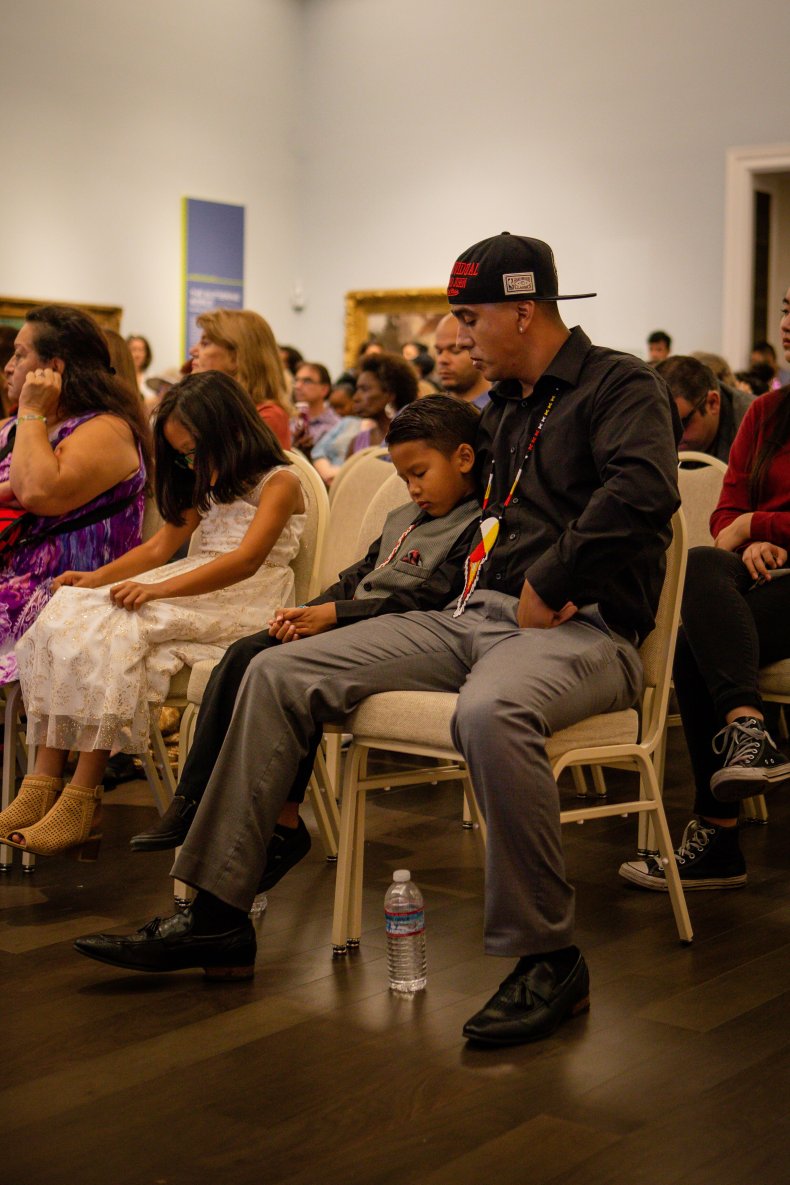 My family was also able to improve the food we fed our kids, going from low-budget meals of cheap tacos to more well-rounded and better quality meals with fresh ingredients. As a kid who grew up eating Hamburger Helper everyday, this shift to better food is one I'm especially proud of.
I've also been able to plan for the future. Before, my savings account consisted of an Aquafina bottle stuffed with spare change. Now, I have $20K and growing for a down payment on a house.
The financial benefits of the program have been huge, but the most important change for me is that I get to actually engage with my kids. Before SEED, I never had time to see what my children's personalities were like or how they went about their days. Recently, I watched my son as he finished a snack and went into his room to play with his VR headset. It was eye-opening to see my son nonchalantly enjoying his life in a way I was never able to growing up in poverty. Now, I VR with him and we go on missions together.
Just being able to have the time to spend with my kids has been invaluable. I now see myself as worthy and capable. I'm looking forward to the next 10 years and setting goals to achieve to see how I can improve things even more, both personally and professionally for my family.
If we had a program like this for every parent who needed it, such a weight would be lifted off both individuals and society. In fact, for a brief period last year we did have such a program in the expanded Child Tax Credit. The program gave a guaranteed income of up to $300 per child each month to nearly every parent in the U.S. It pulled millions of kids out of poverty and the lasting benefits would've more than paid for themselves.
I've never been much of a political person, but a program like the expanded CTC would help millions of parents who know the struggles I faced all too well. My deepest hope as we take a day to honor fathers and the crucial role they play in our society is that our leaders will recognize there is no better investment than our people, and pass a policy that offers every parent who needs it the hope, dignity and strength I received through a guaranteed income.
Born and raised in Stockton, Tomas Vargas Jr. currently lives in North Stockton with his wife and two kids, Mi-Angel and Marcus Humphrey. He lives by the motto "solid individual," and his hobbies include drawing and cars. He was a SEED recipient (2019-2021), and currently works in the nonprofit sector.
The views in this article are the writer's own.