How To Activate Your Coachella Wristbands; Will Call Location and Hours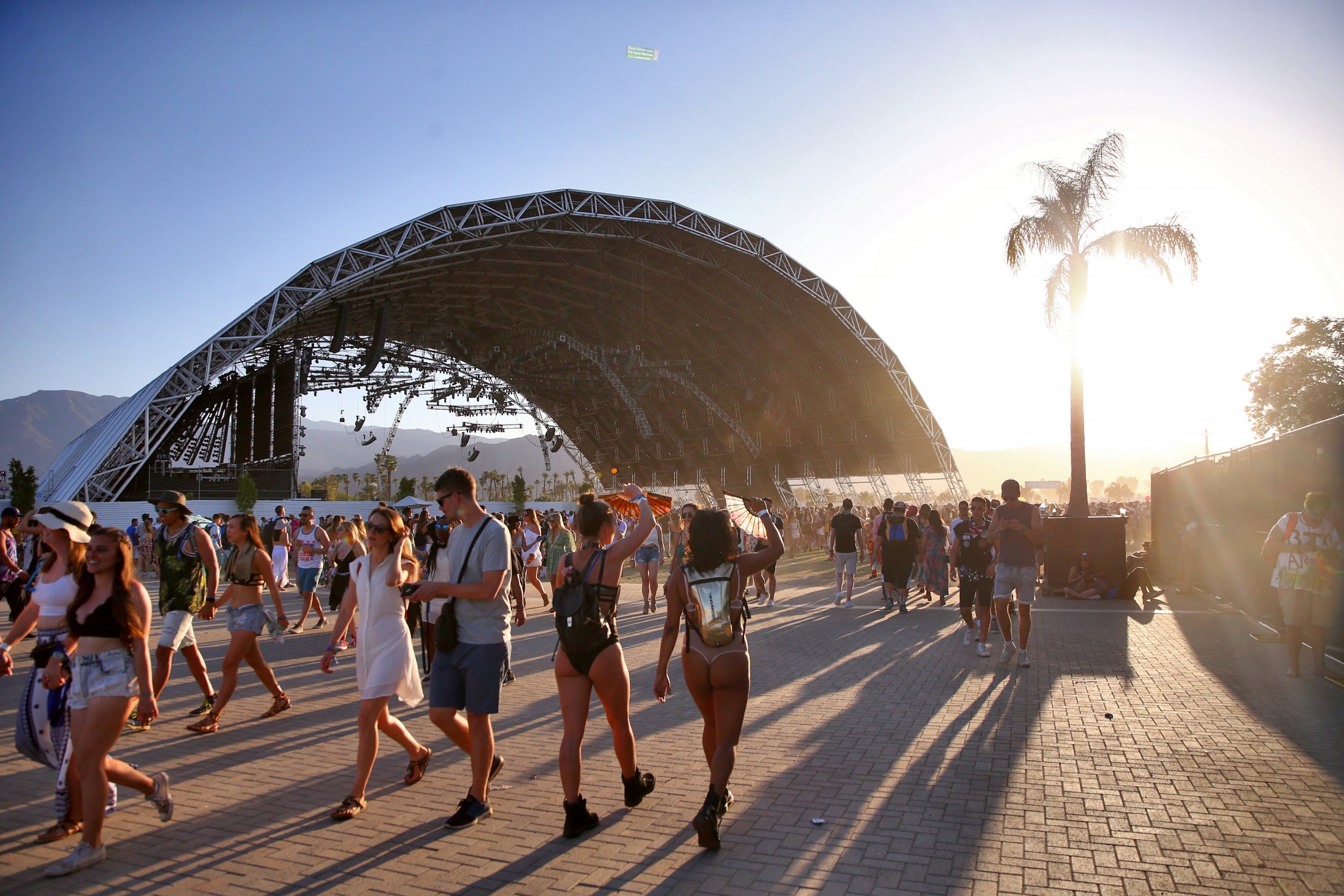 With Coachella less than a day away, it's time to activate the festival's wristbands. Aside from the festival itself, Coachella's Will Call can be a chaotic and crowded place. Here is everything you need to know to make activating wristbands stress-free.
First and foremost, wristbands must be activated before entering the festival grounds and Weekend 2 passes cannot be activated until the conclusion of Weekend 1. Those attending Weekend 1 can activate wristbands as early as Wednesday.
Dates & Hours
Wednesday, April 11 & 18: 9 a.m. – 7 p.m.
Thursday, April 12 & 19: 9 a.m. – 2 a.m.
Friday, April 13 & 20: 9 a.m. – 11 p.m.
Saturday, April 14 & 21: 9 a.m. – 8 p.m.
Sunday, April 15 & 22: 10 a.m. – 6 p.m.
Newsweek subscription offers >
Will Call & Box Office Address
Coachella's Will Call and Box Office are located at Indian Wells Tennis Garden: 78200 Miles Avenue, Indian Wells, CA 92210. Free, onsite parking is available, but no overnight parking is permitted.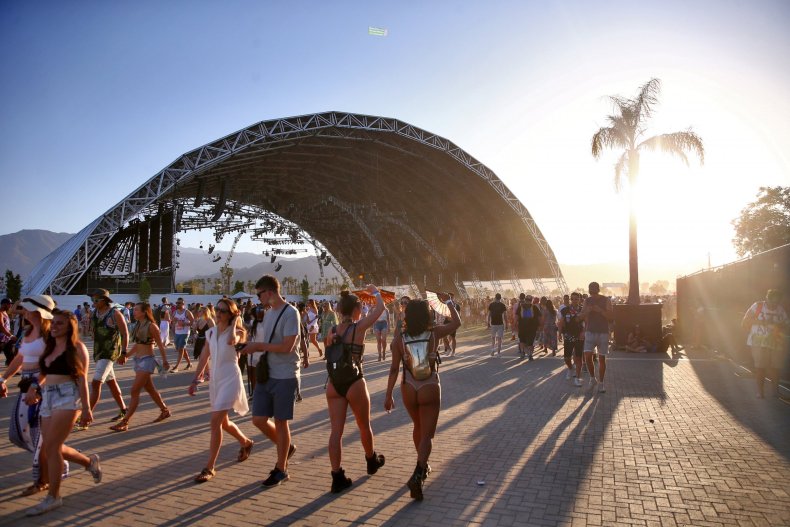 What To Bring
Newsweek subscription offers >
A valid photo ID
Order number
The credit card used at the time of purchase
Please note the original purchaser is the only one able to pick up wristbands.
If you are the original purchaser and unable to activate wristbands in person, activation can also be done via the Coachella mobile app.
That app, simply called Coachella 2019 Official, is available through the Apple Store and Google Play. Along with wristband activation, the app can also locate nearby food, drink and merchandise vendors and notify you when a particular band is about to play.
Coachella released the festival's set times Wednesday via Instagram. Headliners for this year's festival are Childish Gambino (Friday), Tame Impala (Saturday) and Ariana Grande (Sunday).
Weekend 1 festival passes are currently sold out, but a limited amount of Weekend 2 passes are still up for grabs here.
Following the announcement that Kanye West and his viral gospel choir would perform a "Sunday Service" during Weekend 2, Coachella put a select number of passes back on the market.
Goldenvoice's CEO and President told Billboard last week that though they never considered not having Kanye West and his gospel choir perform at the annual desert festival, it was a "challenging" request.
"We said 'of course,' instantly," Tollett said to Billboard. "It's challenging for us because we've never done this before."
"We've got some challenges production-wise and we've got a team on it right now to try and do something really special," he added. "We feel this is going to be a really big moment of the show."
Kanye's "Sunday Service" has been a trending topic all over social media in recent weeks. Wife Kim Kardashian appeared on Jimmy Kimmel Live last week and called the service a "healing experience."
The decision to have Kanye perform during Weekend 2 comes months after the rapper's initial announcement he would not perform at the California festival, due to Goldenvoice refusing to build a giant dome for his set. The change comes despite the "I Love It" rapper previously describing the event as "artistically limiting."
His performance will take place Sunday, April 21 at 9 a.m. on "The Mountain," a hillside campground area within the festival grounds.
How To Activate Your Coachella Wristbands; Will Call Location and Hours | Culture