How Ahmad Chalabi Keeps Shaping Iraq's Future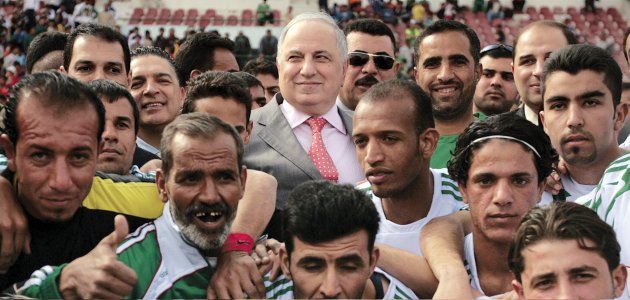 Salih Mutlak can only wonder where in Iraq he might find justice. As one of the country's leading Sunni politicians, he was puzzled and angry to learn shortly before this spring's parliamentary elections that the Accountability and Justice Commission had barred him from running, along with roughly 500 other candidates. Prominent Sunni politicians like Mutlak were particularly targeted. So he picked up the phone and called the commission's head, Ahmad Chalabi, who was relaxing in Beirut. "I had nothing to do with it," Chalabi calmly asserted. "Come on, Ahmad," Mutlak persisted. "What does the committee have against me?" Chalabi told him there was a letter showing that Mutlak had cooperated with Saddam Hussein's notorious secret police, the Mukhabarat. "That's nonsense!" Mutlak snapped. Chalabi promised to look into the matter and try to resolve it.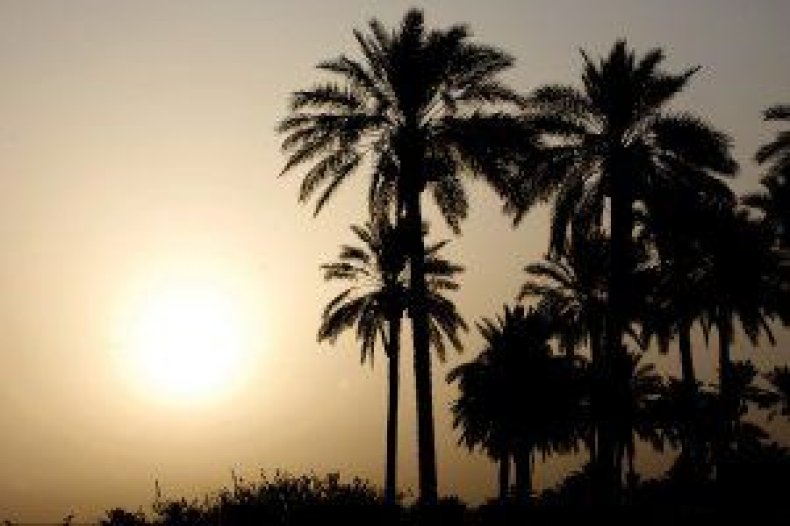 But it was not resolved. With the March elections looming, Mutlak's brother Ibrahim took over the vacant slot—and won. That didn't stop the commission from stepping in again with dubious authority and disqualifying the substitute candidate retroactively. Today, the fate of Ibrahim Mutlak and a dozen or so other similarly disqualified candidates remains an open question. "It's a disaster that Ahmad Chalabi would have such an influence in this country," says Salih Mutlak. "He wants to bring sectarianism back. He wants to damage the reputation of the Americans. He wants to spoil everything here!"
Strange as it may seem today, some very influential Americans once viewed Chalabi as someone who could bring Western democracy to Iraq. Impeccably tailored and U.S. educated, he played a central role in the run-up to the 2003 U.S. invasion, helping unearth swarms of Iraqi defectors who claimed to have proof of Saddam's arsenal of mass destruction. By the time their stories were discredited, turning back was no longer an option: Saddam's regime had fallen. And now that the last U.S. combat forces have officially pulled out, more than seven years later, it's up to Iraqi politicians like Chalabi—who declined to talk to NEWSWEEK for this story—to hold the country together.
It won't be easy, and Chalabi hasn't made the task any easier by playing the sectarian card. Nearly six months after the elections, the winners still have not managed to form a government. Chalabi, meanwhile, has been shuttling among various blocs, seeking to broker a compromise and, more likely, to ensure his own place in the next government. "Chalabi can be a very hard-nosed politician," says a senior American adviser to the Iraqi government, asking not to be named on such a sensitive topic. "He has staying power, and he's got the thirst for power." A senior Iraqi politician who has known Chalabi for decades and worked with him in government is less diplomatic. "He's anarchic," he says. "This is his nature. He likes to stir the pot. He thrives on this."
Chalabi's ravenous ambition has made plenty of enemies over the years. But he's made some smart moves, too. His popularity was at a low ebb in 2007 when he persuaded Prime Minister Nuri al-Maliki to name him head of an interministry "services committee," set up to ensure delivery of basics like water, electricity, and garbage collection. He toured many of Baghdad's slums and working-class neighborhoods, and when offered the chance to make a speech, he often seized it. "He used it for his own political purposes," says the American adviser, who watched him in action.
It worked. As Chalabi rebuilt his public standing, Iraqis began reaching out to him for help. One of those who contacted him was Hasanain Muala, the chairman of Baghdad's posh Hunting Club, where female guests often arrived unveiled, and boozy weddings and birthdays were the norm. Chalabi knew the place well; he and a number of his followers had taken up residence there for a month or so in 2003. Now the club was getting warnings from religious extremists. But Chalabi had formed ties with their leaders and got them to stand down. "The militias were making threats," says Muala. "Dr. Chalabi made calls and kept us safe."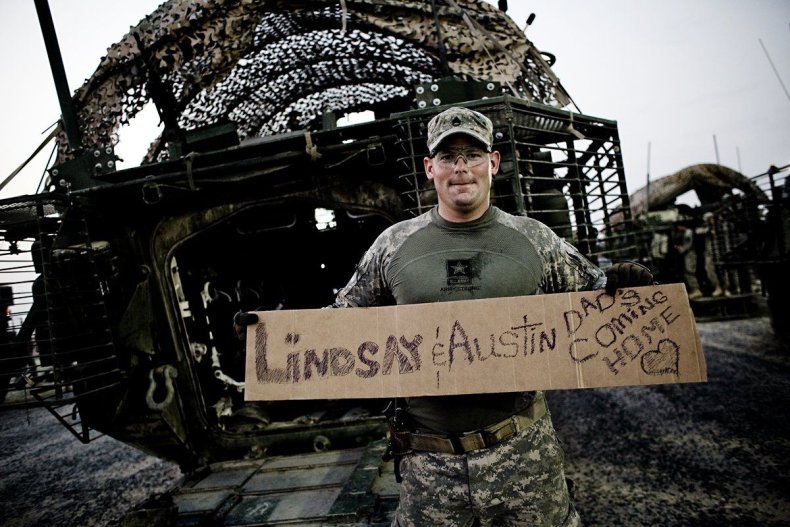 Chalabi has rare skill at talking with all kinds of people, from Iraqi slum dwellers to senior U.S. officials. Ordinary Iraqis value that talent. "Chalabi is the only one who can save Iraq from problems," says Sarhan Theyab, who runs a small grocery shop in Sadr City. "He knows the West very well and has good connections to the big powers like the Kurds and the big Shiite groups. He knows what to do and works very secretly to achieve what he wants."
But what Chalabi wants isn't always best for Iraq. Critics have accused him of collaborating with Tehran during the run-up to the elections—and not only rival politicians have said so. At a Washington conference in February at the Institute for the Study of War, the commander of U.S. forces in Iraq, Gen. Ray Odierno, charged that both Chalabi and his deputy on the Accountability and Justice Commission, Ali al-Lami, had repeatedly traveled to Iran for meetings with a deputy of Quds Force commander Qassem Suleimani to plan how to influence the elections.
Disenfranchising the Sunnis may have pleased the Iranians and cemented Chalabi's past ties with pro-Shia politicians, but it only adds fuel to the insurgency. Nevertheless, this is the legacy America is leaving to Iraq as the troops draw down. Chalabi has at last achieved his dream of a central role in Iraqi politics—though perhaps not in a way that he or his U.S. backers ever imagined.