How Ai Could Cure Diseases and Save Lives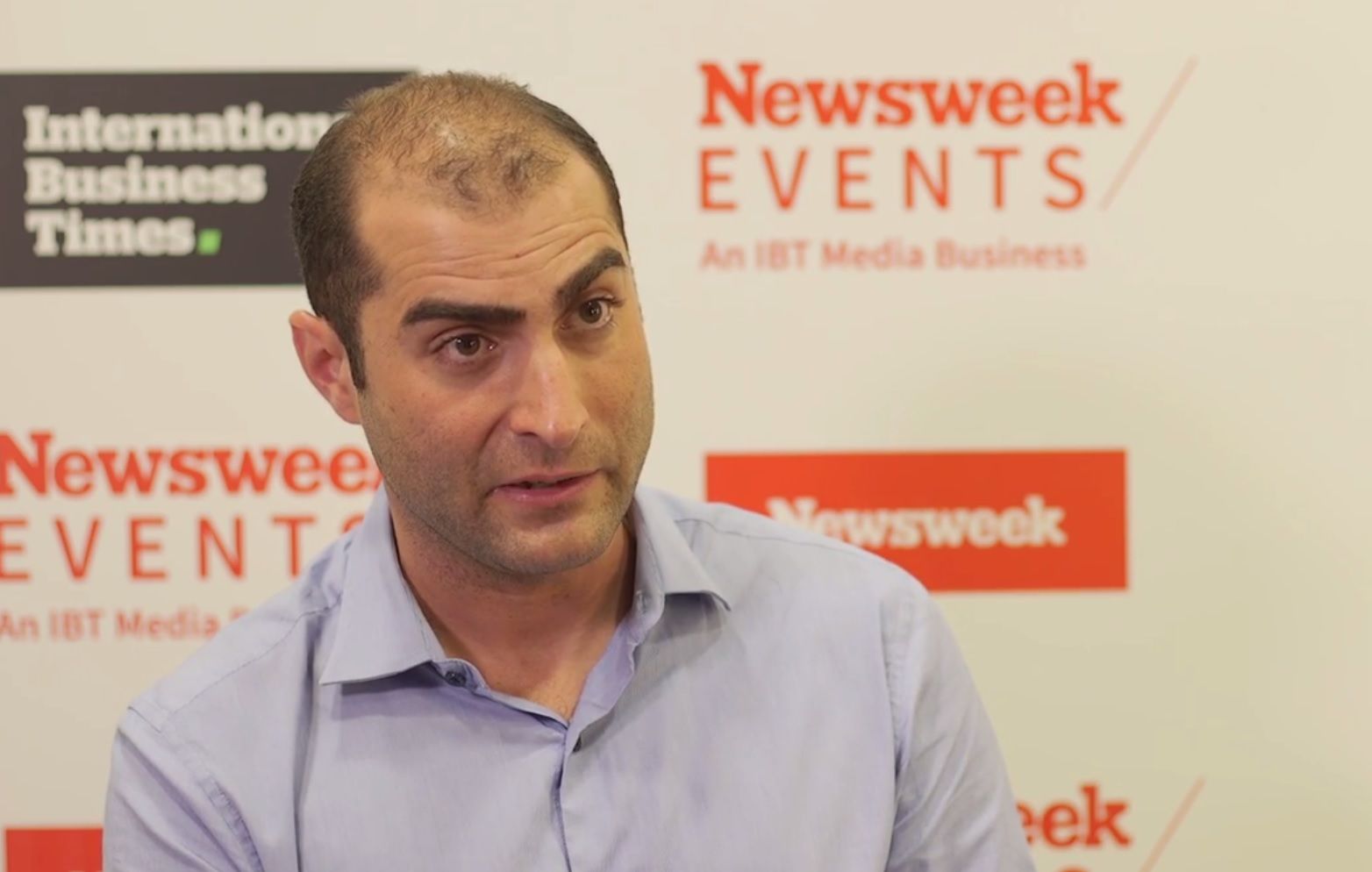 Tristan Fletcher, co-founder of London artificial intelligence startup Informed Actions, describes how evolving quantitative approaches are going well beyond finance to advance humanitarian goals in health care.
The approaches are being used to improve ambulance services in South Africa and tackle pollution in China.
Fletcher was speaking at Newsweek's Artificial Intelligence and Data Science in Capital Markets conference, in London, March 2.
How Ai Could Cure Diseases and Save Lives | Tech & Science