How Americans Got Salmonella This Year: Papayas, Jambalaya, and Backyard Chickens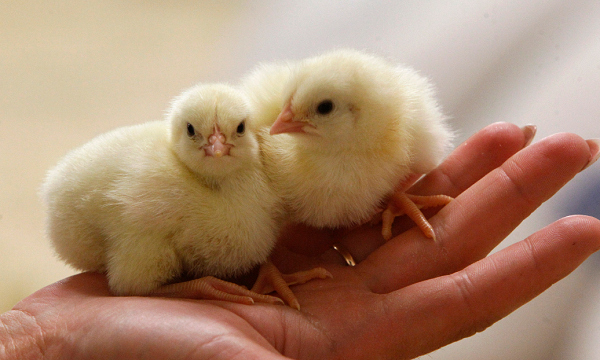 A softball fundraiser in Louisiana has killed one person and sickened at least 125 more. Two types of bacteria have been implicated in the mass food poisoning, according to local news reports. One of the culprits is very familiar—salmonella.
Over 100 people may seem like a large outbreak—and for a single event, it is. (The Department of Agriculture did some research on the average sizes of salmonella outbreaks.) About one million Americans will get sick from the bacteria every year and nearly 400 will die, according to the Centers for Disease Control and Prevention (CDC).
The CDC also tracks and investigates active outbreaks of salmonella that cross state lines. Mexican papayas, live poultry and pet turtles have all been under investigation for their role in salmonella outbreaks this year.
Turtles have infected at least 37 people in 13 different states, including six who reported getting their turtles from a street vendor.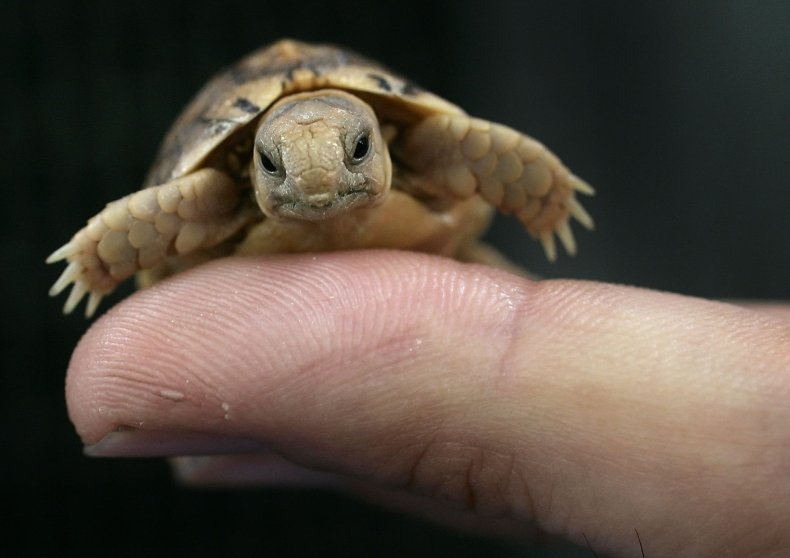 For those people, the CDC has some advice: "Do not buy small turtles as pets or give them as gifts." It's illegal, the agency noted. "This outbreak is expected to continue since consumers might be unaware of the risk of salmonella infection from small turtles."
But perhaps people have become more aware of the dangers of tiny turtles in recent years; the worst year for turtle-related salmonella outbreaks was 2013, when the reptiles infected 473 people and hospitalized 78.
Turtles with salmonella haven't killed anyone this year. However, the same cannot be said for papayas or live poultry.
Maridol papayas imported from a farm in Mexico have killed at least one person this year due to salmonella infections. At least 67 people have been hospitalized since the outbreak began in May; the papayas in question are currently subject to a recall.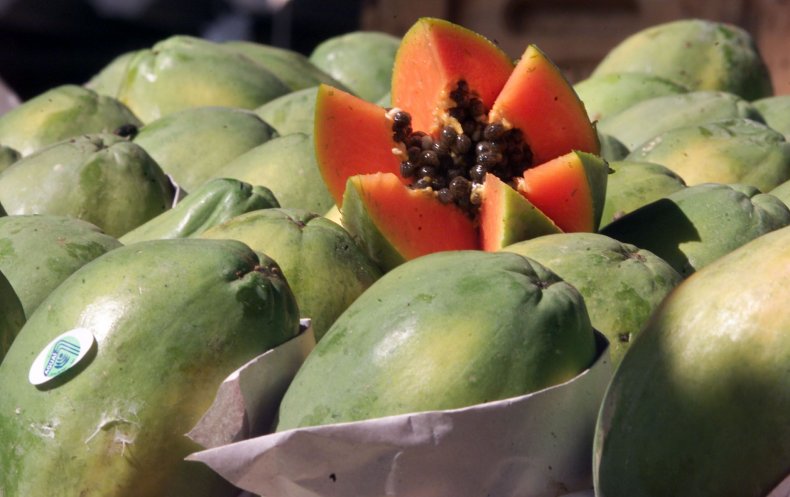 This year was actually a record breaker for salmonella infections stemming from backyard barnyard animals. "This year saw the largest number of illnesses linked to contact with backyard poultry ever recorded by CDC," the agency stated. "As raising backyard flocks becomes more popular, more people are having contact with chickens and ducks—and may not know about the risk of Salmonella infection." The investigation into this particular outbreak, which covered 1,120 cases over 48 states, ended earlier this month. One person in North Carolina died.
To those who want to protect themselves from their flocks, the CDC suggests not snuggling live poultry or letting them in the house—especially not the bathroom or kitchen.