Here's How to Apply to Be a Houseguest on 'Big Brother' Season 22 Next Summer
The application for Big Brother Season 22 (BB22) is live on CBS's website now. That means superfans of the show, or skeptics feeling rebellious, can submit themselves for consideration to be a part of the Summer 2020 cast.
While Big Brother has been known for casting diverse contestants in the past—even though the previous few seasons have been slammed by fans for casting choices—there are a few requirements that all applicants must meet.
The application, which can be found here, states a few non-negotiables. First, the requirements outline that the potential candidate must be willing to travel to and from Los Angeles for the casting process. This travel must be funded by the applicant.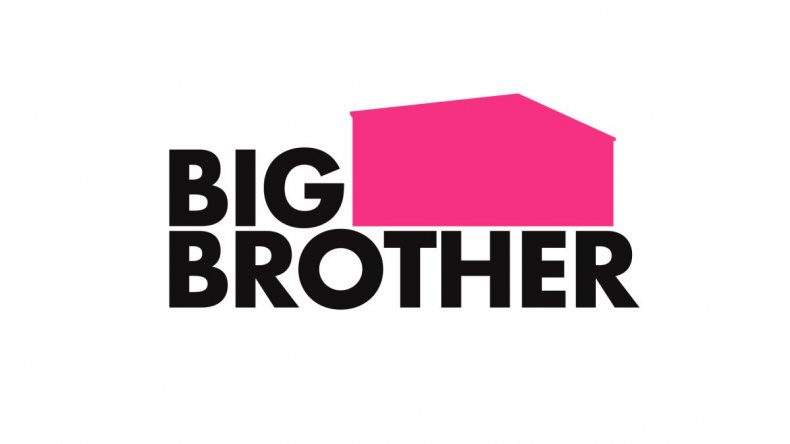 It also clarifies that audio and video in the Big Brother house are constant, and by applying, the applicant understands that.
There are a few personal requirements that could eliminate a candidate from the process. First, no applicants are to "be a candidate for public office." All applicants are also asked to be in "excellent physical and mental health."
The application also asks applicants to consent to deep background checks including "civil, criminal, financial, driver-history and any other type of background checks."
So what exactly is CBS looking for? "The Producers are looking for a dynamic group of individuals who are articulate, interesting and exhibit enthusiasm for the project as well as a willingness to share their most private thoughts in an open forum of strangers," the application reads. "This group of individuals, while meeting the technical requirements of the program, must also have sufficient physical, psychological, and mental capacity to endure approximately 100 days in a monitored house under extraordinary conditions."
Those who think they fit the part can apply by submitting photos and video of themselves. The application also asks about the relationship status of the candidates.
The application for BB22 must be submitted by April 3, 2020, although that date is subject to change.
Big Brother first premiered on CBS in July 2000 and has since become a nationally-recognized competition show. The summer-long series puts a handful of "houseguests" in a home together all summer. Each week, one houseguest is selected to be in charge. Through their leadership, the rest of the houseguests must vote to eliminate one contestant. Big Brother is also known for surprising twists that throw giant changes into the game's routine. Each season also has a theme—in 2019, the Big Brother home was modeled after a log cabin.
The American version of Big Brother has also aired two seasons of Celebrity Big Brother that featured notable persons such as former football player Ricky Williams, Olympic medalist Ryan Lochte and Anthony Scaramucci. In the past, that version of the show has aired at the start of the year. There is no word on a third season for 2020.