What's the Best Way to Tell Your Boss You Need a Vacation?
Time off from work is essential for productivity and creativity. So why are we so nervous to ask for it?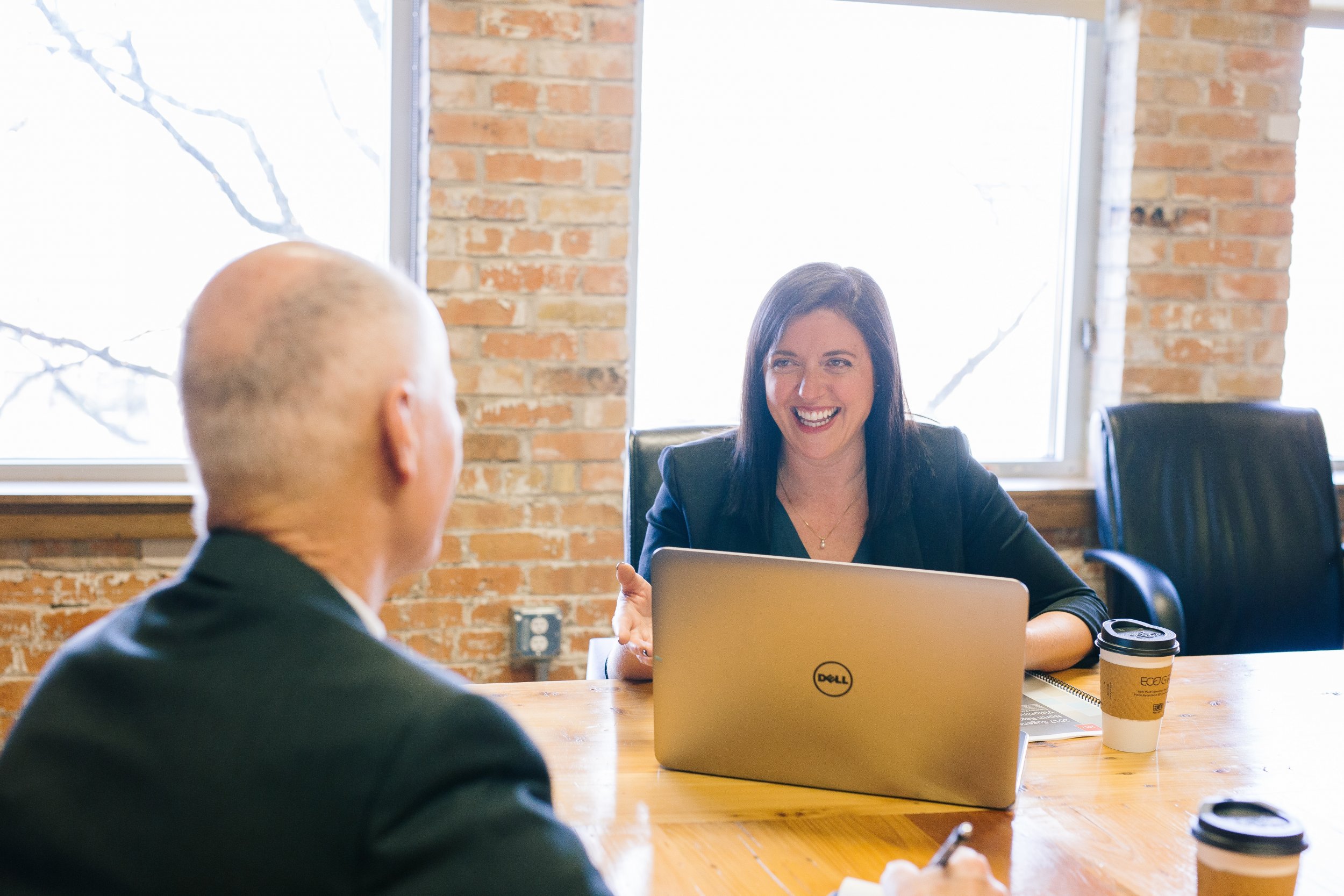 This originally appeared on Quora. Answered by Heather Spruill.
Before I answer your question, here's something very important to know: When you want time off, the first step is not to plan your out of town adventure, it's to request and negotiate the time off you'll need.
Your plan to be out of town (even if you already paid for tickets) creates absolutely no obligation for your boss to accommodate the time out of the office that your trip will require.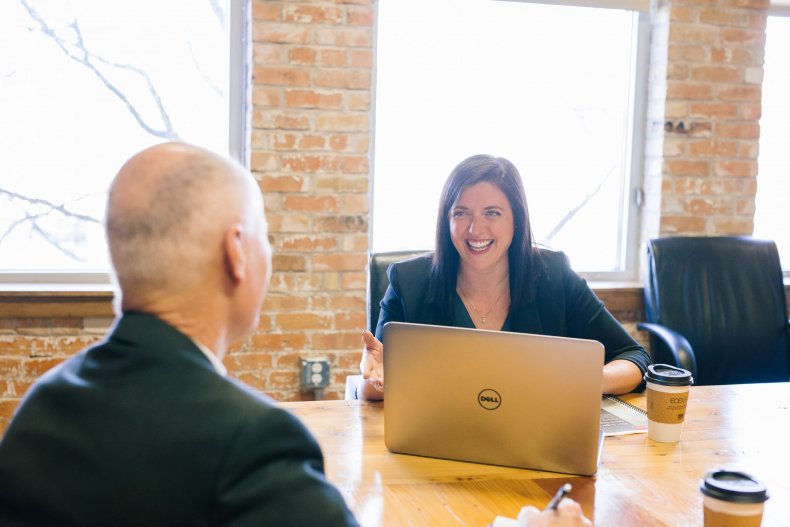 Newsweek subscription offers >
Your boss IS obligated to ensure that the work gets done. Your boss is obliged to say no if the request conflicts with the needs of the business. Some examples:
The period of time in which you plan to travel is especially busy.
There are other people who already have approved requests for time off at that time, leaving staffing very lean.
You do not have sufficient accrued time off benefits to cover the length of time you plan to be out.
You have poor attendance or performance or are otherwise in a probationary status that makes you ineligible for the time you'd be requesting.
So you've gone and made plans without getting the time off approved first. What can you do?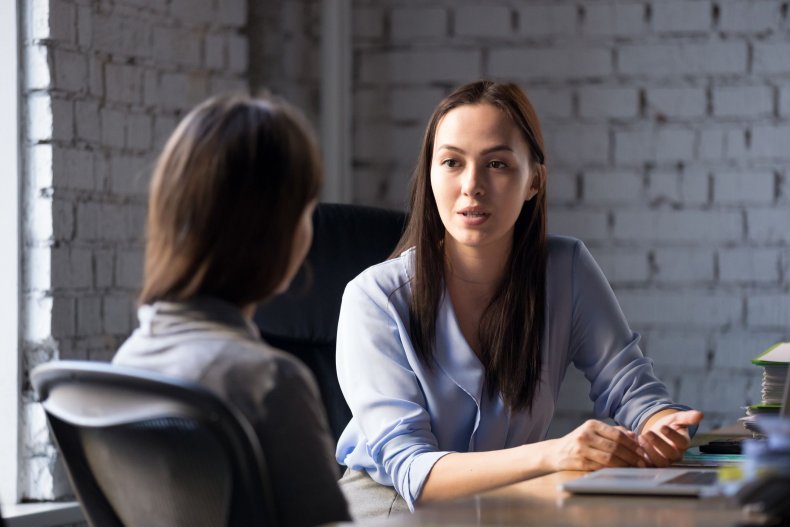 Newsweek subscription offers >
Immediately talk to your boss. ASK whether the time you want is something that will work. If so, whew! Dodged a bullet there. Put your request in writing to confirm your agreement and make the proper arrangements to ensure that the work gets done while you're away.
If it's NOT immediately approved, ask your boss what you'd need to do to make it work. Perhaps you can get the critical shifts covered by other team members. Perhaps you can help offset the impact of being gone by working extra time before and after. Plan on doing the legwork yourself; this is not your boss' problem.
If there's no way to get to yes, you should be prepared to lose the job or reschedule your trip. Unless there is something very unusual and exceptional about the reason you need to take this out of town trip at that exact time (e.g. a legal obligation, witness duty in a trial, the death of an immediate family member in another country with no other family members who are able to address the requirements relating to the person's death or estate), you are not in a position to negotiate. That might be costly, but it's a problem that you could have avoided. You'll never make that mistake again.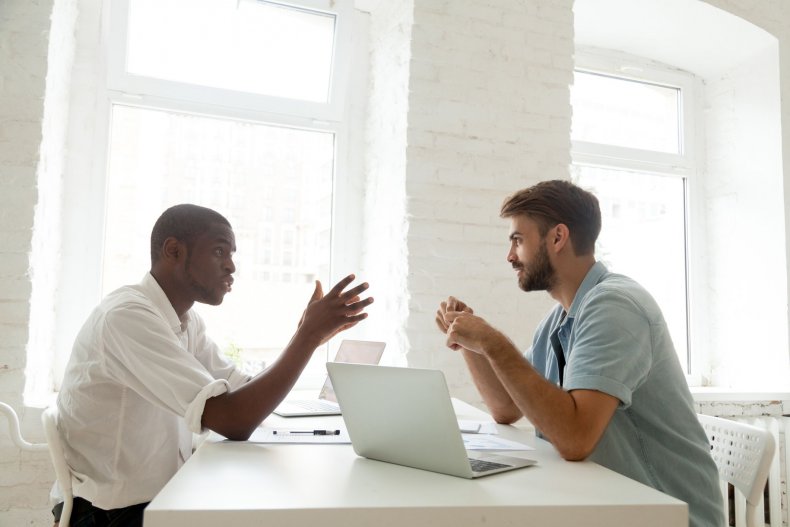 If your trip is due to an extenuating circumstance, make that clear when you request the time. In this situation, you can also appeal to HR if the boss declines your request.
Note that having bought the tickets already, having the whole family already booked for travel and hotel with nonrefundable prepaid fares, a cousin's wedding in the Bahamas, and family reunions that have been planned for a year already are NOT extenuating circumstances. A huge bummer, sure, but they're not unforeseeable and they're social obligations, not legal ones.
What's the Best Way to Tell Your Boss You Need a Vacation? | Business