How to Avoid Getting Ill: Uganda President Hasn't Been Sick in 31 Years and Has Some Advice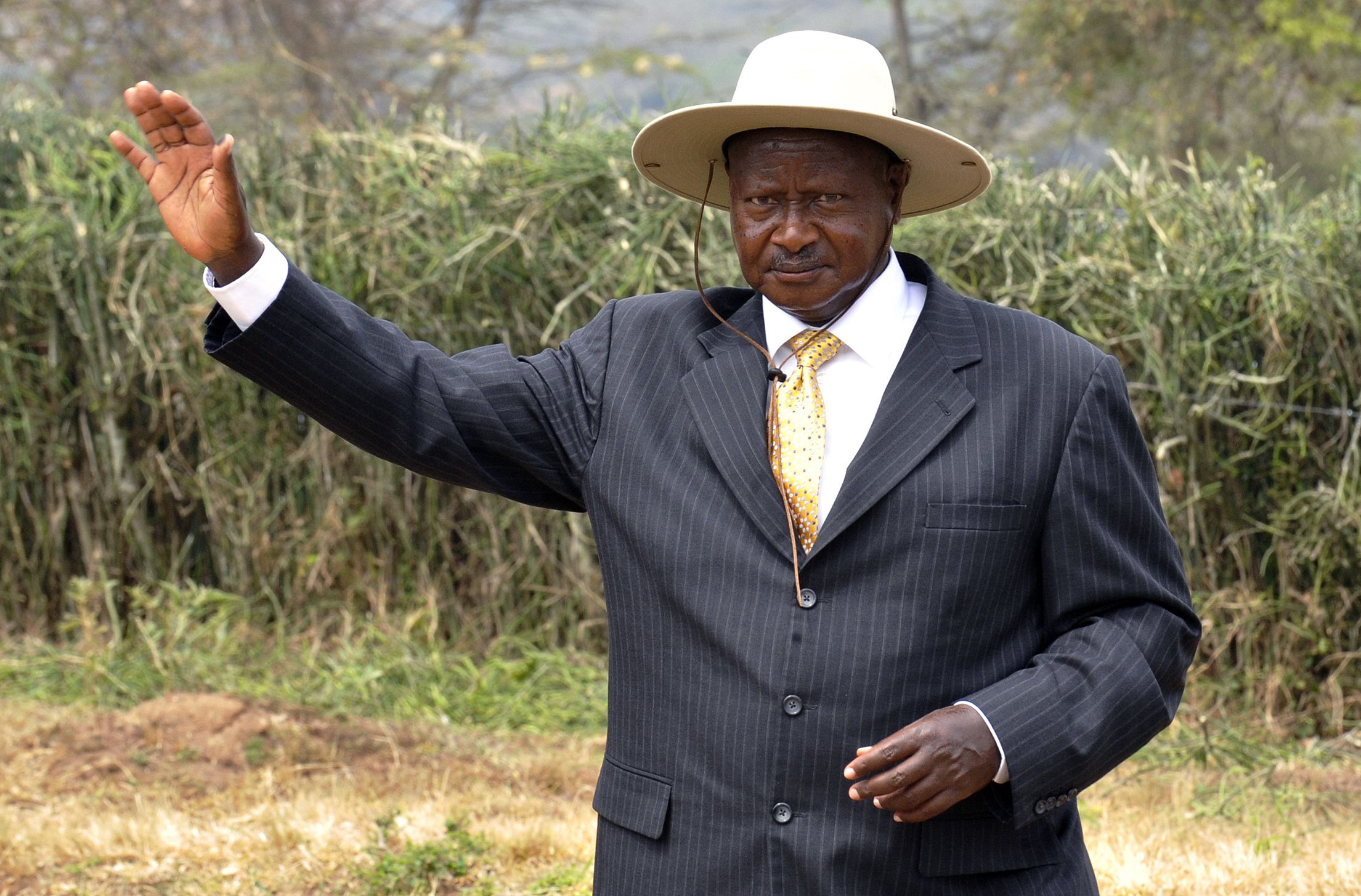 The average U.S. worker takes 4.9 sick days each year, according to 2013 research by auditors PwC. That's far too many for Uganda President Yoweri Museveni, who claims never to have fallen ill in the 31 years since he became head of state in 1986. (The standard American worker would have taken 151.9 days—more than half a year—of sick leave in the same period.)
"Have you ever heard that Museveni has fallen sick and my legs hanged in hospital for the last 31 years?" said Museveni, 72, at an event in eastern Uganda to mark the launch of a translation of the Bible into a local language, Lugwere, Uganda's Daily Monitor reported.
"This is because I observe some of these health tips which have eventually helped me to prevent some of these diseases," said the veteran president, who was re-elected in 2016 in an election marred by allegations of irregularities.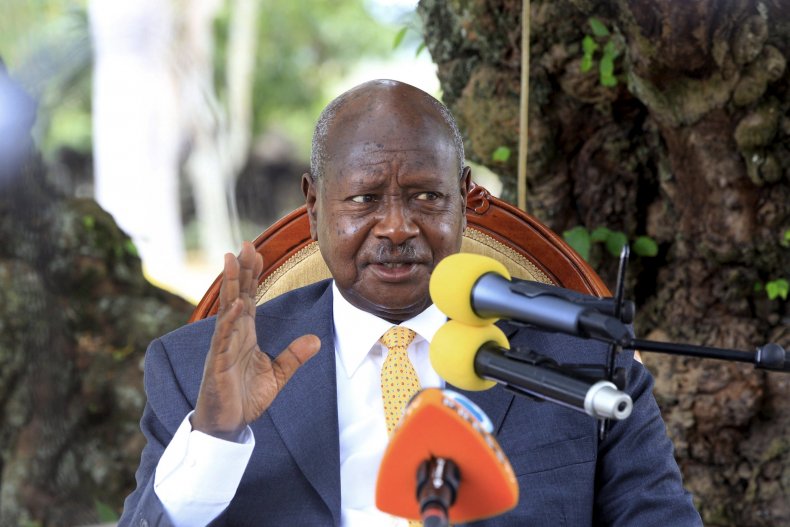 Related: Western leaders walk out and Mugabe gets a cheer at Ugandan presidential ceremony
Museveni then went on to give his listeners some top tips on staying healthy. These included getting vaccinations for disease; sleeping under mosquito nets treated with insecticides (malaria is a leading cause of death in Uganda); and staying off alcohol.
The septuagenarian leader also recommended a good diet, high standards of personal hygiene and drinking clean and safe water as ways to achieve a healthy lifestyle. More than one in five Ugandans lack access to safe drinking water, according to the charity Water.org.
"Most diseases that overwhelm these hospitals and health centers can be prevented if the people can improve on their hygiene and sanitation," said Museveni, claiming that 75 percent of registered cases are preventable.
Museveni has long been an advocate of good health and of taking precautions to avoid disease. In 2012, he explained to Ugandans that he had stopped shaking hands and started waving instead in order to reduce the risk of contracting the Ebola virus, which killed more than 11,000 people in West Africa between 2013 and 2016.
The rude health of Uganda's president stands in contrast to several other African leaders, who have experienced repeated bouts of sickness while in office.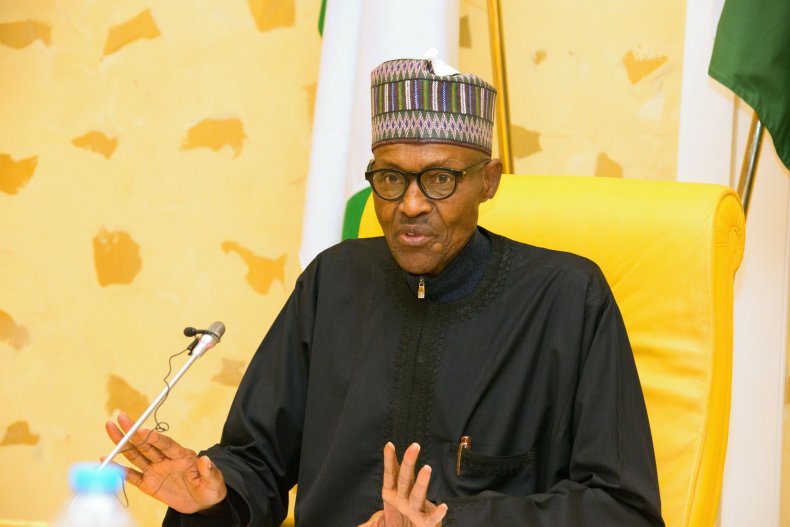 Nigerian President Muhammadu Buhari has not set foot in his country for almost three months after traveling to the U.K. in May to recuperate from an undisclosed illness. The presidents of Angola, Benin and Algeria have all traveled abroad for treatment in the past year. And Zimbabwe's Robert Mugabe—the world's oldest head of state, at 93—frequently travels to Singapore for health reasons, leading political opponents to suggest he is running the country "from his hospital bed."
Ironically, part of Museveni's good health may be down to his political nemesis. Kizza Besigye, who was arrested multiple times around the 2016 elections after claiming that the polls had been rigged, served as Museveni's personal physician in the 1980s when both were fighting a bush war against the regime of Milton Obote.