How to Avoid Holiday Weight Gain, According to Scientists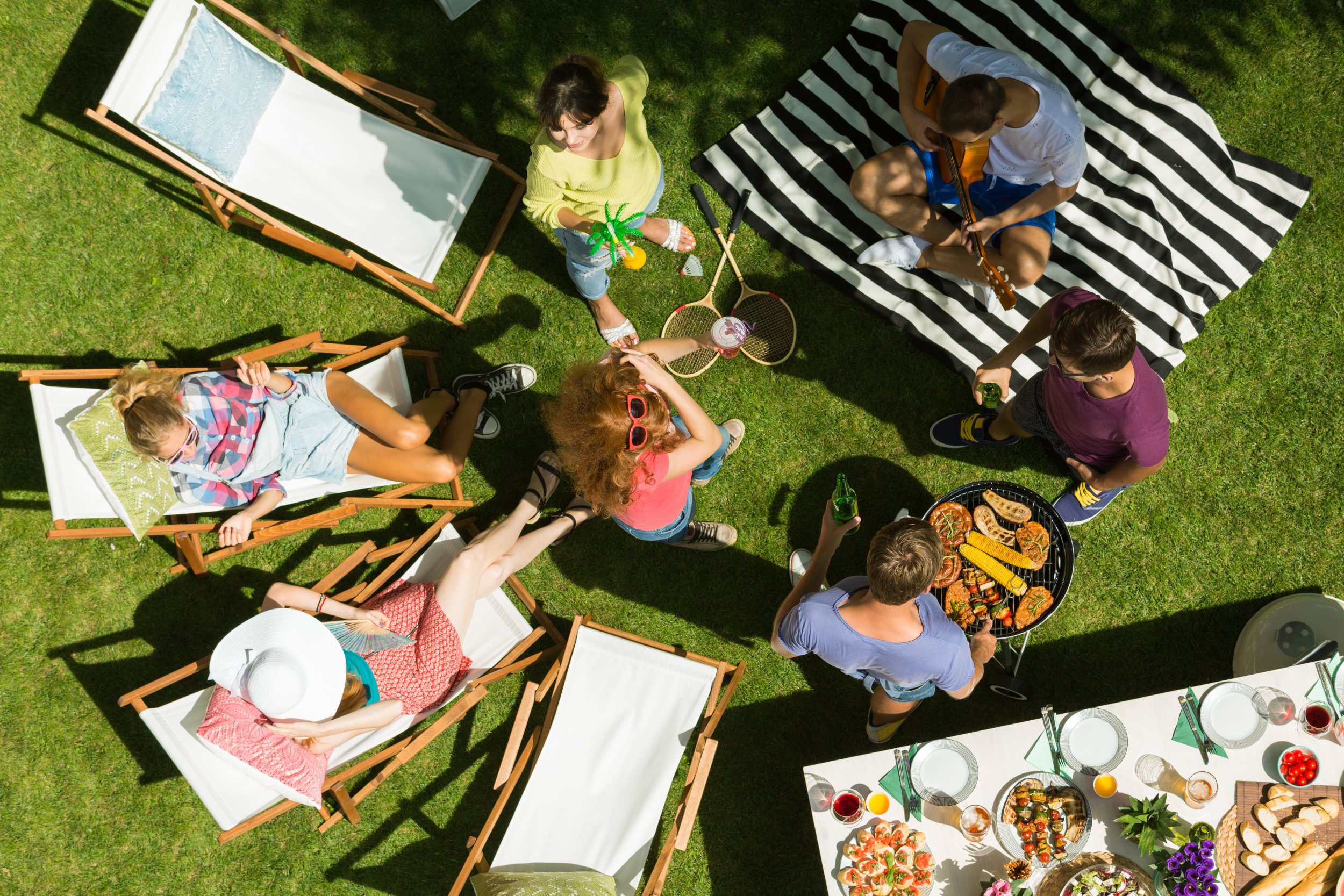 Whether it's Thanksgiving or the 4th of July, it's all too easy to unthinkingly scarf down treats that make the pounds pile on. But scientists believe weighing yourself once a day could be enough to prevent weight gain during the holidays.
The average American gains between 0.4 and 1.5 kg after indulging during holiday season, and may not lose this weight. This, in turn, can raise their likelihood of becoming obese, which heightens the risk of developing conditions like type 2 diabetes, heart disease and stroke.
Researchers at the University of Georgia looked at whether weighing oneself daily could stop a person getting heavier during a festive period.
For the paper published in the journal Obesity, scientists recruited 111 adults aged between 18 and 65. A total of 56 were asked to weigh themselves daily between Thanksgiving 2017 to New Years' Day 2018. They also showed the participants a graphic reflecting how their weight changed, and asked them to try to maintain their original weight—but didn't tell them how. This left the ball in the court of the participants to try to achieve that goal. The remaining 55 participants acted as a control group, didn't weigh themselves daily and weren't assigned a challenge.
Participants who weighed themselves daily either lost or maintained their weight, despite the temptations of the holiday season. However, the control group gained weight.
Study co-author Jamie Cooper, an associate professor in the Department of Foods and Nutrition at the University of Georgia College of Family and Consumer Sciences, commented: "Maybe they [the group who weighed themselves] exercise a little bit more the next day [after seeing a weight increase] or they watch what they are eating more carefully."
"Vacations and holidays are probably the two times of year people are most susceptible to weight gain in a very short period of time. The holidays can actually have a big impact on someone's long-term health," Cooper said.
Allowing the participants to choose might have been effective "because we know that interventions are not one-size-fits-all," he explained.
Co-author Michelle vanDellen, an associate professor at the University of Georgia Department of Psychology, said: "People are really sensitive to discrepancies or differences between their current selves and their standard or goal.
"When they see that discrepancy, it tends to lead to behavioral change. Daily self-weighing ends up doing that for people in a really clear way."
Obesity researcher Susan Yanovski, MD, of the National Institute of Diabetes and Digestive and Kidney Diseases, was not involved in the study. She said the findings need to be replicated in a bigger sample of people who are more diverse to determine whether this approach could become a universal method for preventing weight gain.
The findings mirror those of a study published last year that also suggested daily weighing can help a person hit their weight-loss targets.
Dr. Fiona Gillison, head of the University of Bath's Department for Health, U.K., told Newsweek at the time that study "Confirms is that weekly weighing is not enough—weighing has to be more frequent to be effective, but that this self-weighing is more important at the start of a weight-loss attempt than over time. It doesn't seem to matter if you stop weighing yourself so much—whether you stop relatively quickly or slowly—as long as you start with regular daily weighing. So this idea that you don't have to keep weighing yourself indefinitely in order to benefit may be encouraging to some."
Commenting on a separate study published last year where avoiding holiday weight gain was linked to people being given 10 pieces of advice, Azmina Govindji, a dietitian and spokesperson for the British Dietetic Association, told Newsweek: "Losing the weight after the festive season can be really difficult, so prevention of excess weight gain in the first place is a more powerful way to go."
She recommended keeping a food diary to log portion sizes.
"Find a way to create a plan that actively engages your conscious thinking," she suggested. "This could be recording your food through an app, writing down your weight and acting on any weight gain, planning your activity for the week by booking classes, or having short-term goals that you can tick off once completed."