How to Avoid Traffic: NASA and Uber Plan to Offer Flying Taxis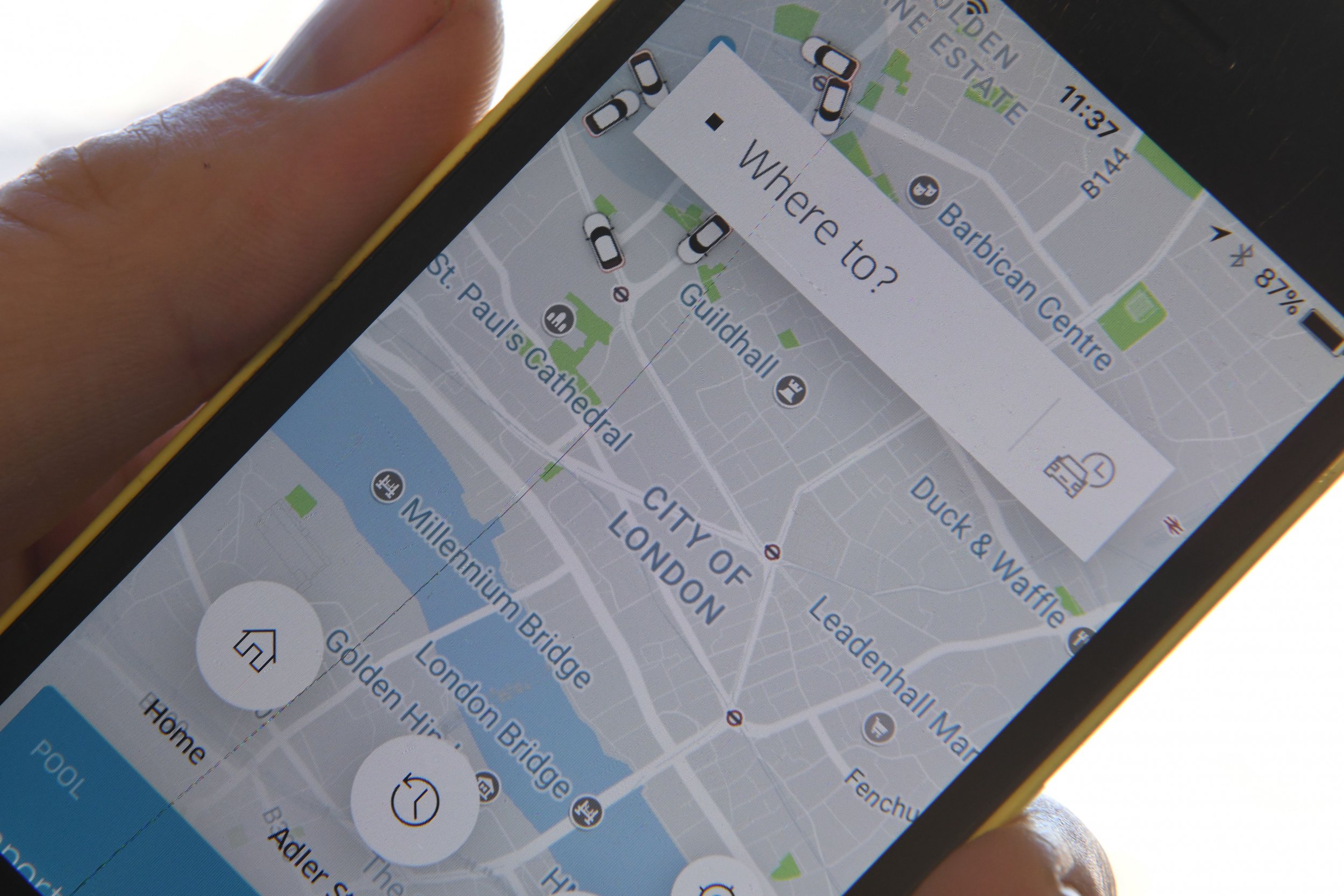 Uber dominates the streets and the company hopes to tackle the sky next, with flying taxis tested by 2020—and they signed a partnership with NASA to do so. At the Web Summit, a technology conference, in Lisbon this week, Uber announced that they signed a space act agreement with the government agency to determine how unmanned aerial systems can fly at low levels safely, reports CNBC.
Related: Uber App Can Secretly Record the Screen of iPhone Users
Reuters explains the ride-sharing giant is working with the governmental agency to create software that will manage flying vehicles similarly to the service they already have on the streets. According to Uber, the company is the first to nab a formal service contract covering the low-altitude domain.
Uber aims to begin testing four-passenger taxis flying at 200 miles per hour in Los Angeles by 2020. Chief product officer Jeff Holden told Reuters his vision is to create a new ride-sharing in the sky industry of on-demand taxis ordered from your phone. By 2023, Uber believes a paid, intra-city flying taxi could be up and running.
Los Angeles will be the company's third test city. Dallas-Forth Worth, Texas, and Dubai were announced as test cities in April of this year.
The company's plans may cause some skepticism, considering 2020 is only two years away. As Wired reported in April when Uber announced its 2020 goal, there's a lot standing in the company's way before it can become the ride-sharing king of the sky.
First, electric vehicles that perform as the company hopes just don't exist. Then, there's the lack of infrastructure fundamental for their support. And the Federal Aviation Administration must ensure that the aircraft meet safety regulations, not to mention how they'll fare alongside other aircraft.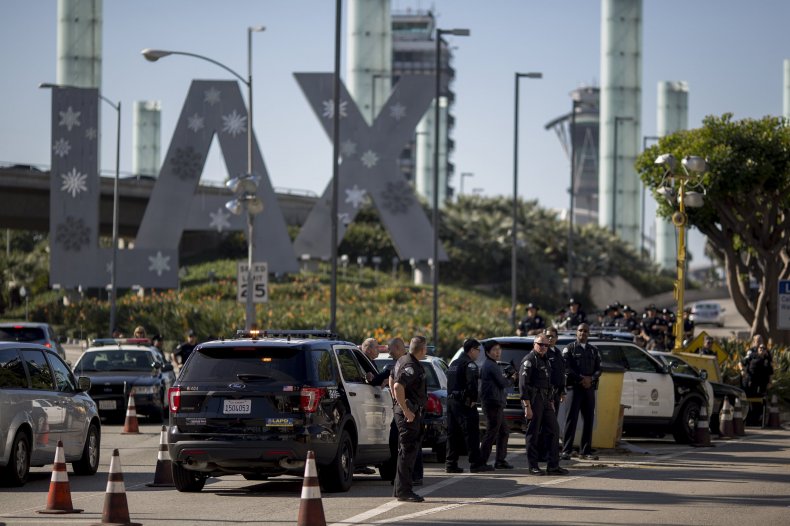 But some experts don't think Uber is being overly ambitious. "I think 2020 is realistic for a vehicle that is not replacing an airplane but replacing a car," Richard Pat Anderson, director of the Flight Research Center at Embry-Riddle Aeronautical University, told Wired at the time.
And it seems that Uber has been making the moves to ensure it will happen. They signed deals with five different companies to create vehicles that meet their requirements and are working with real estate developers to build landing pads on roofs. In February, Bloomberg reported that two former NASA employees, Mark Moore and Tom Prevot, joined Uber to work on aircraft design and traffic management software.
Now, the contract with NASA will help figure out how various aircraft, including drones, and possibly flying taxis, can coexist safely over urban areas.
If it all works, the payoff would be a new supply of revenue for the company, and hopefully less stressful rush-hour commutes for consumers. Engadget reports that the new service could take an hour and a half L.A. drive down to under 30 minutes.
No word on whether Chitty Chitty Bang Bang is under consideration as a name for the flying cars.